Does any one on here live in or near Jackson Tennessee?
I have baby girl clothes that Aspen no longer fits into size 3-6 months. and i dont really want to sell them, id rather give them to someone who needs them and will use them.
There are 5 sleepers, and a bunch of onesies.
and a few pairs of pants.
any one want them? I can meet in Jackson. We live in Humboldt, on Milan Hwy.
Or if any one else would like them i just ask you pay shipping. Thx.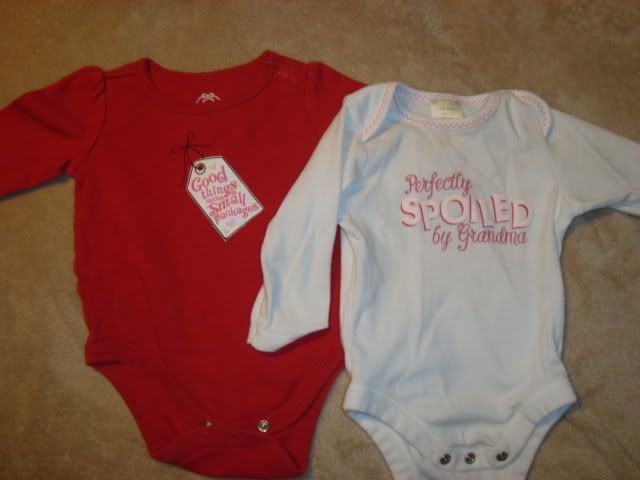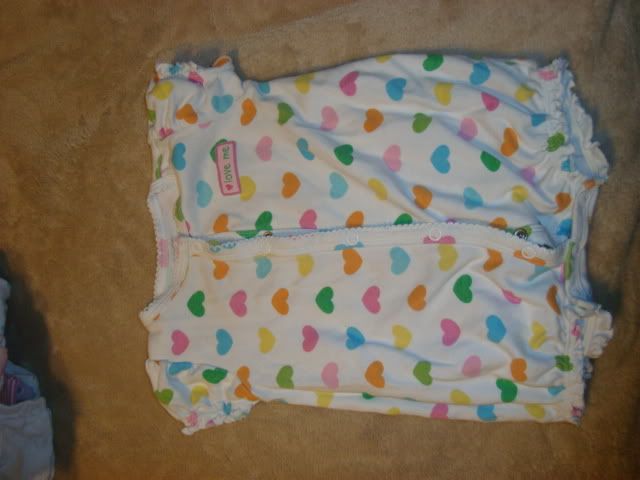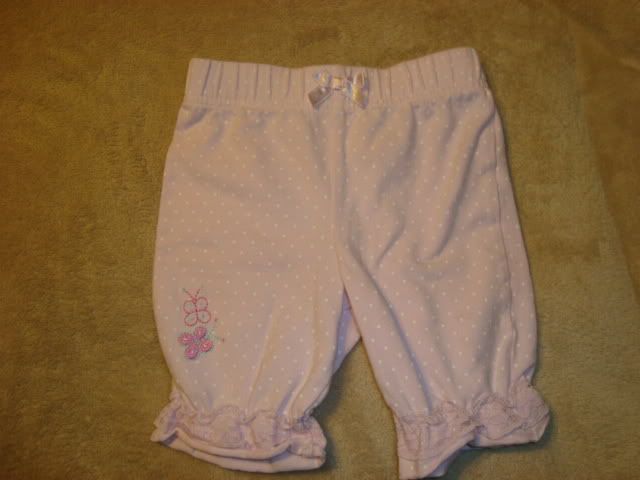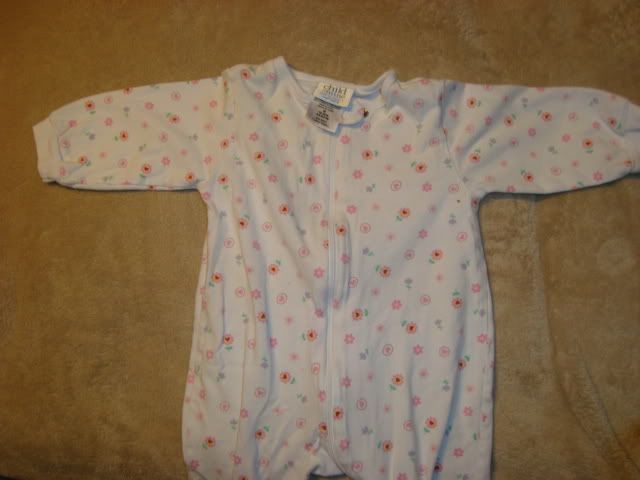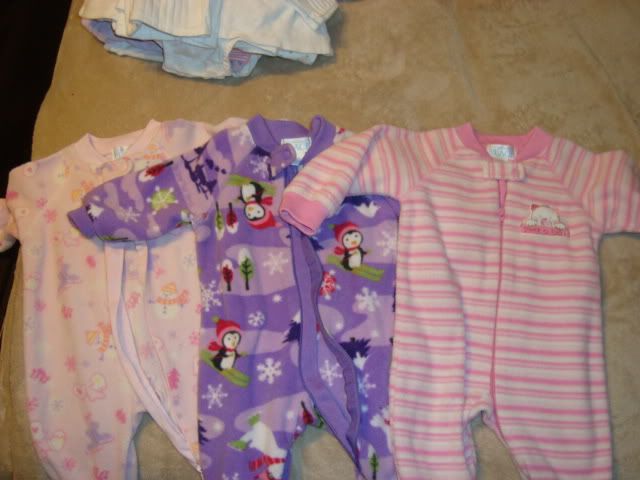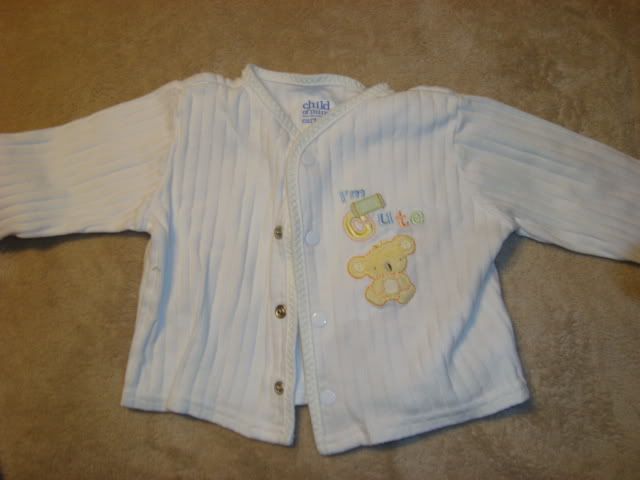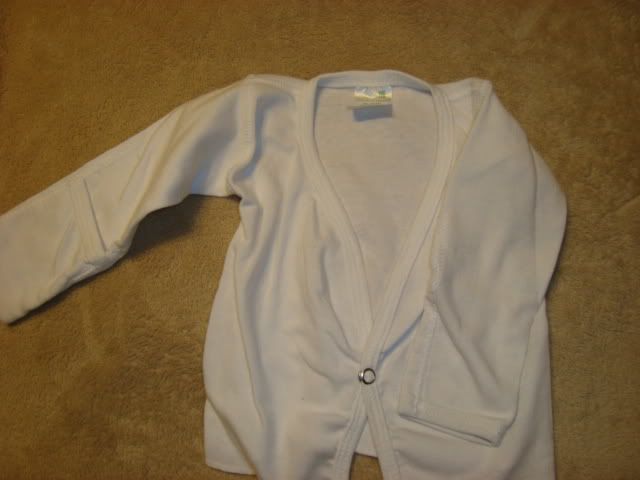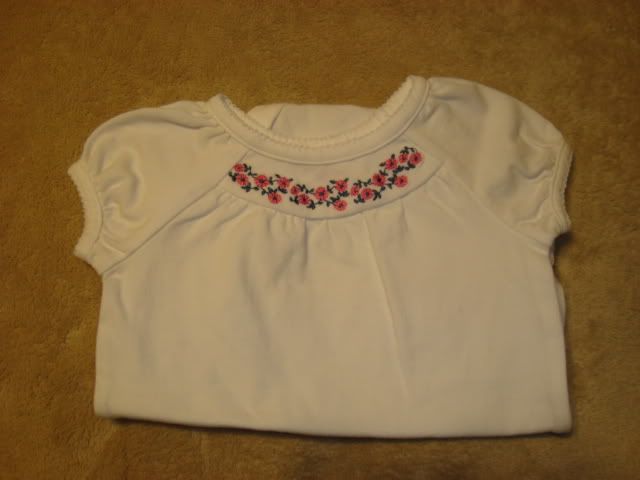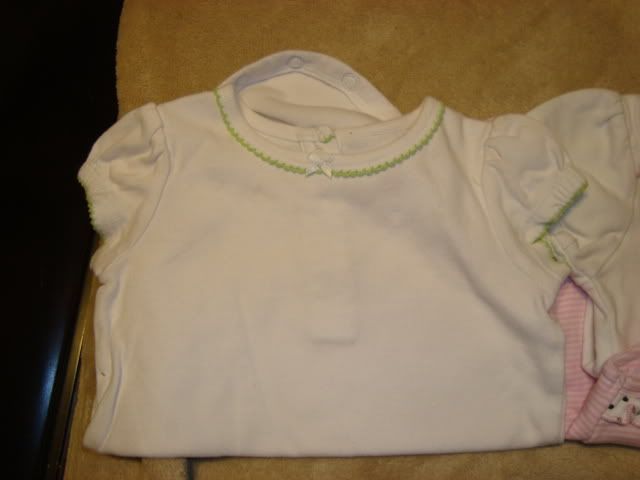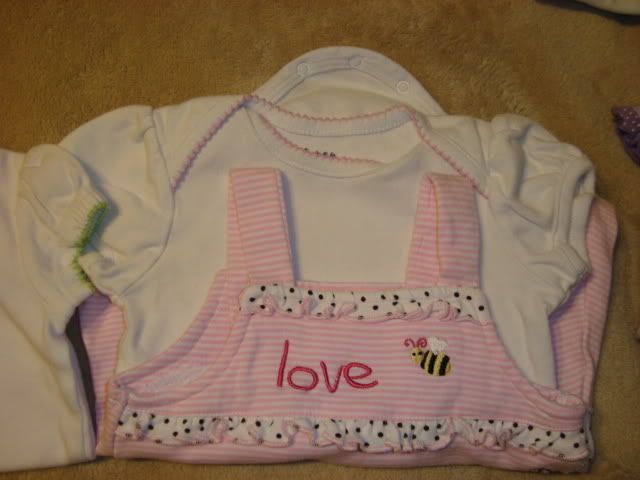 this is a skirt that goes over either thegreen or pink accented shirt