Since we only had 4 boys enter. I am going to leave it up to poll voting. So vote for the one you think is the cutest. And yes it is a very hard choice because they are all Cute.
1.Mason Corey
Feb 22 2008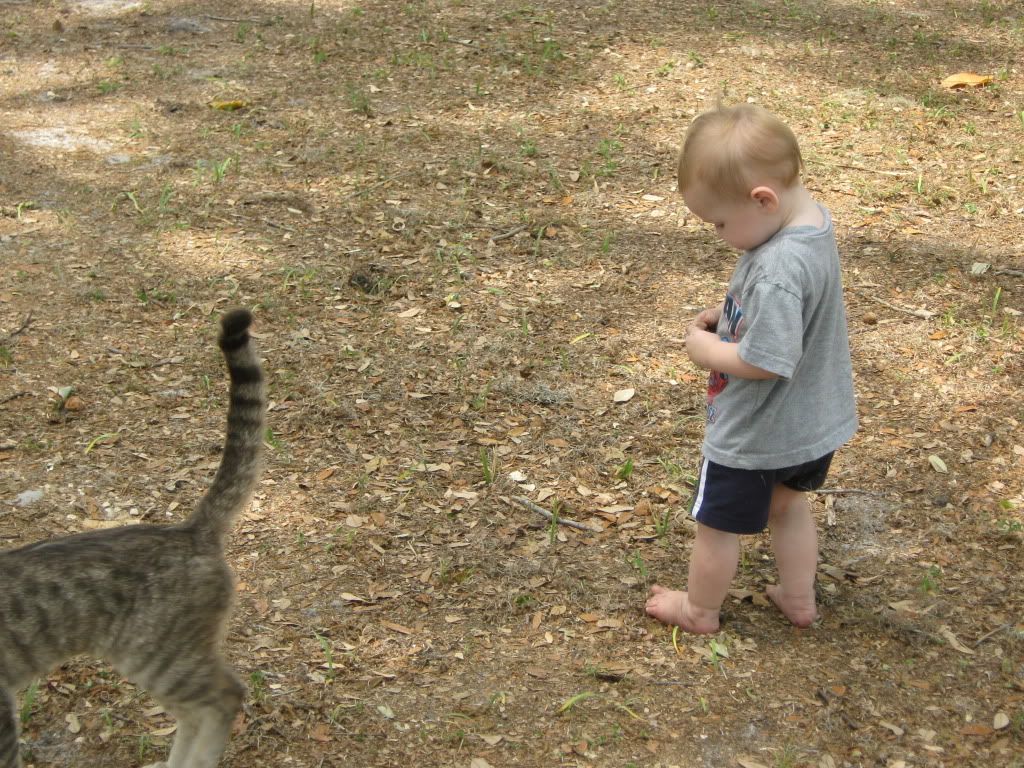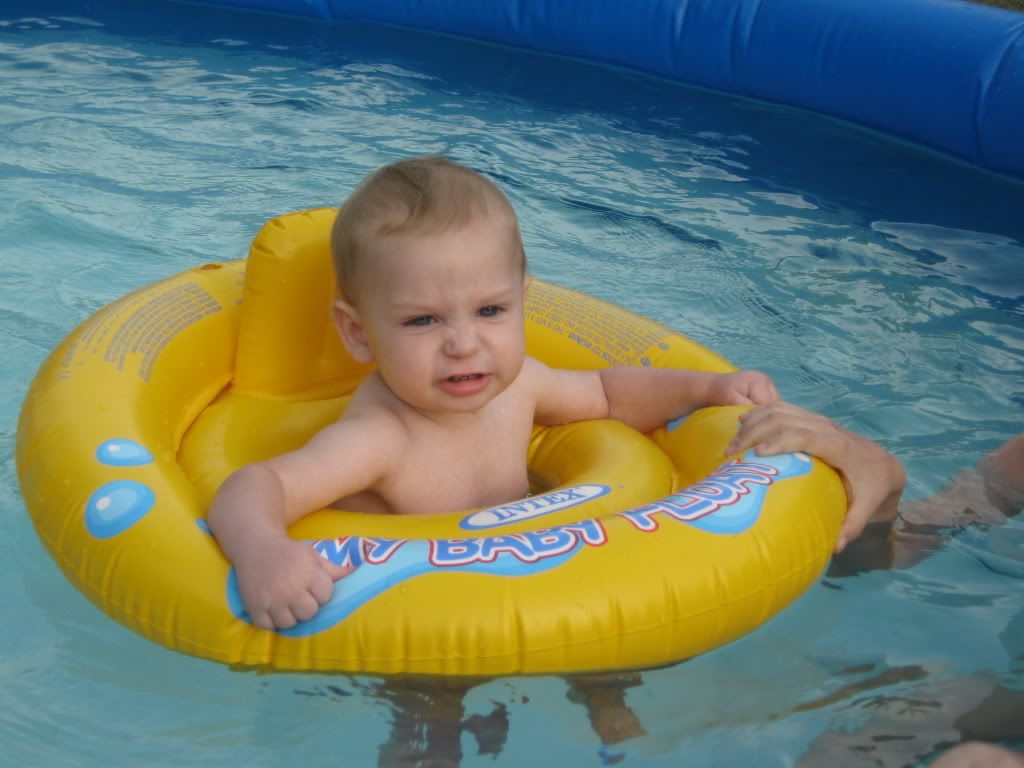 2.Tristan -Born Feb 22, 2008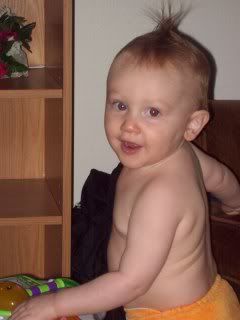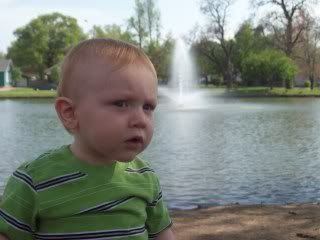 3.Noah Christopher, (born 2/10/08 ).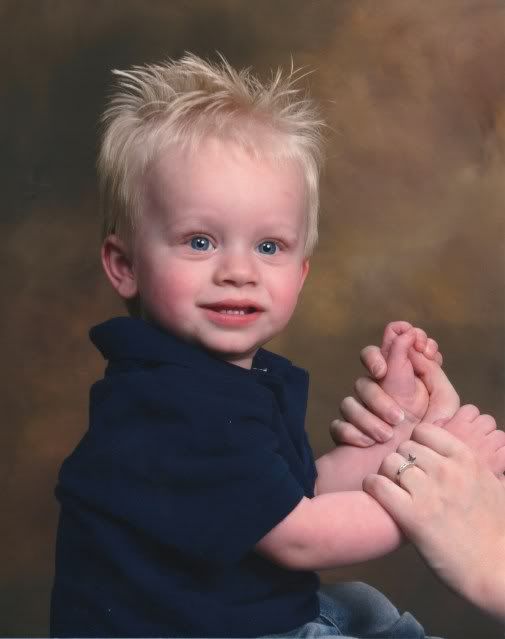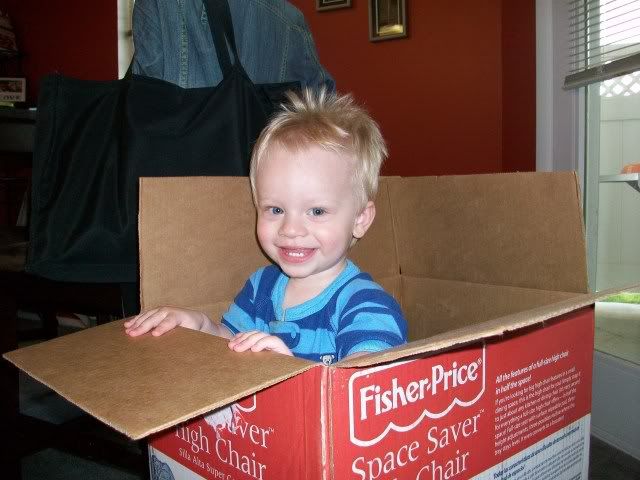 4. Levi Cooper
n