Gearing up and planning this years up and coming show season has me REALLY missing riding! Don't get me wrong, my guys are happy to have the winter off, but I'm ready to pop this baby out and get back to it! I know there aren't a lot of riding people on here that can relate, but I'm bored and wanted to share some pics of my babies!
We are on the right, showing at a local fair show. That is my baby! Shanty's Royal Lad (AKA Sonny) He is turning a whopping 27 years old on my due date! this was taken just last year, the old man still has it, we placed 2nd out of 13 in the Command class.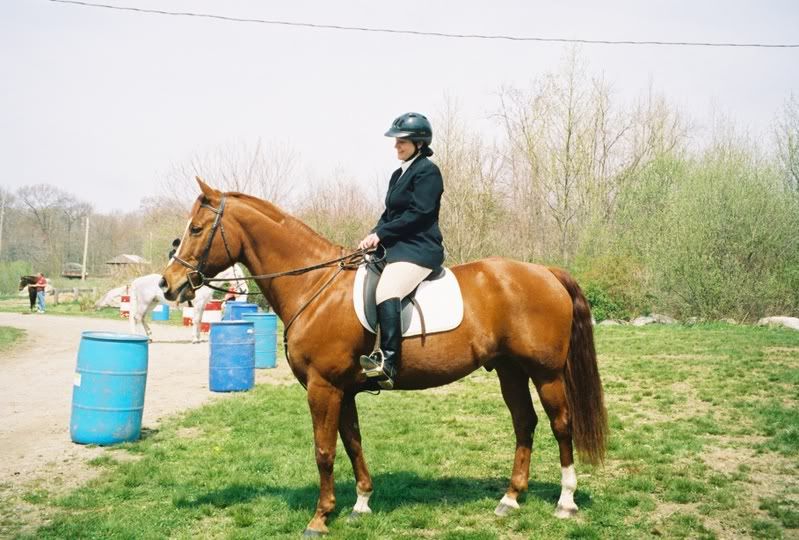 This is our first show together, 10 years ago. He is such a handsome boy!
This is DD Emily riding him in a show 2 years ago. 3rd place out of 11 is not too shabby!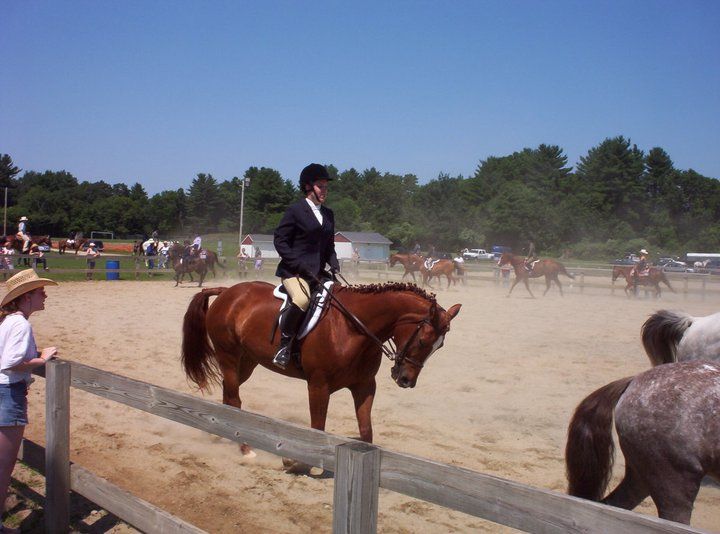 Us at a big dusty show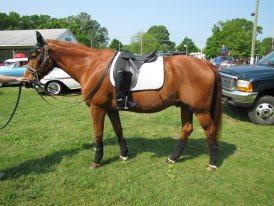 Sonny has the honor of serving as the riderless horse in the local memorial day parade as a tribute to all the fallen soldiers.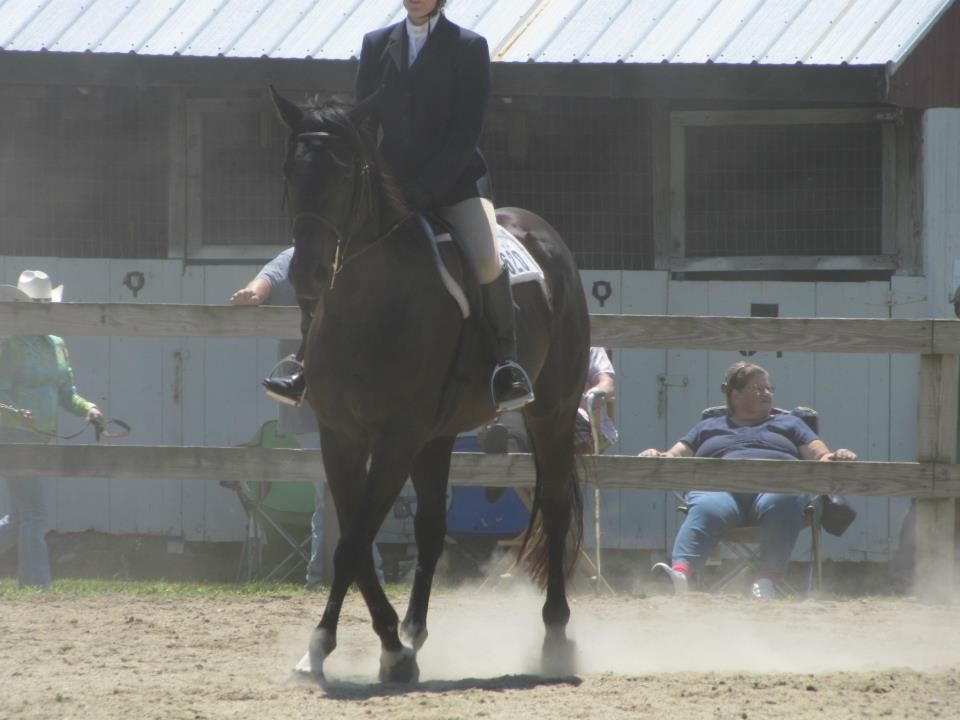 This is my new project. Sexy and I Know It (AKA Dixie) sweet pretty girl!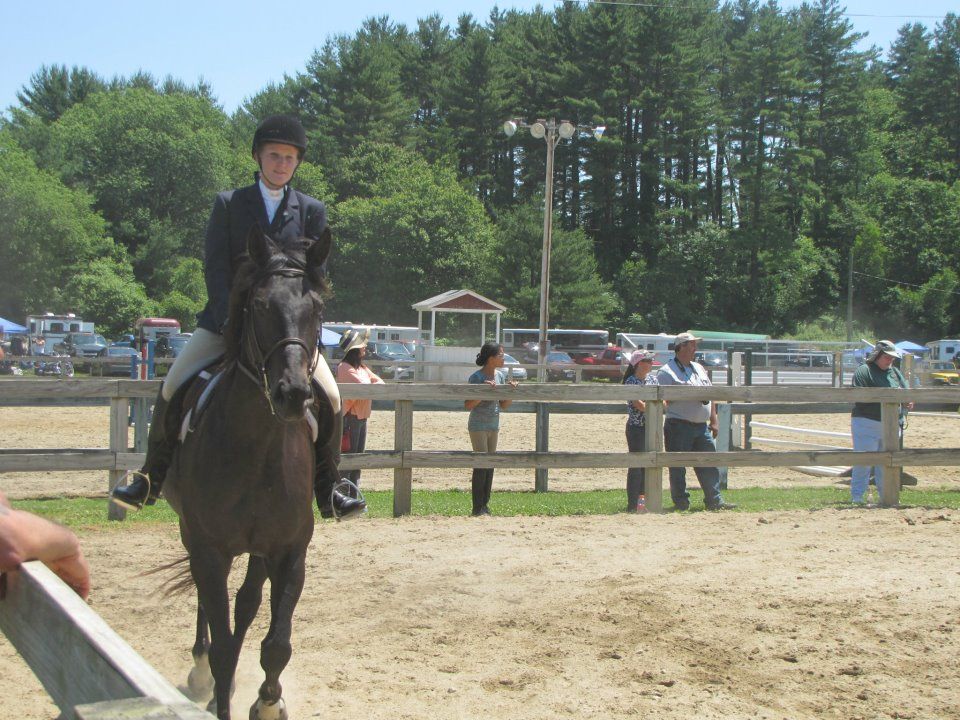 My SIL riding her in her first show
Pretty girl!
Napping together in the paddock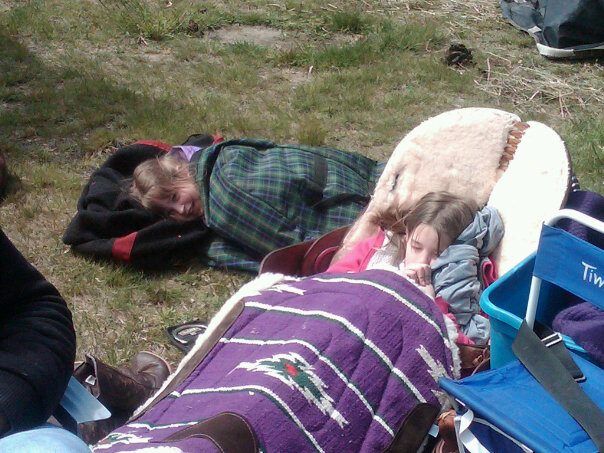 And this is what happens when you take the kids to the first show of the season...in April...it flurried that morning. We were up and out of the house for 5:30am and they had crashed on saddles and in saddle bags by noon lol
Thanks for looking!!!