is going on?
I'm thinking two things at this point.
Chemical pregnancy or a bad false positive on my frer.
This is my test from Sunday morning.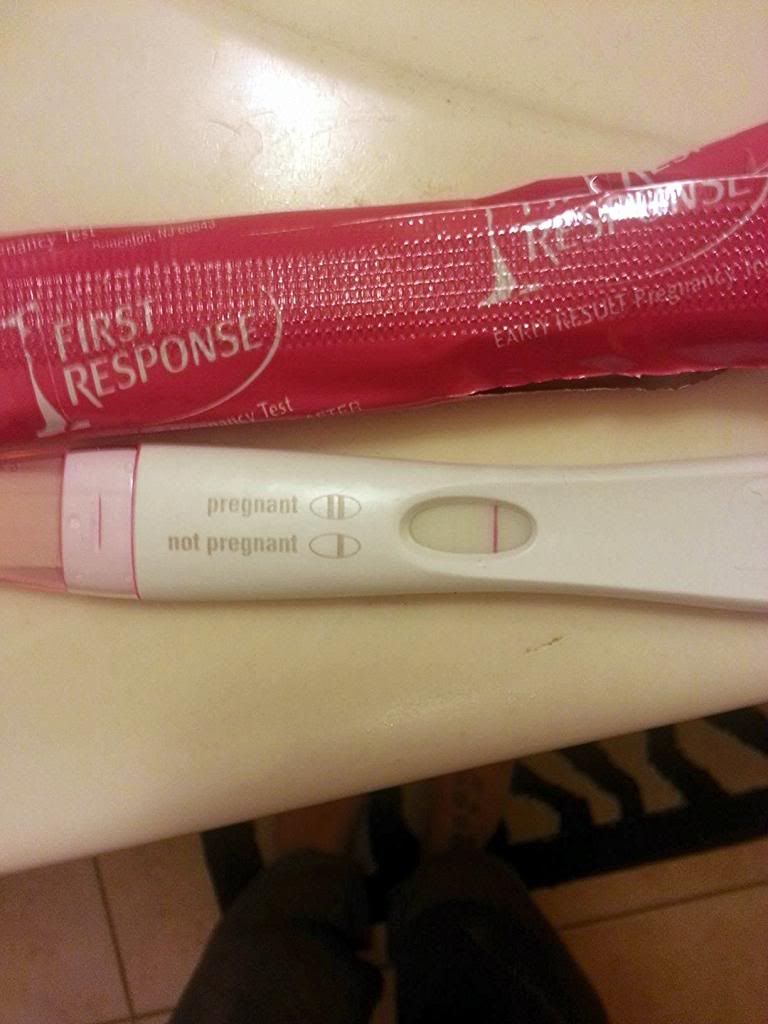 I took a test the night before also and there was a faint line, really hard to see but there. and so i decided to test this morning and it was a BFN, not even a hint of a line on a frer. even on the $ store test, negative. wahhh, what is going on? has anyone had this happen and still ended up pregnant or should i just assume the worst?