Today was my younger sisters birthday so I decided to make her some shoes and a matching clutch. Let me know what you think
ps. This was my first time ever doing anything to shoes.
Here are some in progress and before and after photos.
Clutch:
One on the right is before and the one on the left is after
Shoes:
One on the left is before and the one on the right is after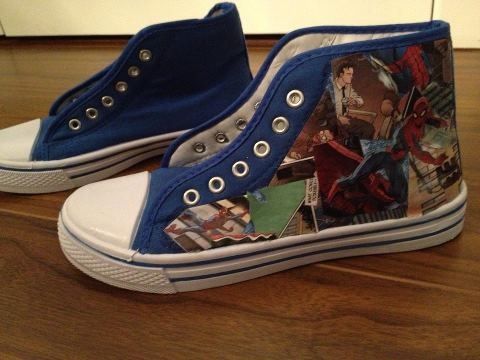 Clutch after completion. Front and back shots: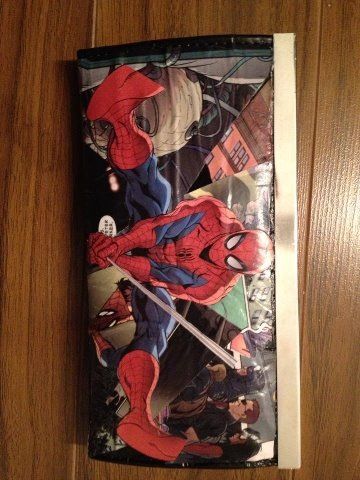 Shoes after completion. Left and right views.
And last but not least a pair of shoes I made for myself to add to my collection.
In progress and before shoes. In progress on the left and before on the right.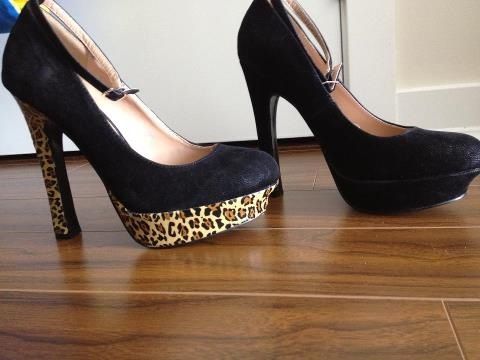 And after completion
Thanks for looking