My parents came down on the third to stay a couple days and then leave on a cruise by themselves. Hubs and I were looking after my little sister (foster, but pretty much adopted) for a few days.
We all decided to go to the zoo that Sunday... So I went snap happy and decided to share a couple of them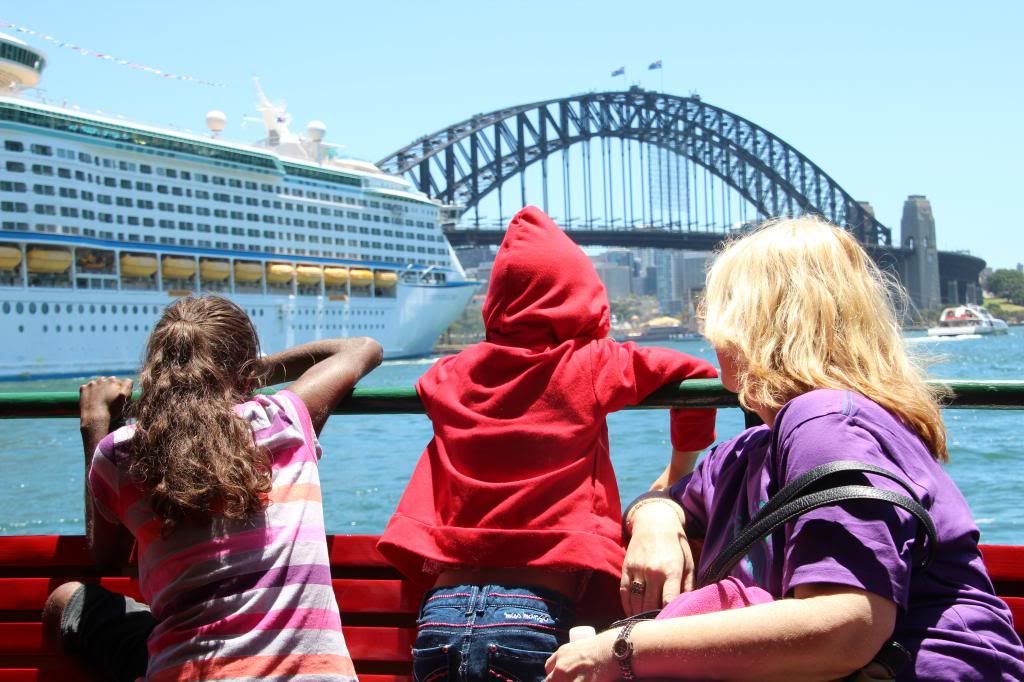 That's the ship they were going on for their cruise.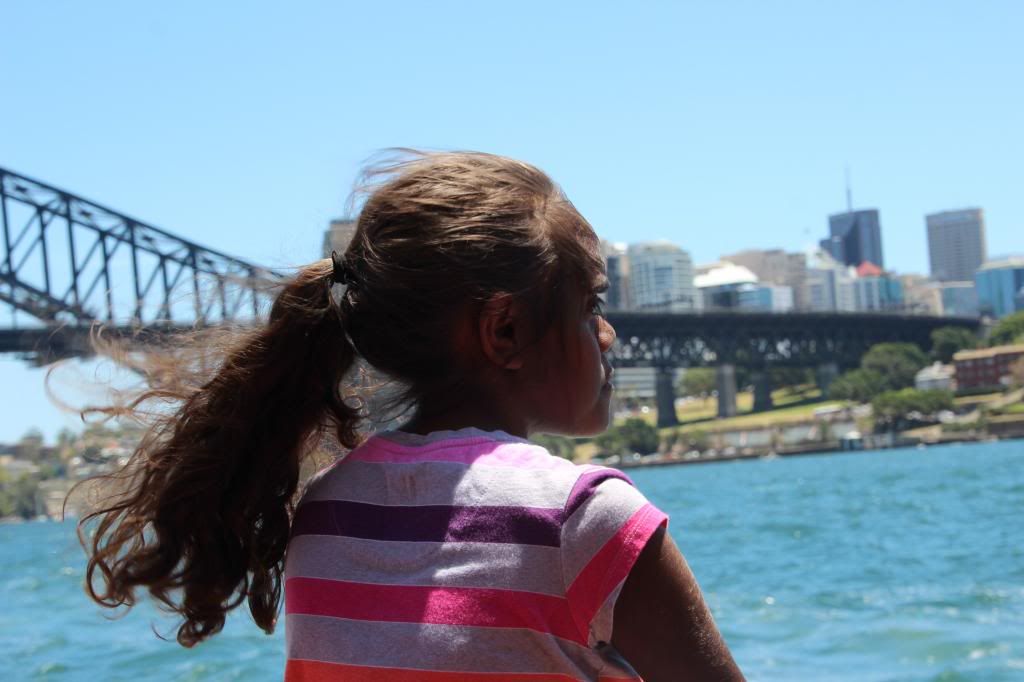 My little sister. She photographs so well.
Mimi and Tash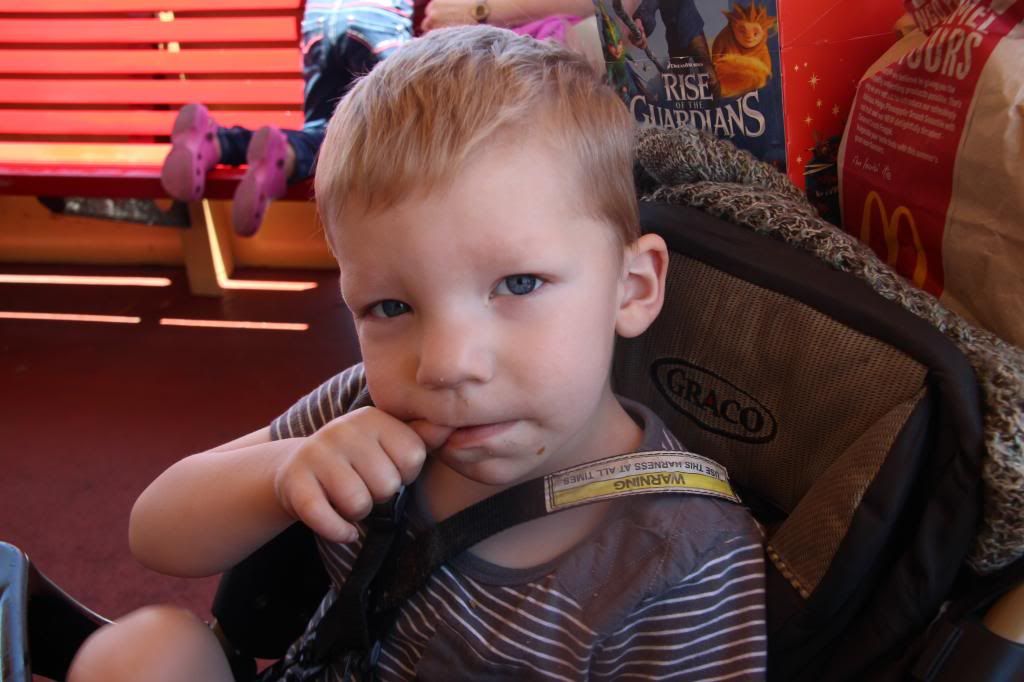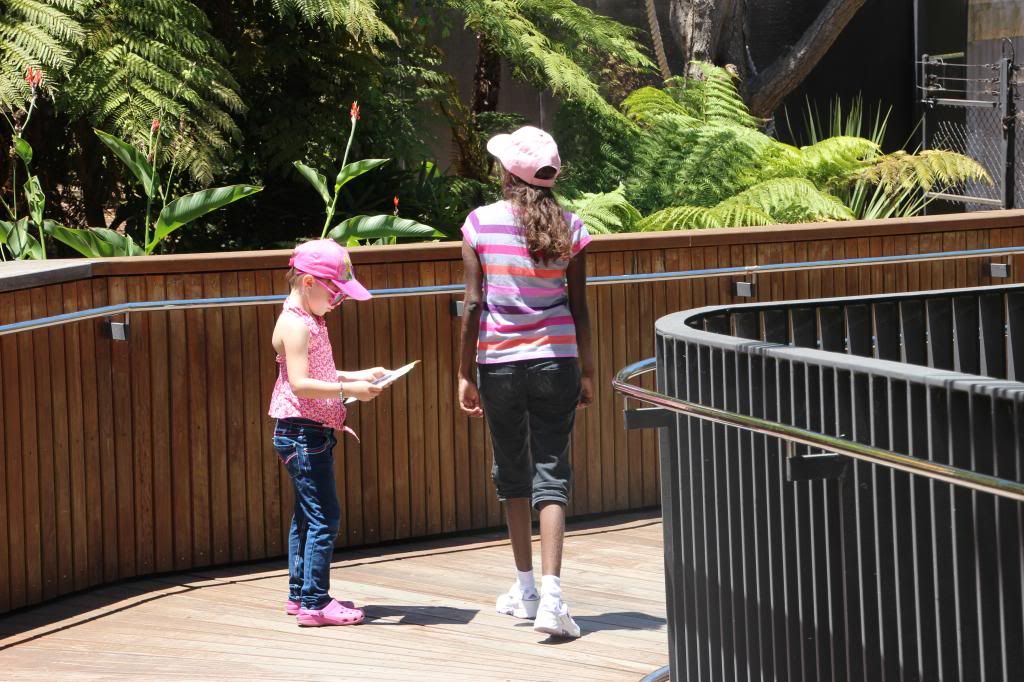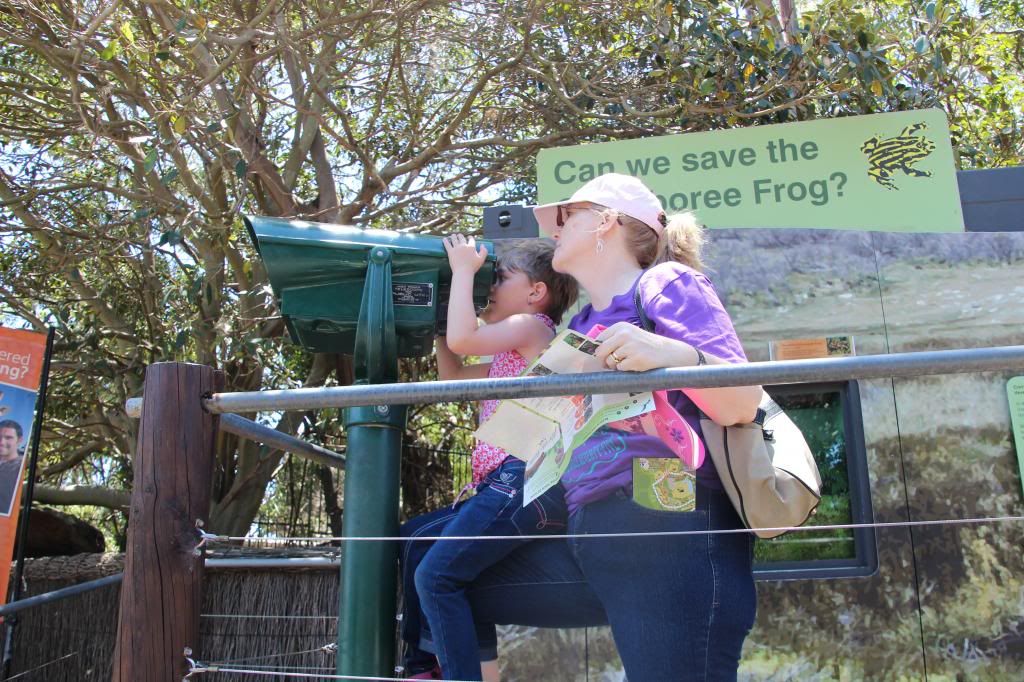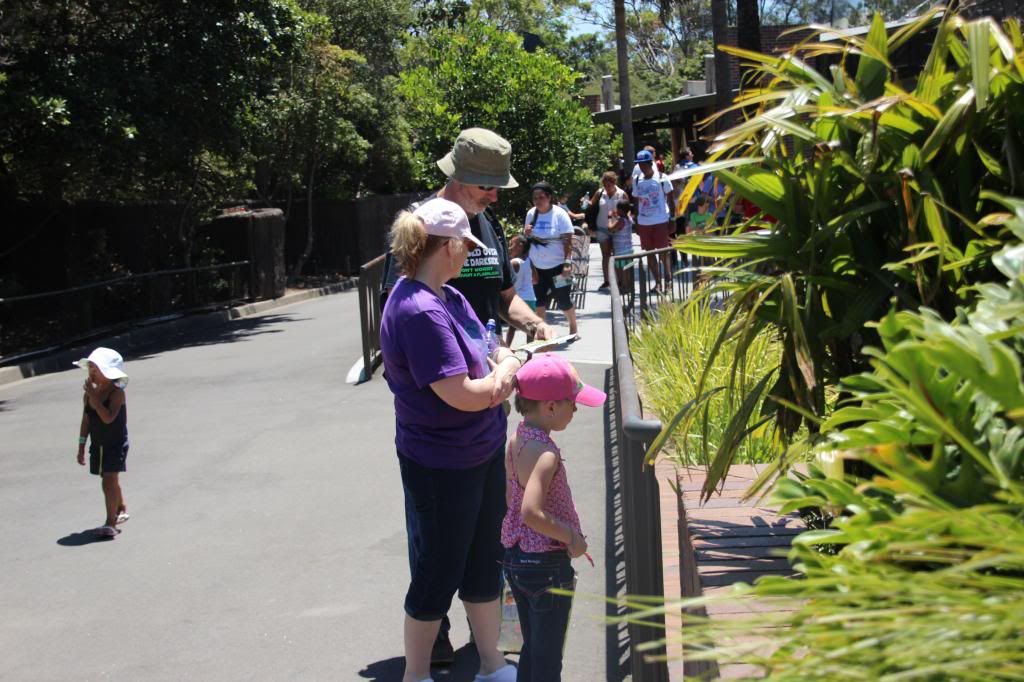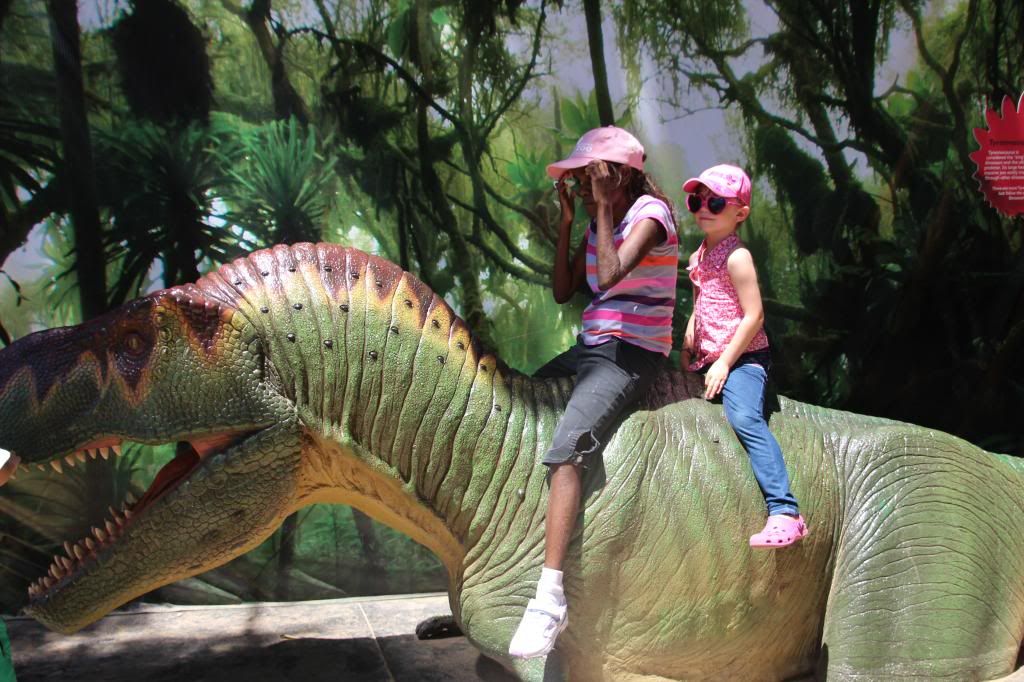 They currently have Dinosaurs all throughout the zoo.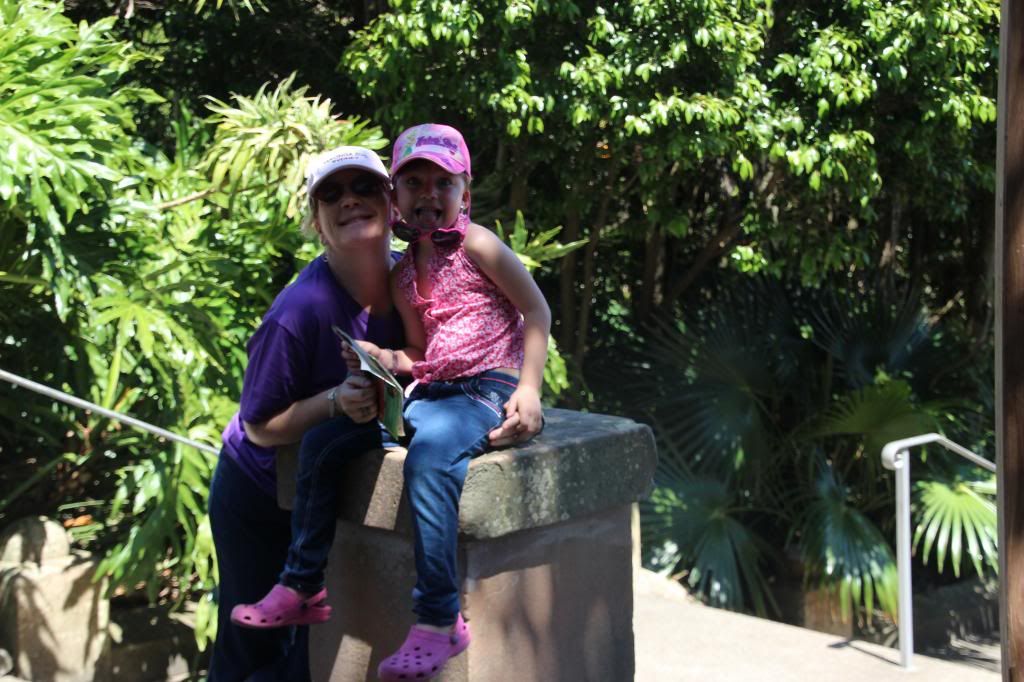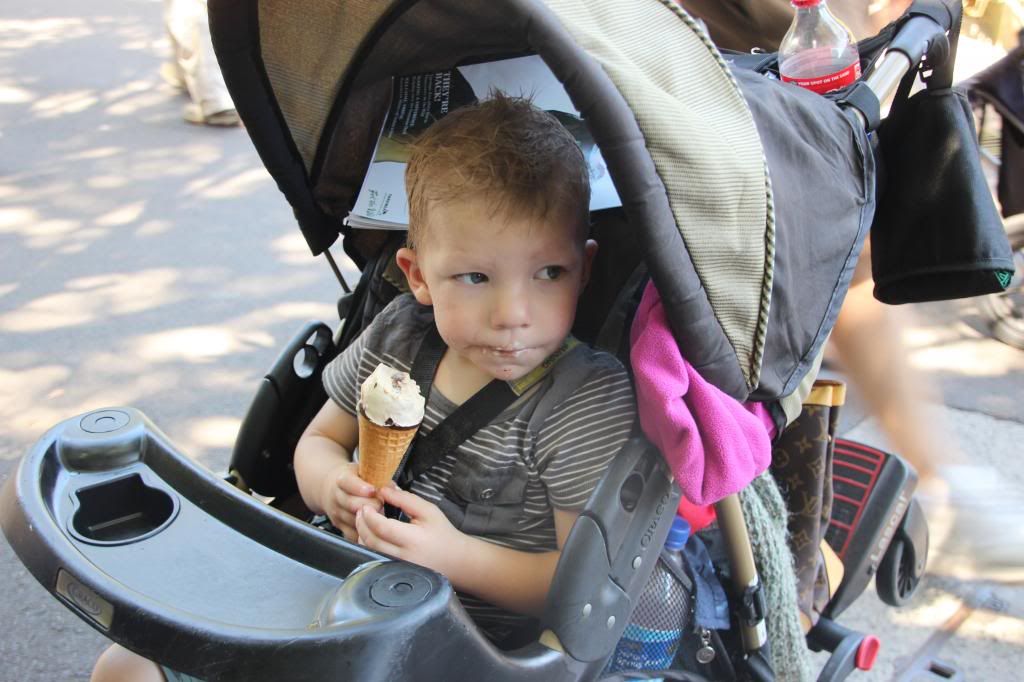 Was so hot.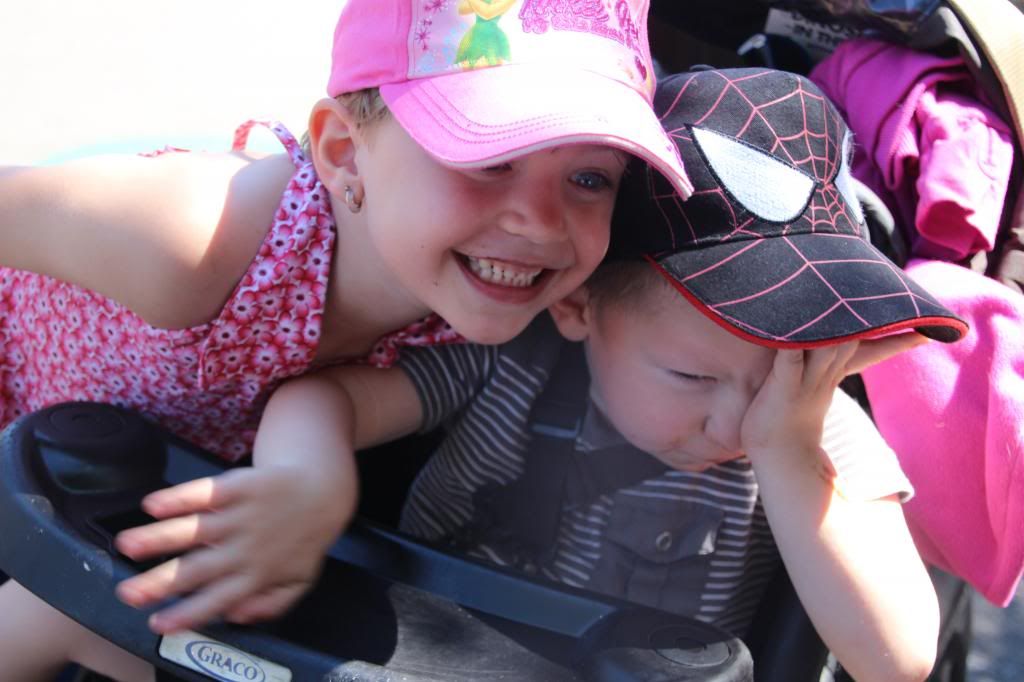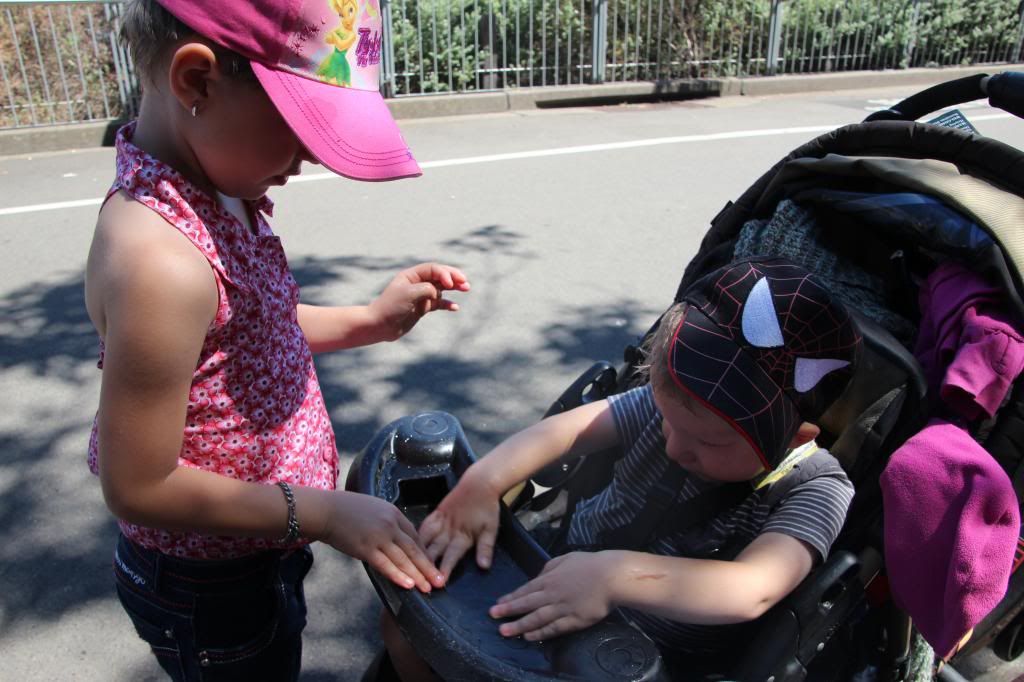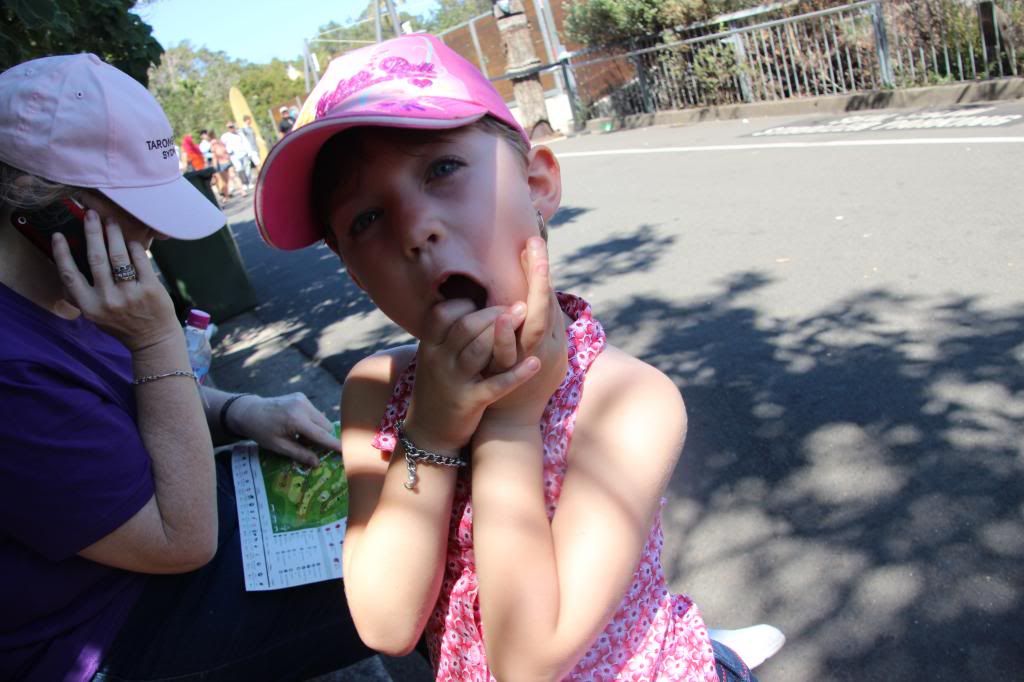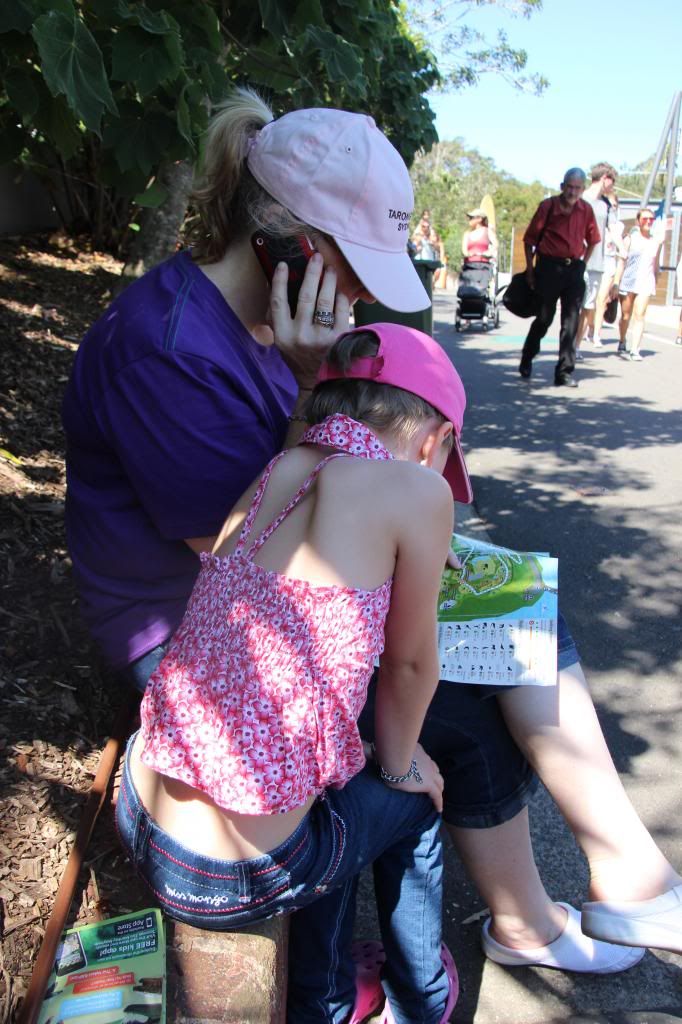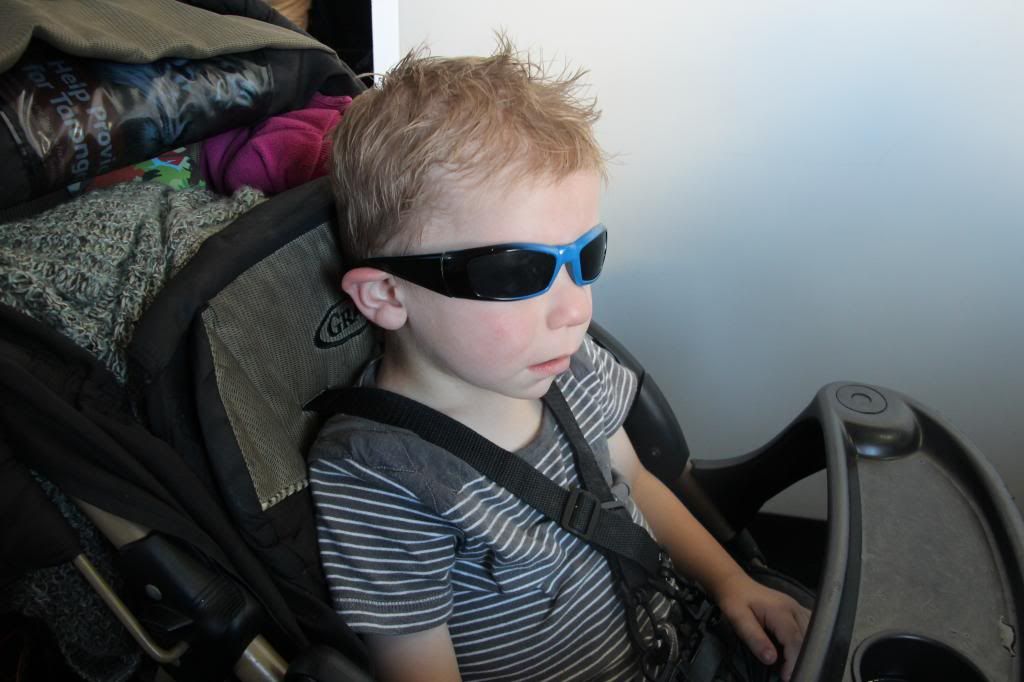 On our way home .. He was so tired.
And just some random ones: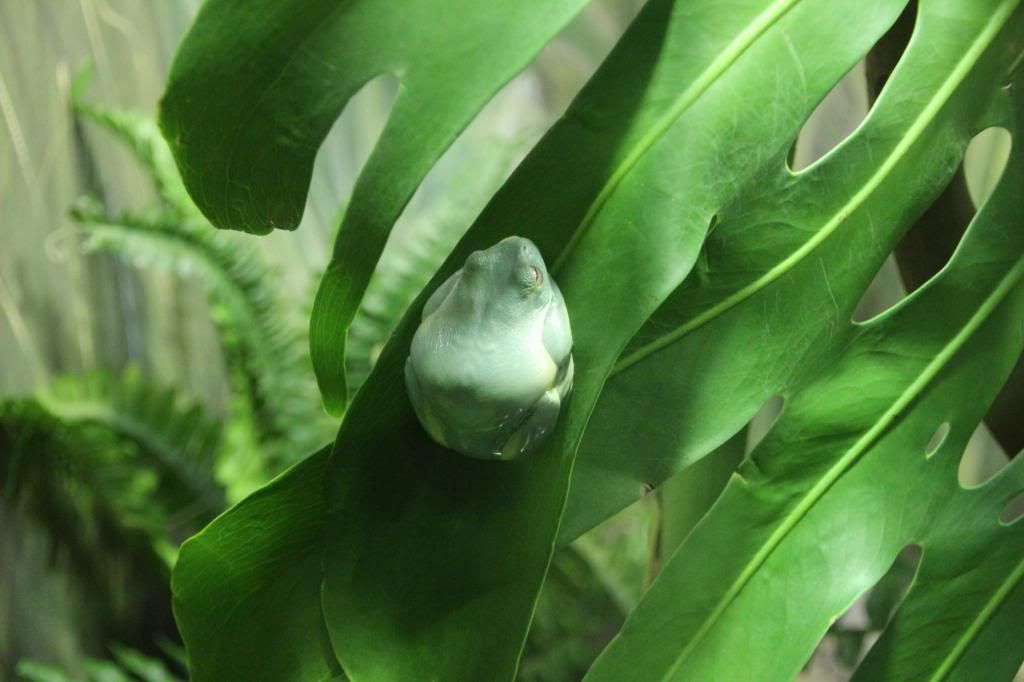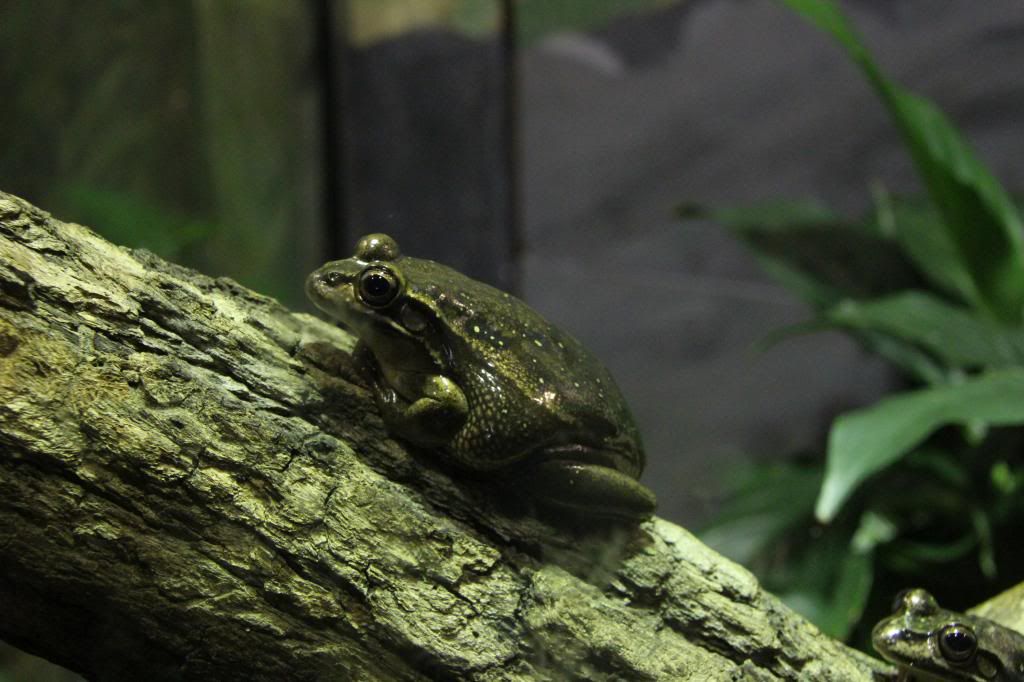 This lizard was sooo freaky looking.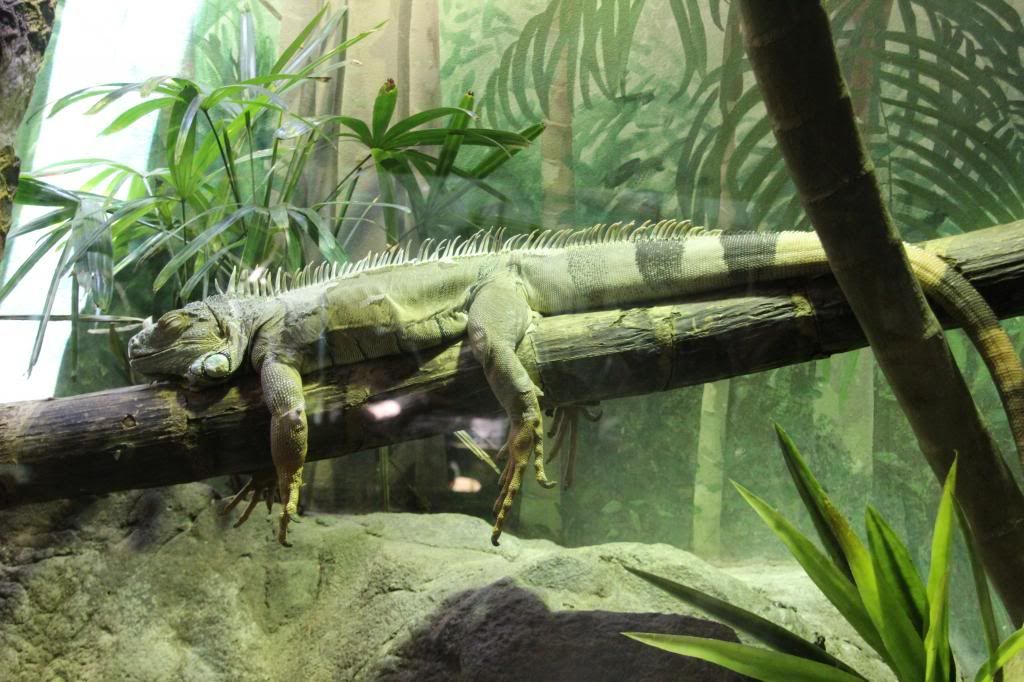 Ahhh that's the life
I'd love to be able to just lounge around like that all day.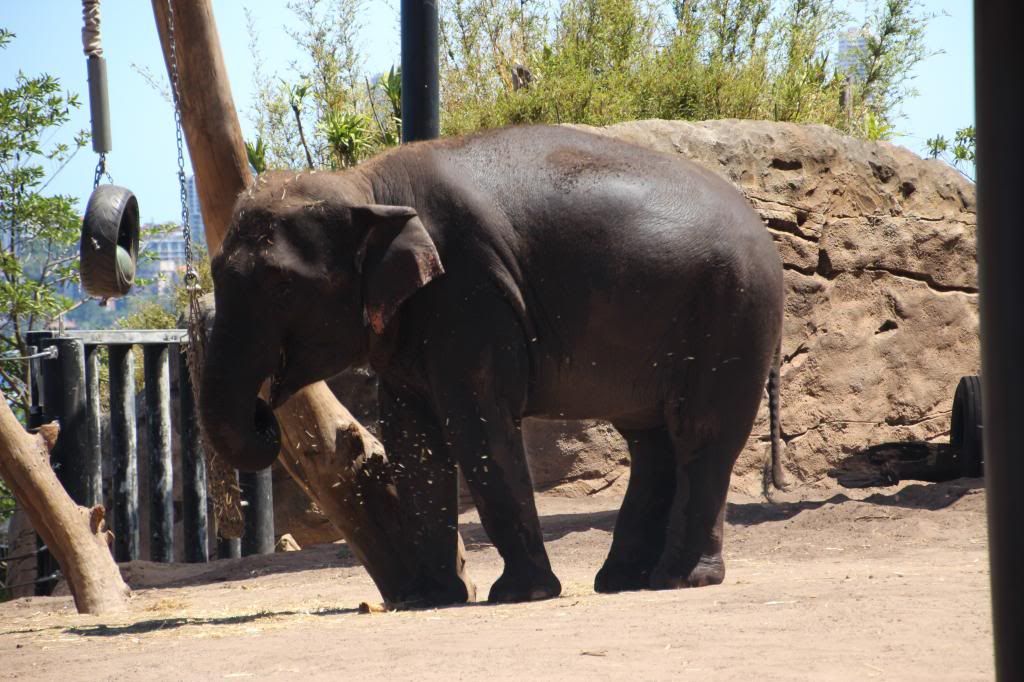 I love the look of these plants.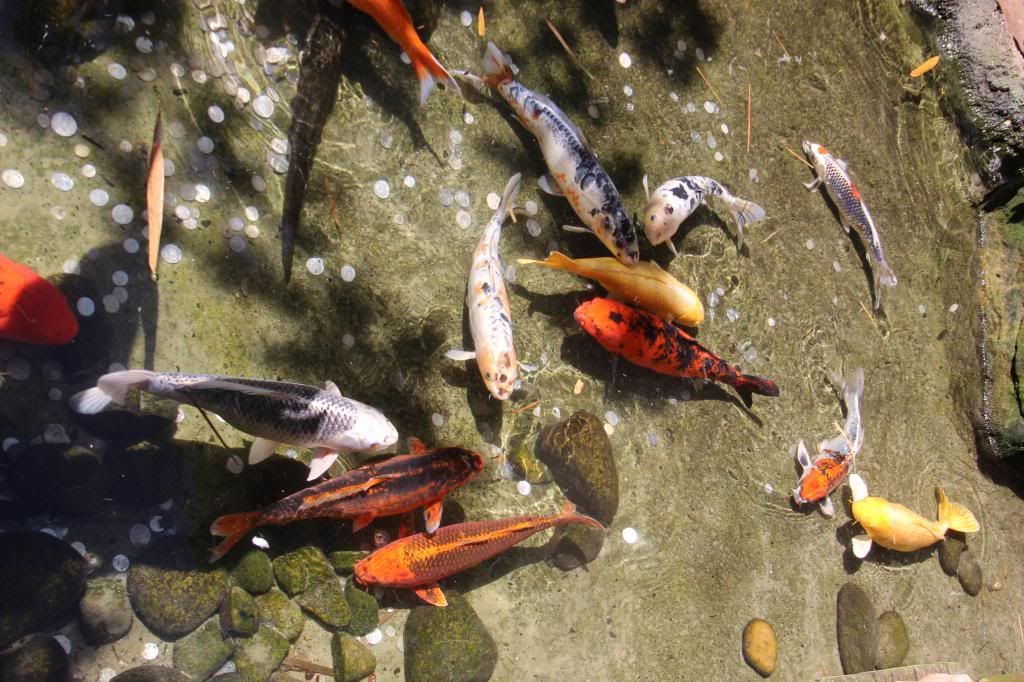 Thanks for looking!
We all had a blast. And are going again this Sunday to look at more Dinosaurs.