Quoting Callie L. La Hoya:" I don't mean this in a rude way at all, but we are due 1 day apart and I and I don't even have a bump ... [snip!] ... belly yet. It's just bluh....would you say you show sooner than most? or are you what a typical person at 21 weeks looks like?"
It's not rude. lol I'll post pictures so you can see.
This is with my DD at 24wks.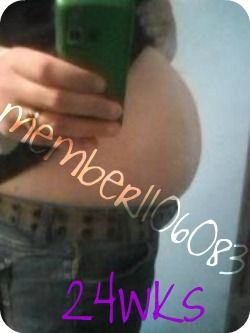 This is me at 19wks with DS. (this baby)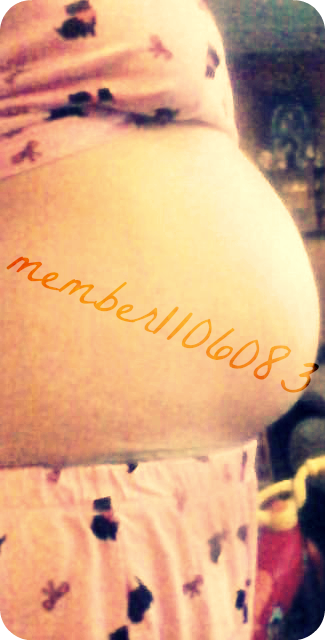 I feel like I'm much bigger this time around!