I make all natural homemade sugar body scrubs.
I make
-Coconut-Almond
-Lemon
-Peppermint
-Spicy Apple
-Eucalyptus
-Japanese Cherry Blossom
-Cherry Almond
-Coconut Rose Water
-Island Escape
So they're pretty awesome scents. They make your hands feel freeeeeaaking fabulous. So they're not cheaply made, & they work.
I'm just trying to sell it locally for now, how much should I charge for filling these size of jars?
JUST LOOKING AT THE SIZES (I fill them pretty good too)
1- $5 - $10??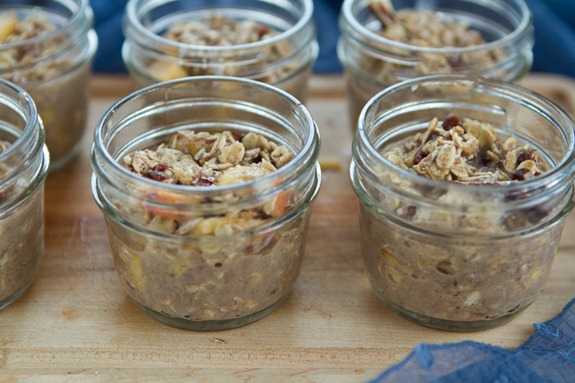 2- $5 - $8
**also, the mason jars get pricey by bulk**