For our anniversary (10 December), my SO surprised me with a trip to Paris! He only told me 3 days before (because he didn't know where I kept the passports haha) and had planned everything himself
Here are some pictures from our awesome trip!
The absolute yummiest thing I got from a Patisserie; It's called "Glamour" - strawberry macarón topped with gold leaf atop a larger strawberry macarón filled with fresh strawberries and strawberry cream... total mouthgasm, and it's beautiful:
This is inside this high-end Department Store called Le Gallerie Lafayette, it has an amazing domed ceiling, and on top of that Christmas tree is a Swarovski crystal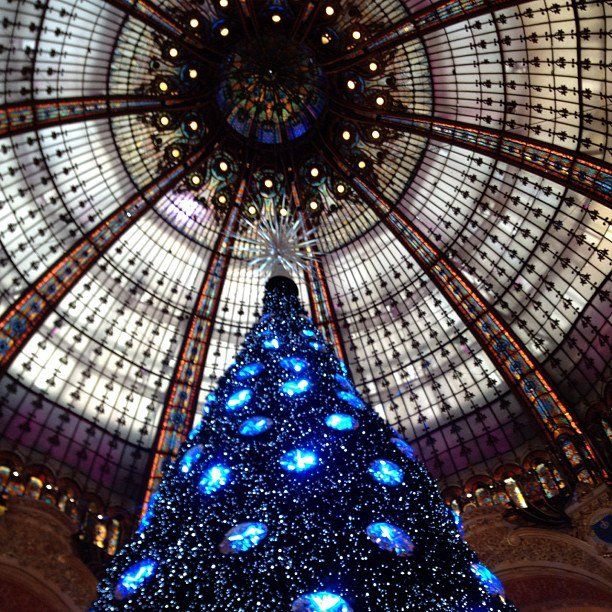 Within Lafayette there is a FLOOR for gourmet food... my SO is a chef and I've become a foodie so needless to say this was the best part.
I adore Charcuterie and cured meat, I stood staring at this section haha. We bought some sausage but couldn't justify spending 10 euros each on a sandwich..
Some Patisserie in Lafayette: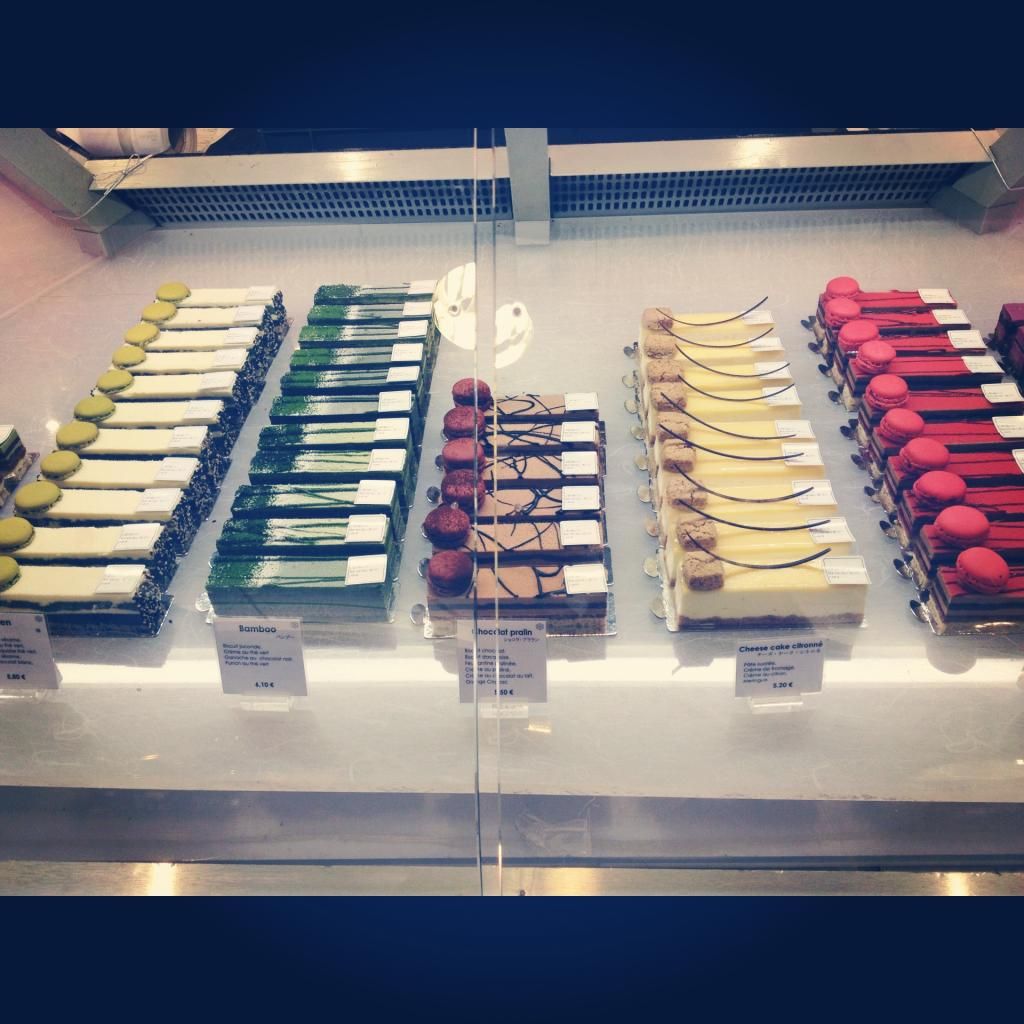 On our second day we went all the way to the top of the Eiffel Tower! We're both terrified of heights, so it was pretty silly but we used the elevator and the view was so worth it!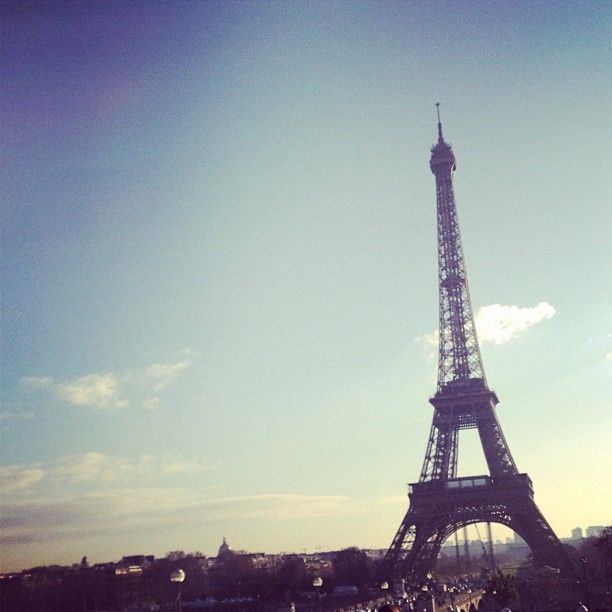 View from the second floor:
View from the TOP! Through the window though, we were too freaked out to climb the few steps up to the very very very top which is totally exposed: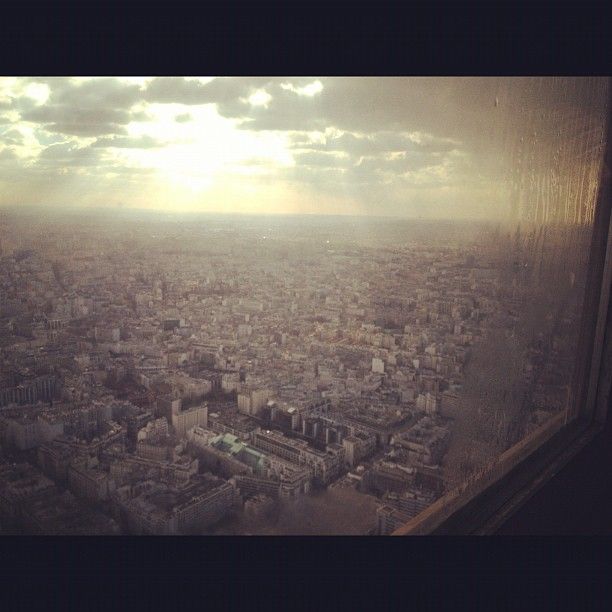 We rewarded ourself with lunch and pastries at a famous Patisserie called Angelina: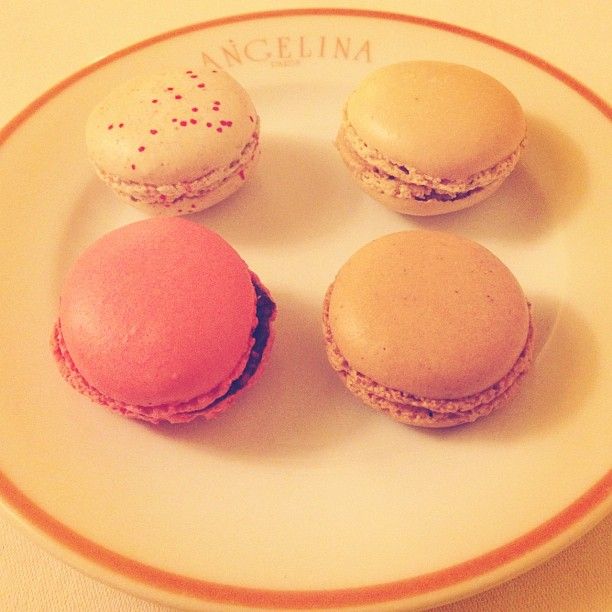 Thanks for letting me share!