So I haven't posted much on here in a few days and before that was forever. But wanted to share that I had my baby. He was born 12/20/12 at 10:10 am via c-section. He was 37weeks and 6 days. 8lbs and 20 1/2 inches long 36.5cm head.
He was doing great until this morning when they checked his billi ruben (sp?) levels and he has a slight case of jaundice and is currently my glow bug. Levels were a 13 and as of this afternoon they were a 12 so pediatrician said if anything he will be off of the light by am... hopefully. I am doing great, lost a bit of blood and threw up afterwards. but pain levels are pretty good and i am up and moving around. if you say any prayers please pray for my baby boy that his levels are good tomorrow and he can come off of the glow worm machine. also pray for me for my blood pressures, the past few have been high but they think it was due to the gas pain i was having and lack of sleep last night from a cluster feeding baby. i am happy because my awesome dr put a mirror off to the side and i got to watch his birth (not the opening part), it was pretty amazing to see! anyways, here he is!
hope everyone has a great rest of their weekend and a wonderful christmas! <3
sonja-leigh
In order of photos of the kids(buzz light year is my 3rd son dylan he is 3, above him is my 4th son logan he is 2, above him is my 2nd son patrick who is 5 1/2).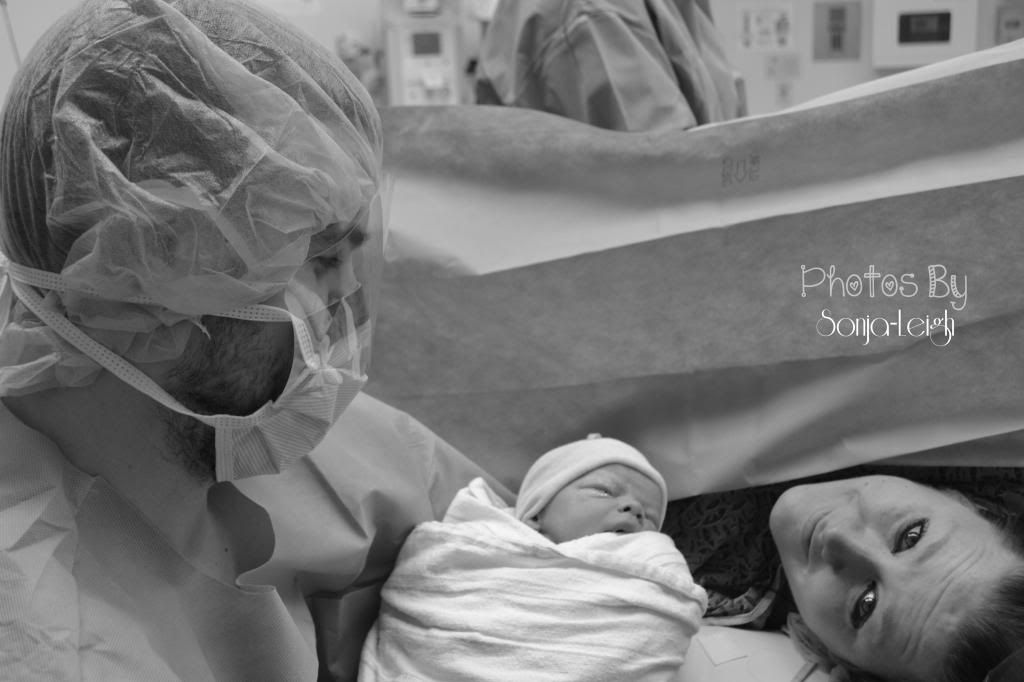 this morning he was wearing this but then had to put the glasses and get his sun tan on