Soooo i was all excited, cos i found this set of 24 sharpies on amazon.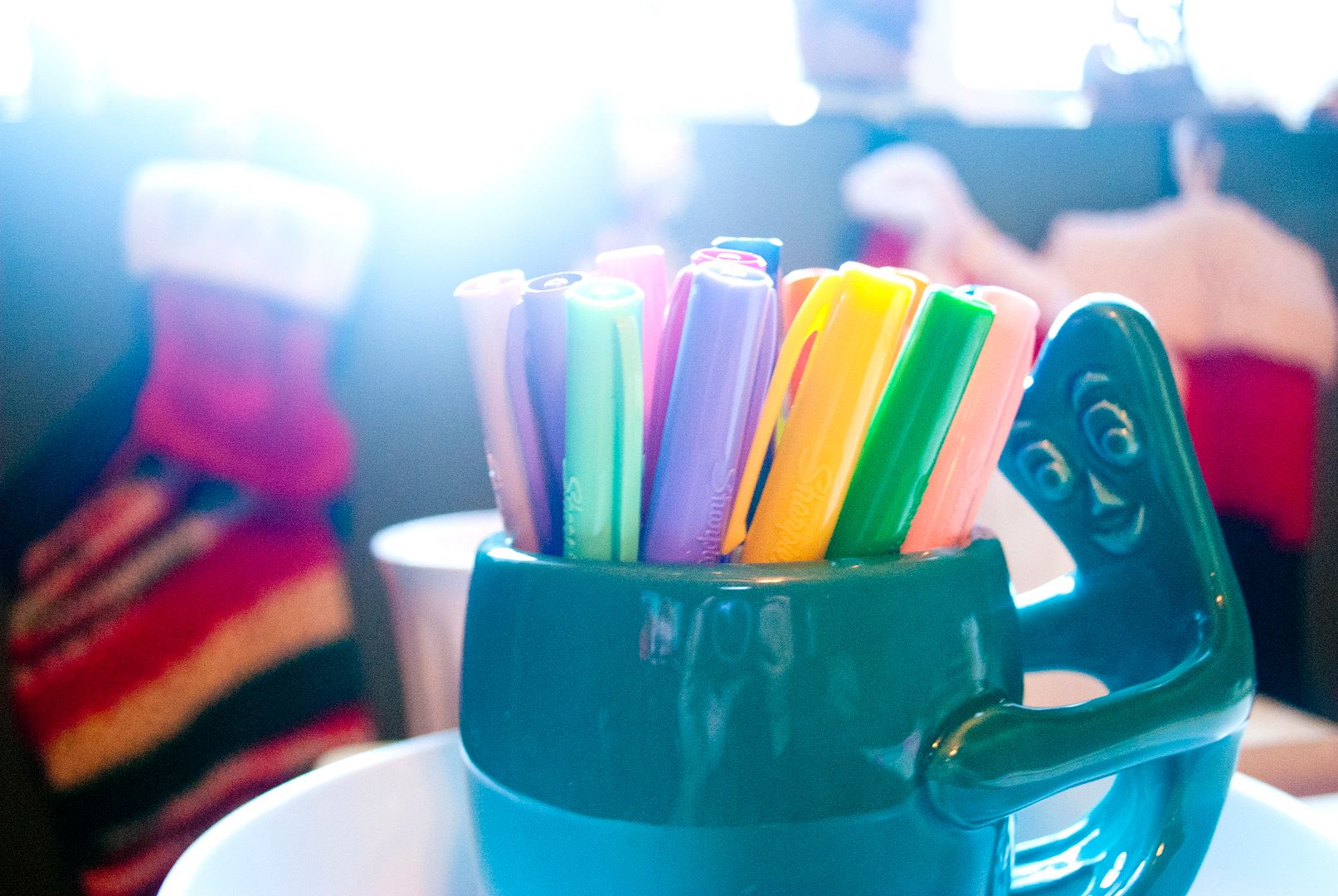 I was excited for the pastel colors
They worked on the outside...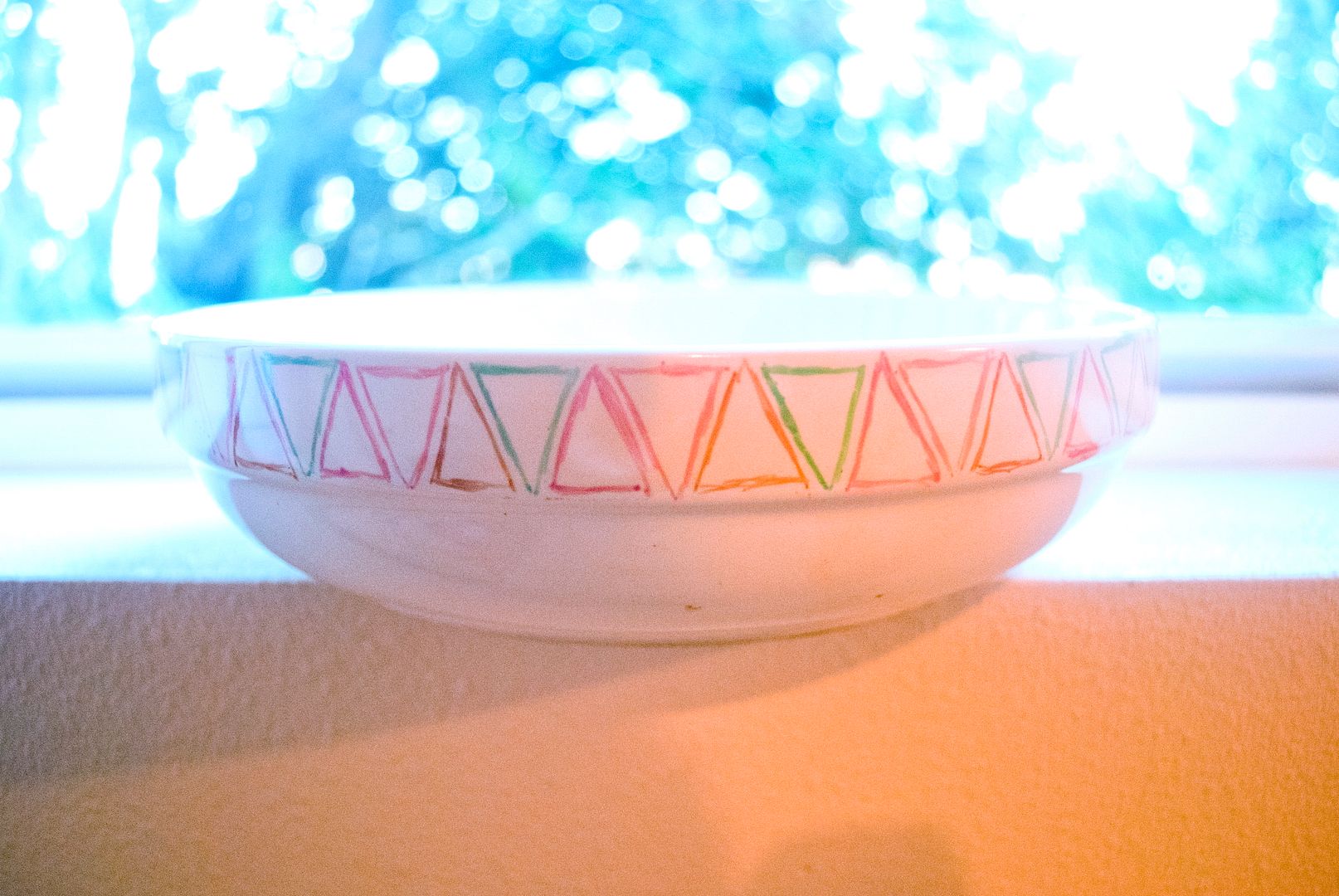 But for some reason, wouldn't on the inside,
so the ice cream cones (clara's request
) were done in less than favorable colors,
but still wanted to share
Clara bear keeping busy while i did the plate/bowl
And just cos i called 'em up again to show a friend,
the first plate project i ever did as a gift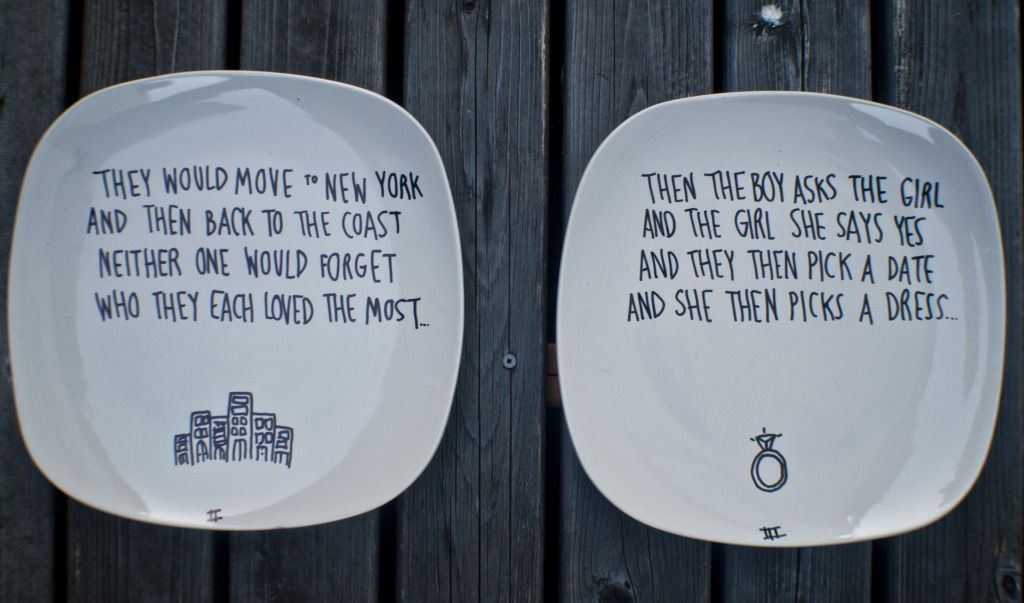 The kid's favorite plates
Have you done sharpie dishes before? show me!