I had my heart set on doing the Grinch theme for Christmas cards, well I took the pics and they didn't turn out as I wanted (do they ever?) The one I took of them together is awful so I though individual pics would work. My oldest is the Grinch, my middle Cindy Lou Who and the baby as Max. They will be on a collage and the card will say "We Wish WHO a Merry GRINCHmas"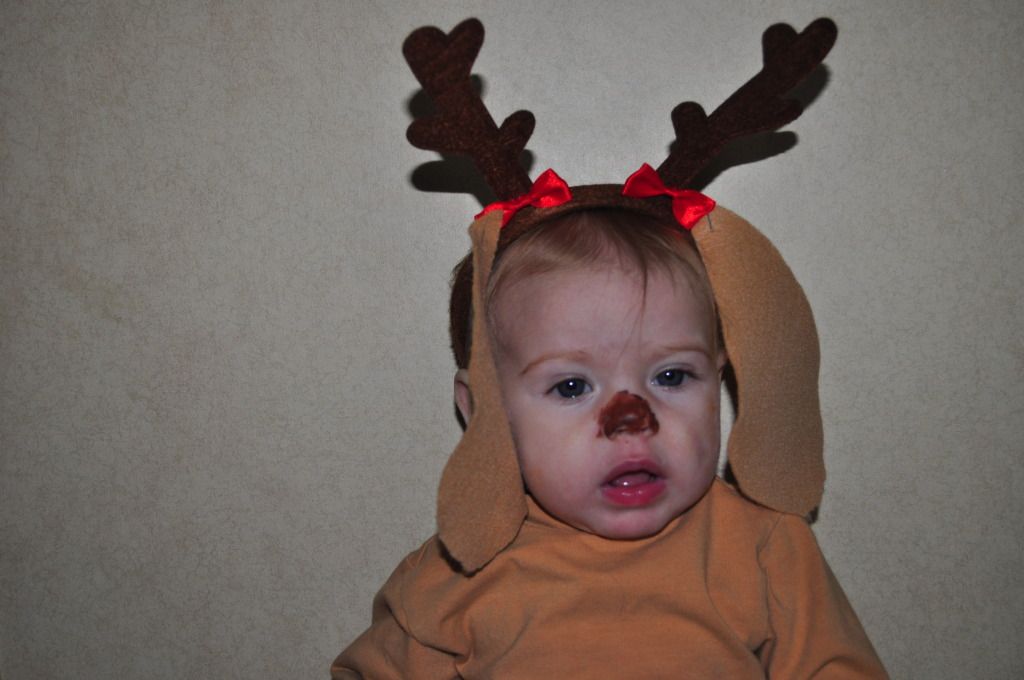 Or I could just do a Santa hat collage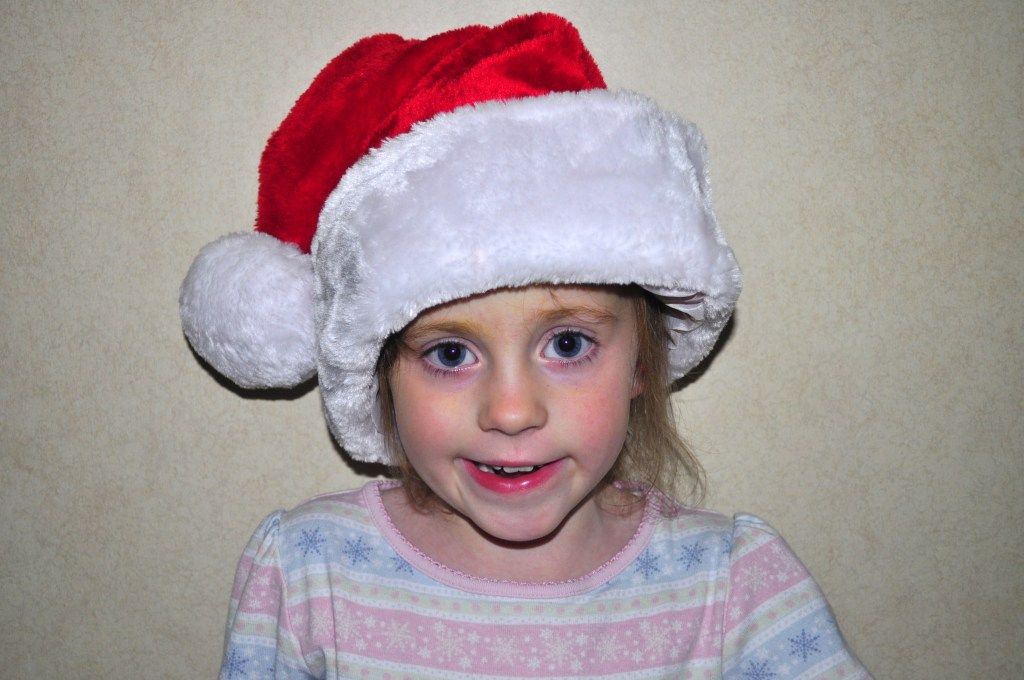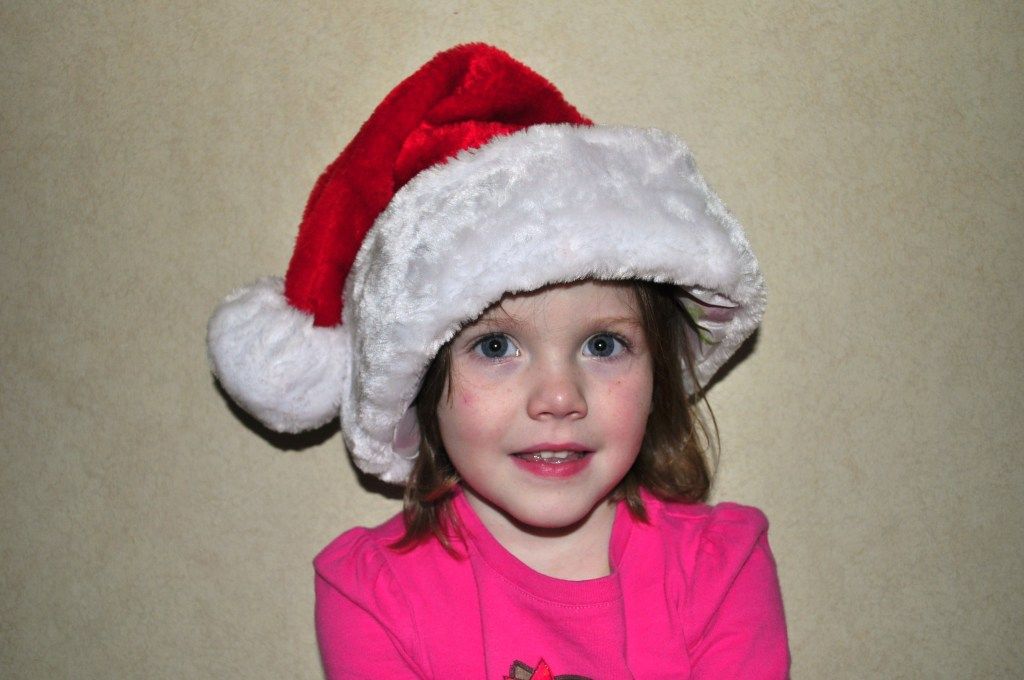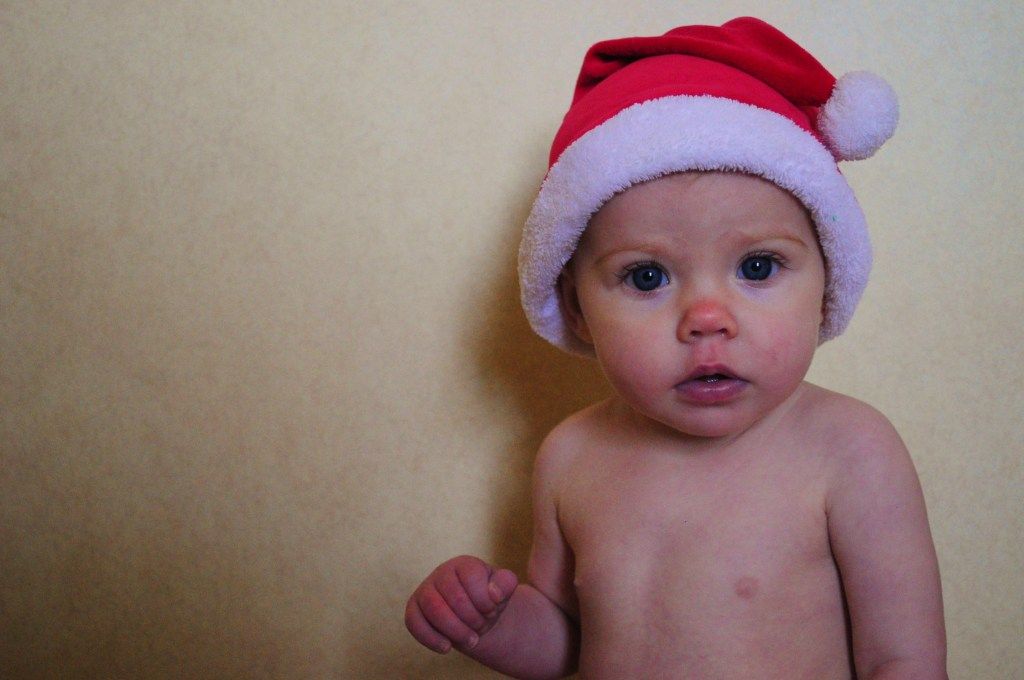 Please help me choose which one is cuter/better!