I think I'm seeing myself as extremely fat still...I don't know lol. I was just looking at pictures from when I weighed like 145-150 (can't remember exact weight..but somewhere between that) and I think I looked so good. And I also have a more recent picture of right now. What do you think of the different? I can't wait to lose more weight.
Me after like closer to 2 years after having my first kid somewhere between 145-150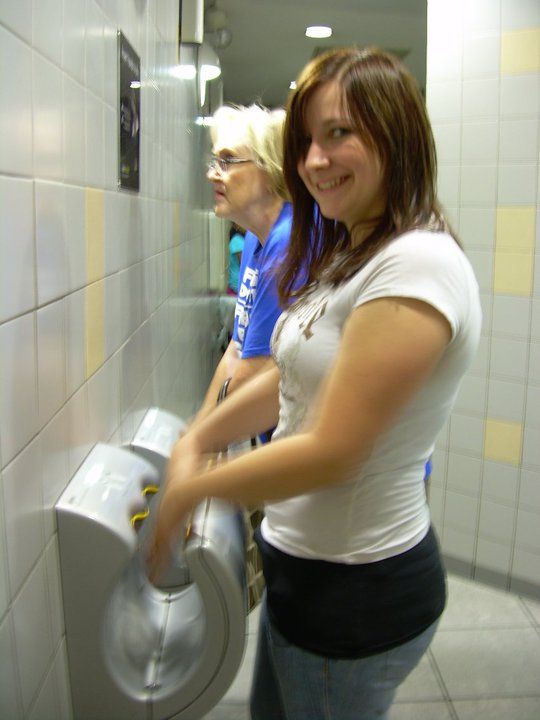 Me right now..I feel huge still right now lol..but I feel like they are almost the same? Not exactly but getting closer lol. This is at 159 (i'm now at 154 though). I just feel so much bigger..I am almost 6 months pp with my second child.