yea and i finally figured out the blasted problem with attaching pics to a post! lol.... so i've been trying to lose weight here lately, and my doctor has been monitoring me making sure its all within healthy ranges and all....
before i had my 1st child i was in the 120lb range. by then end of my first pregnancy i was 190lbs, and i got down to 165 within 2 weeks of having her and just flat lined there... to the point of when i got pregnant with #2 i was 170lbs, lost a bit gained some, and again maxed out close to 190. after my 2nd one again i leveled out at 165-170lbs... so officially its been 6years and some change since i seen the scale go less than 160something
until now!
so i just want you to realize what my dear sweet kiddos did for or should i say TO my body, mind you my 2nd DD was 10lbs 5oz at birth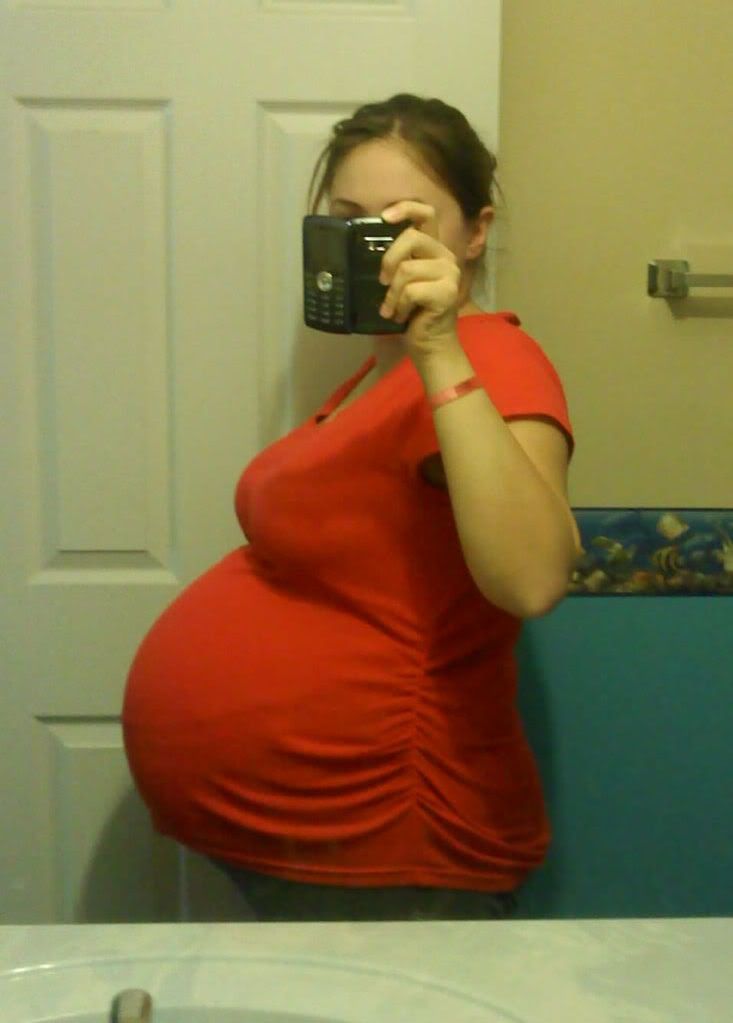 then this is 6months PP from baby #2 so about August last year (2011) about 175ish lbs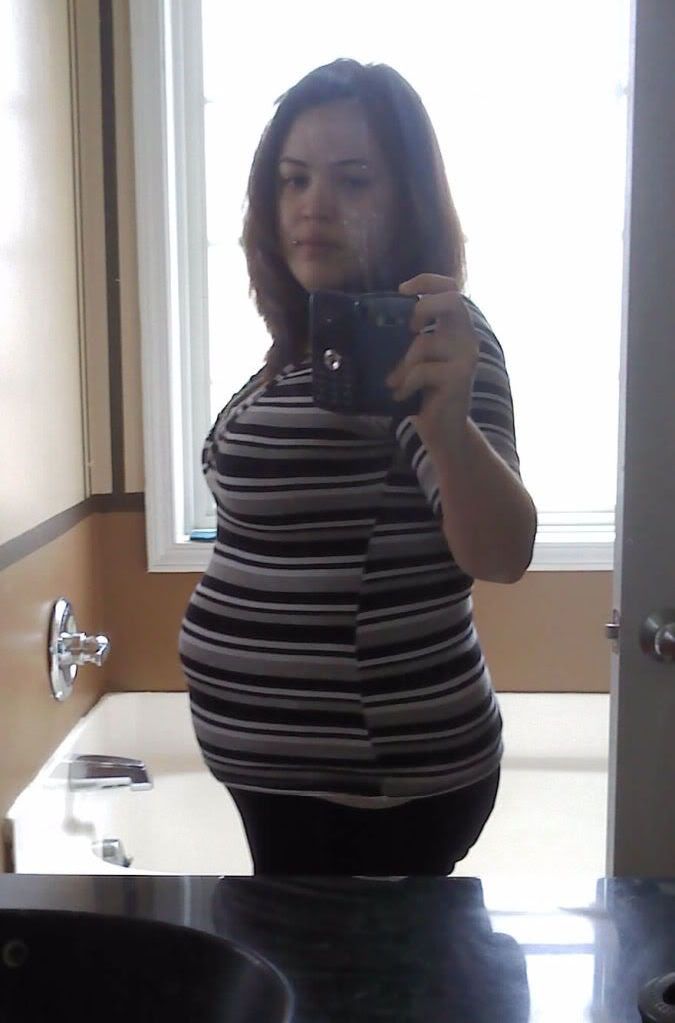 Christmas photo last year, i left the family in there so you have size comparisons... i was about 165-170lbs here
p.s. don't mind the bad hair and bathroom pics.. i take pics whenever i get a chance, lol...
this is me about late september or early october this year 2012, and around 155lbs or so
and then as of yesterday and so far at 145lbs
i'm so excited because the last time i seen this weight was when i was GAINing weight for my 1st child and shes in kindergarten now!!! ahhh!!! prior to pregnancy i never EVER went past 125 lbs.... so it took years to just "get over it" and not be quite so frustrated with the weight (and going thru a rage and possibly maybe, just either packing up and giving away or burning every single article of clothing that was a single digit size... lol.... hey i said it took a bit to get over it).... now i'm finally getting rid of it... thank God!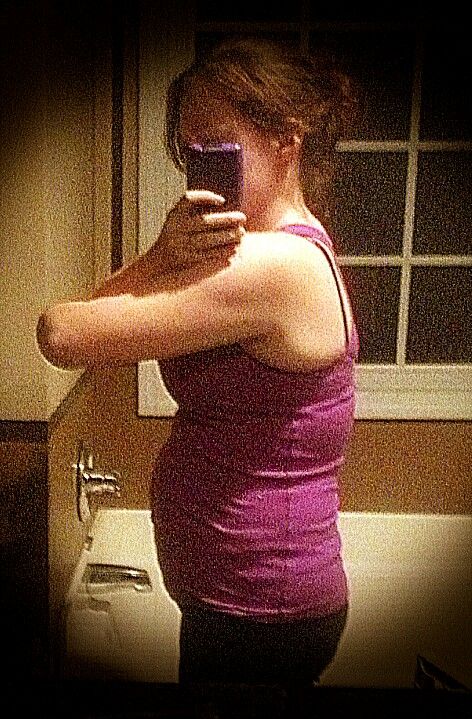 face shot
much better than the extra chubby face from last christmas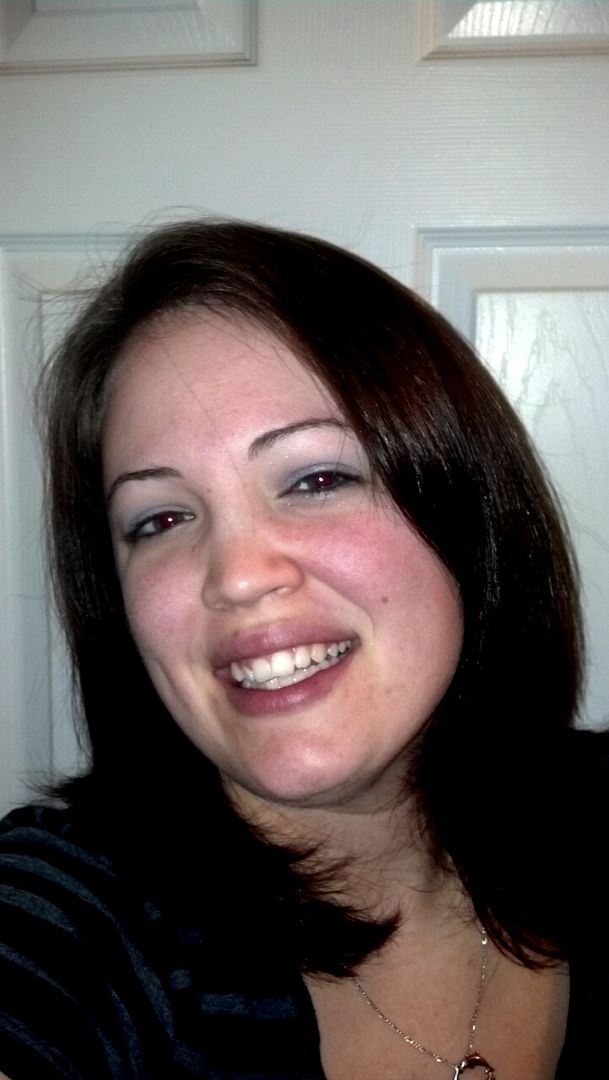 ok i'm done with my picture share... i just have been so flippin excited over the fact i've been losing weight....
so down from 172 to 145lbs and still "shrinking" was wearing 15/16 with a tad bit of room and 14's were tight, i was busting out of XL's esspecially if it was button up, and was spilling out of a 40DD with an awesome back fat roll from the bra..
as of Friday last week, i had gone in so many notches (9 belt holes) on my belt for work i had to buy a new one to get me by for now. also i can fit a womens size medium comfortably, and if its a looser type shirt i can sometimes do a SMALL!!! also down to a 10 or 11 in pants and a 36C !! yep, first things to go was boobs and butt..
thanks for letting me share