the first day of cookie cooking takes place. And then every weekend after. Next weekend we are making traditional Norwegian cookies.
Krumkake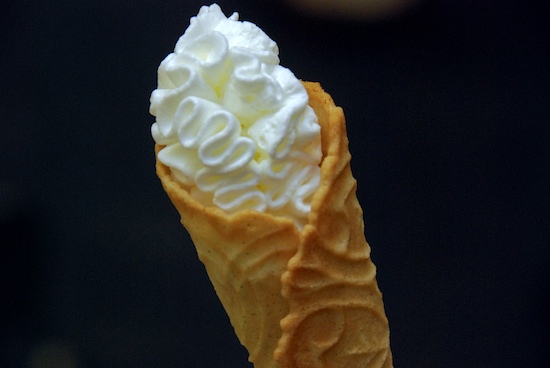 Fattigman
Rosette
In my opinion, Christmas is the best time of the year. I even had to buy a new Christmas CD because my Elvis one was all wore out
Is anyone else in the holiday spirit?