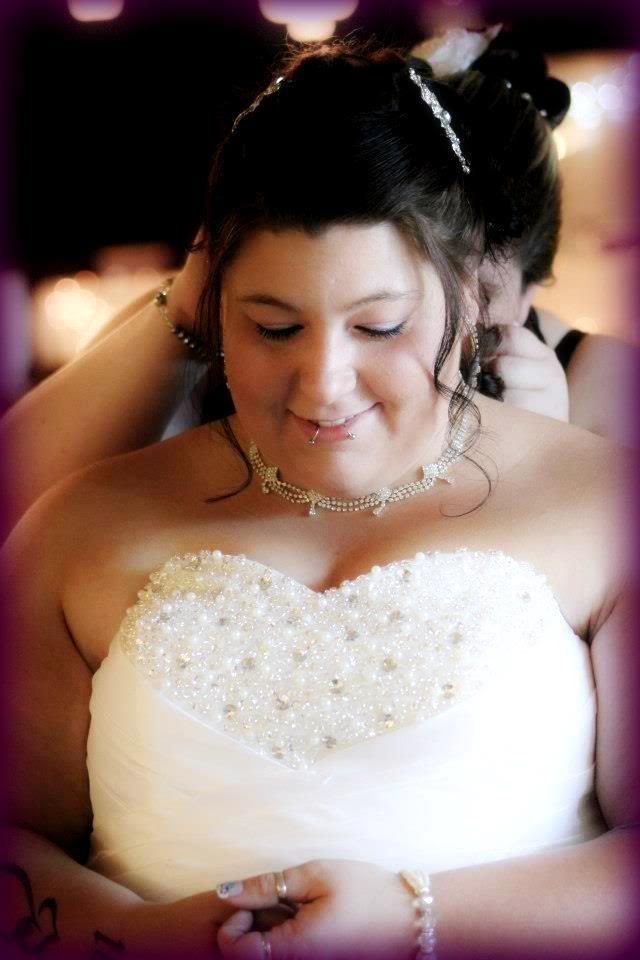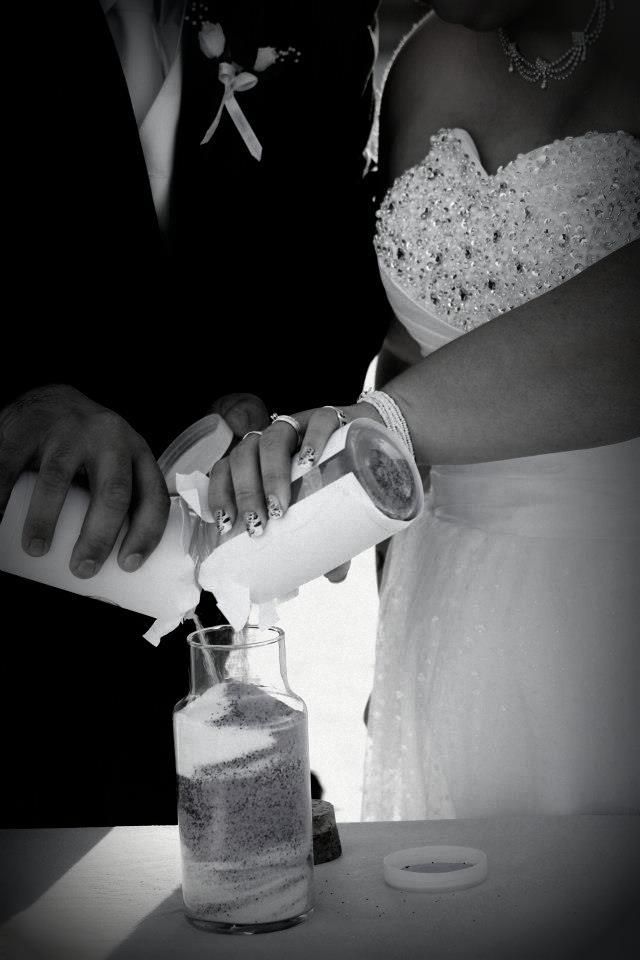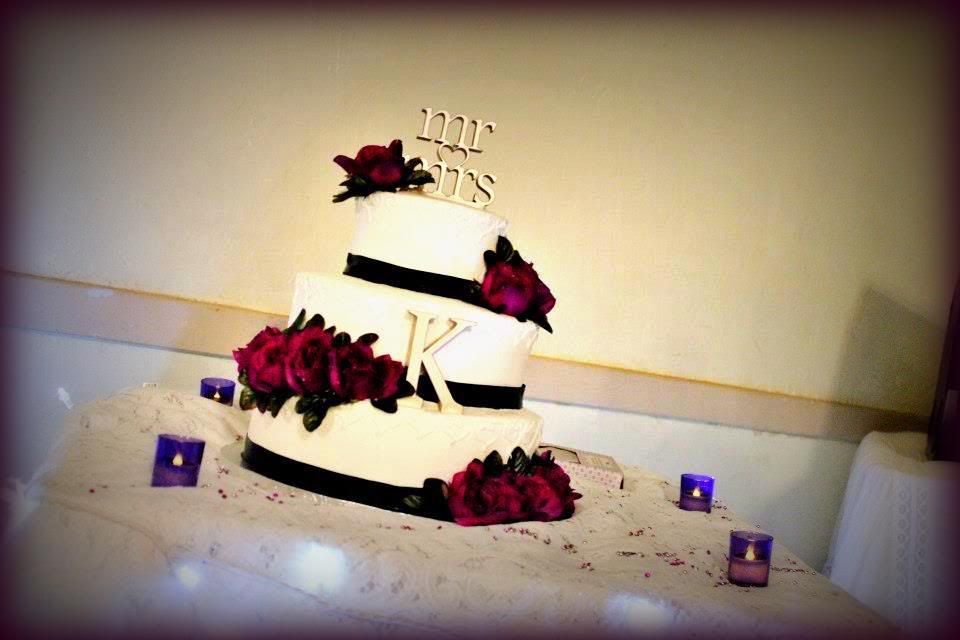 The purple candels werent supposed to be there. it was supposed to be just the tea lights....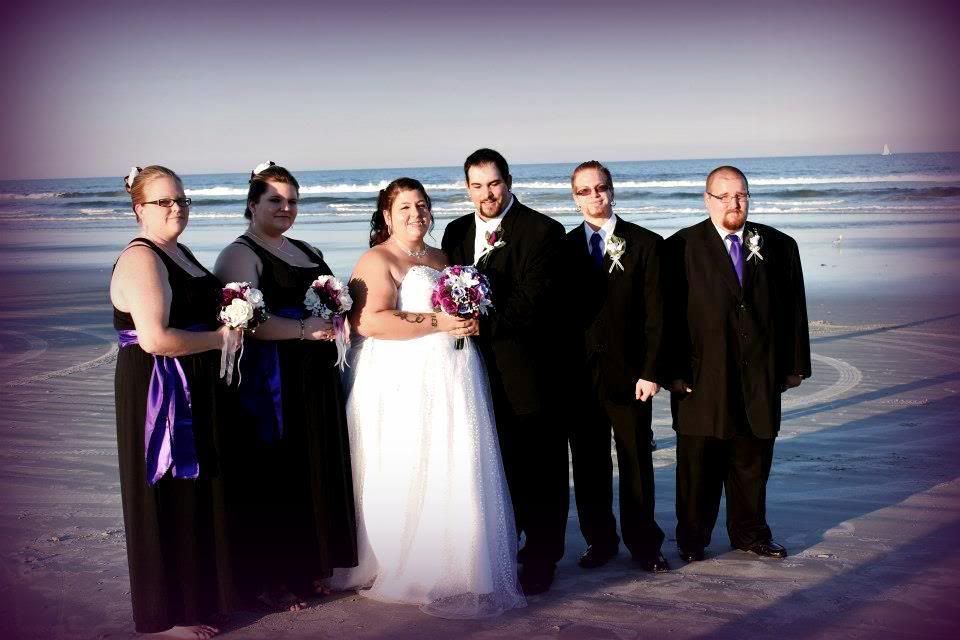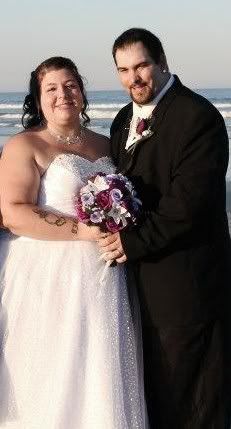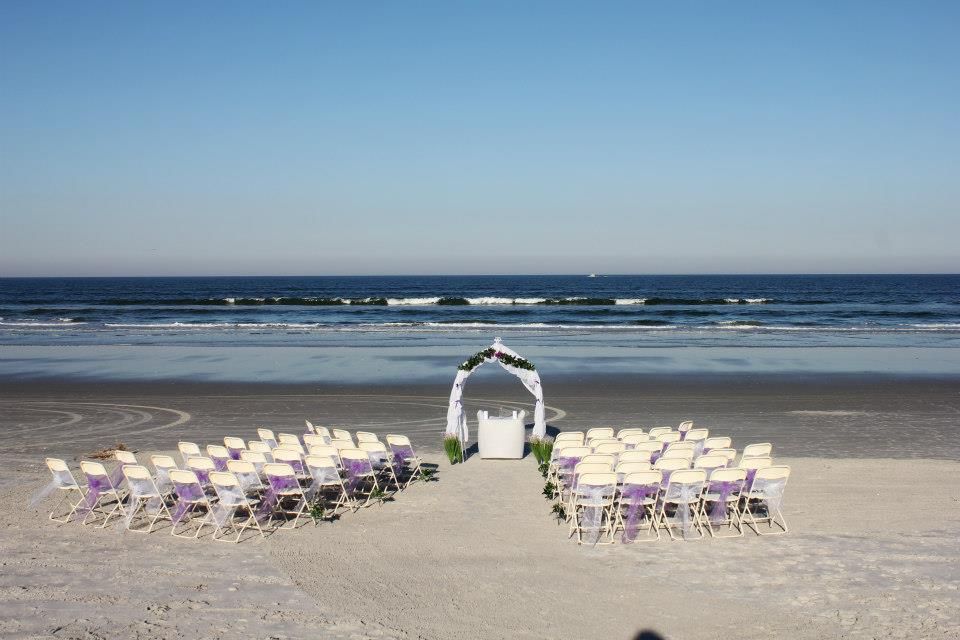 me and hubby dancing.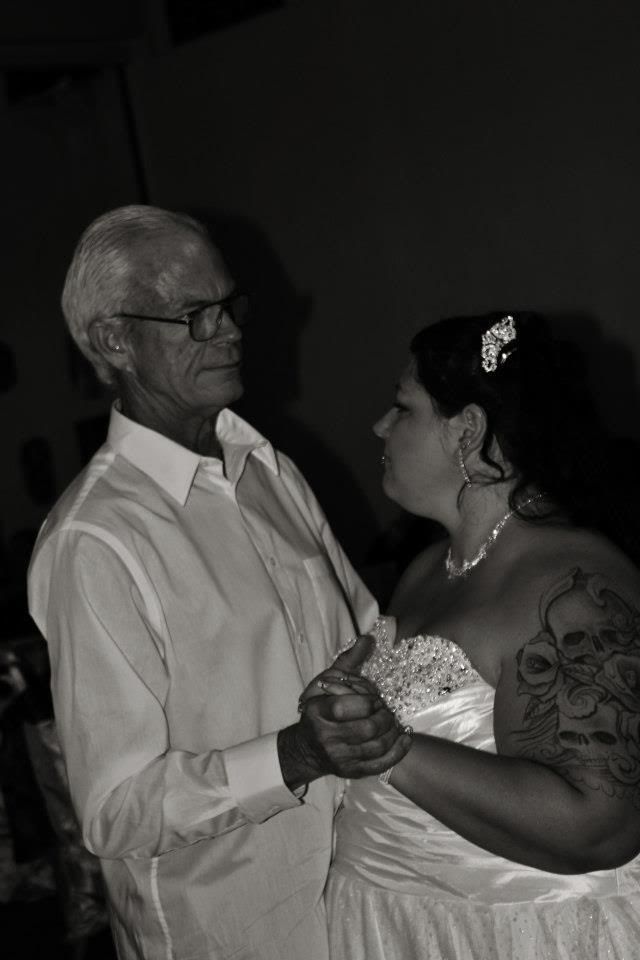 me and my dad - "father daughter dance"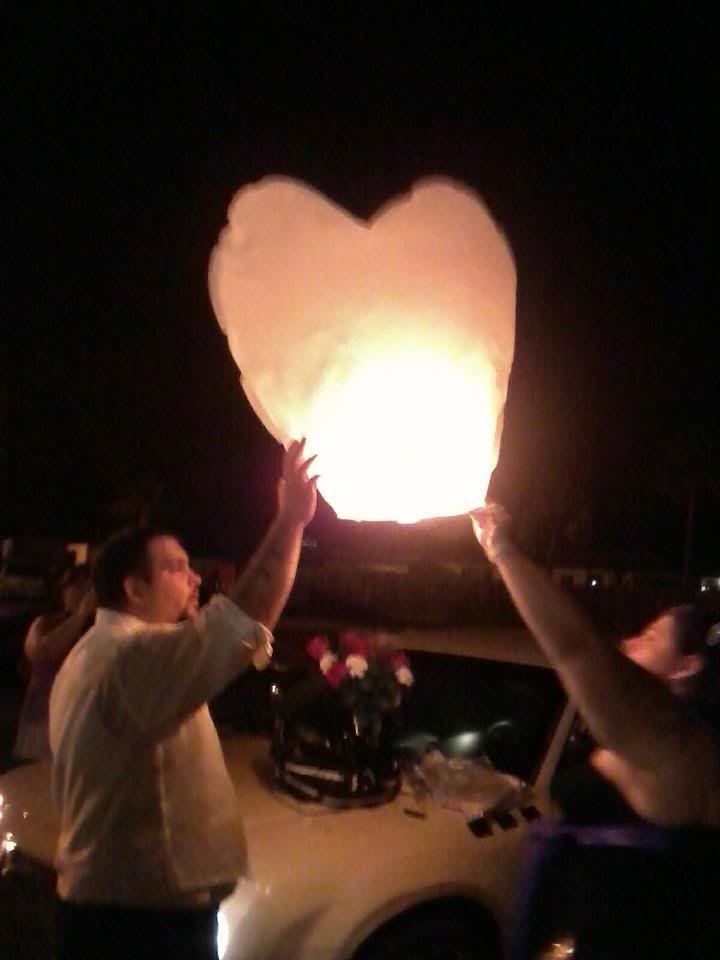 letting go of our love lantern. that was AWESOME!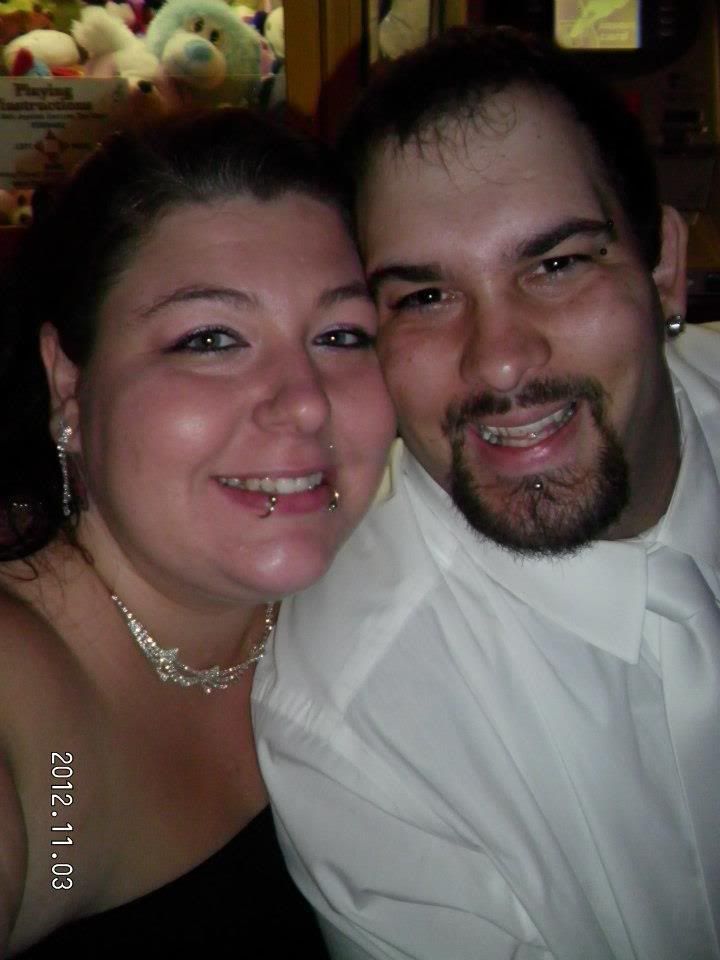 me and the hubby at the after party
our last dance of the night. <3
thanks for looking. i have a crap ton more. but these were some of my favs.