First the happy pics of my little B
.
Being cool
On the motorcycle with his GrandPoppy
Bedtime
We lost our home due to the hurricane and the place we are staying has 13 acres, B loved the first snow
.
Now for the hurricane pics.
We were supposed to evacuate and didn't. We figured "they hyped up Irene and it was nothing, so this shouldn't be too bad."
We thought wrong. We were stuck on our island for 6 days with no heat, or water. We were stocked up pretty well thank God.
A few hours before the storm actually hit.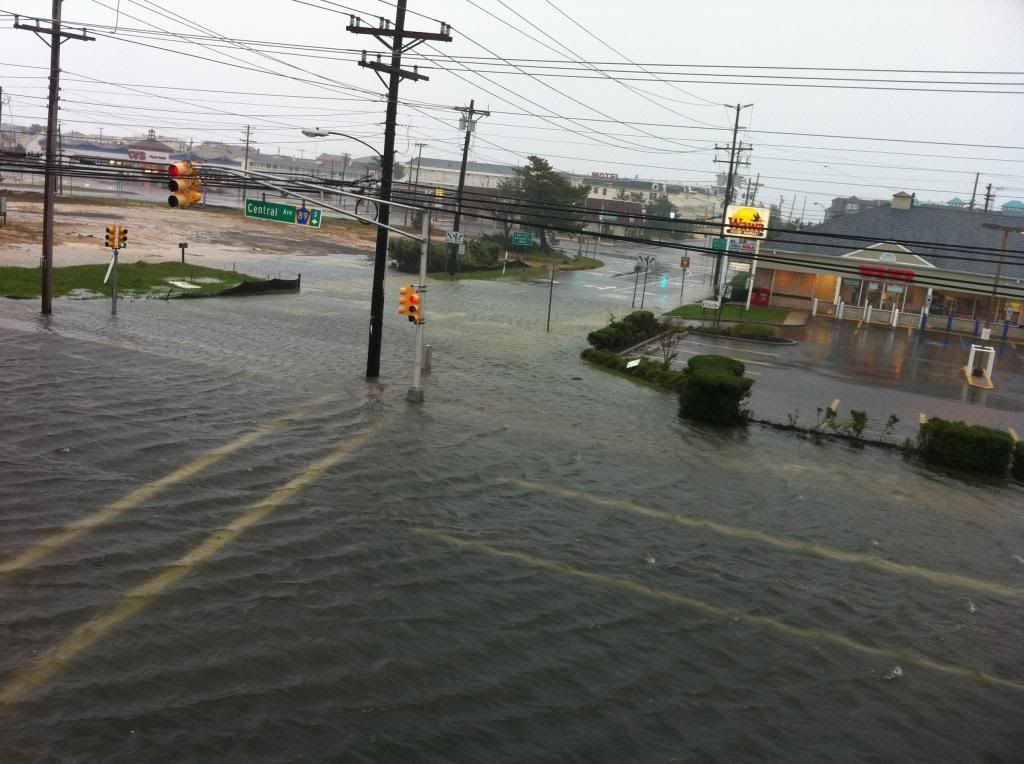 You can see the water getting deeper. This pic (I took from one of my windows) actually made it on the news and was the #1 pic to come up when you google "hurricane sandy ship bottom"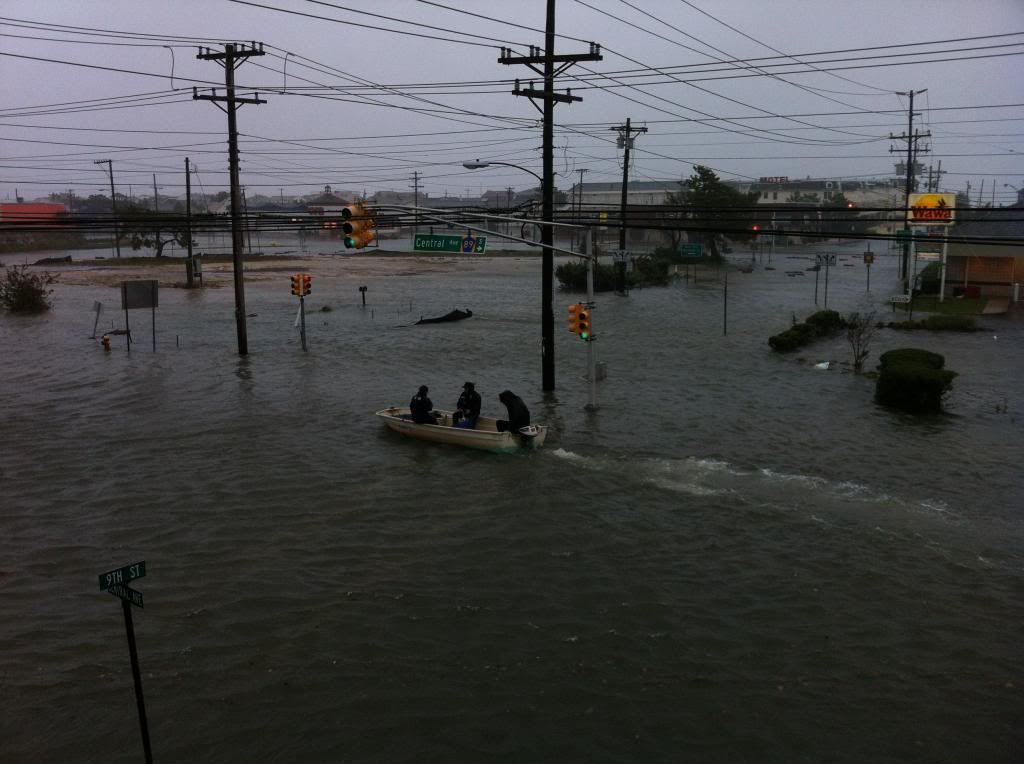 At night like 10 mins before the hurricane actually hit and all the power went out.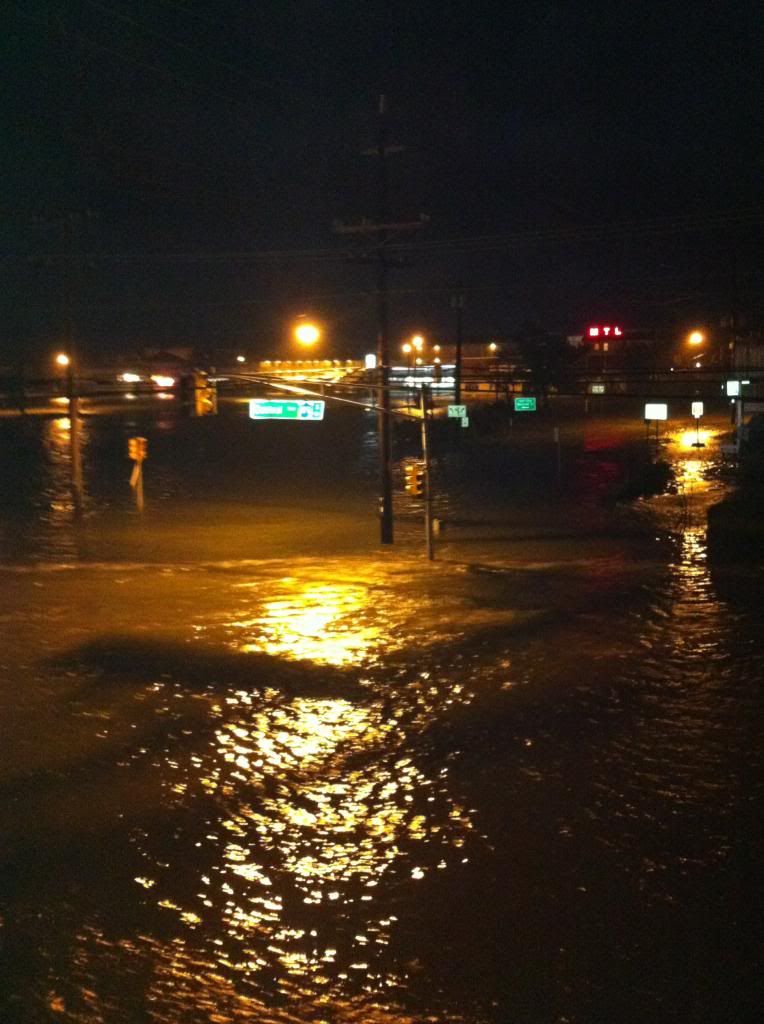 The morning after.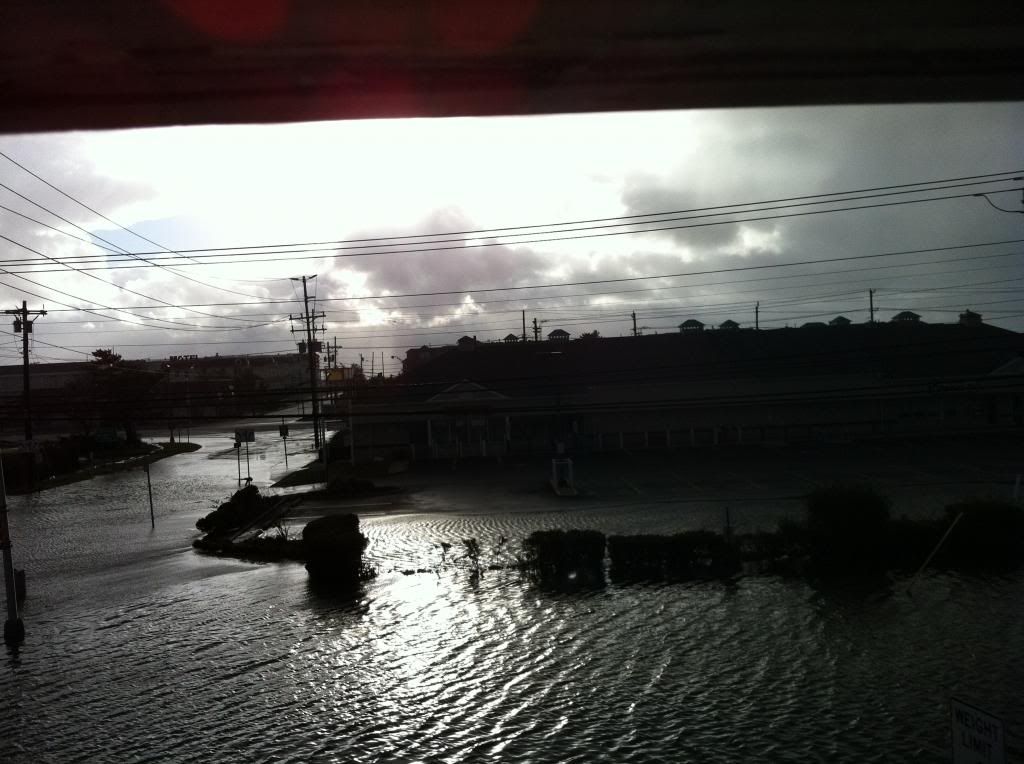 Some of the smaller damage.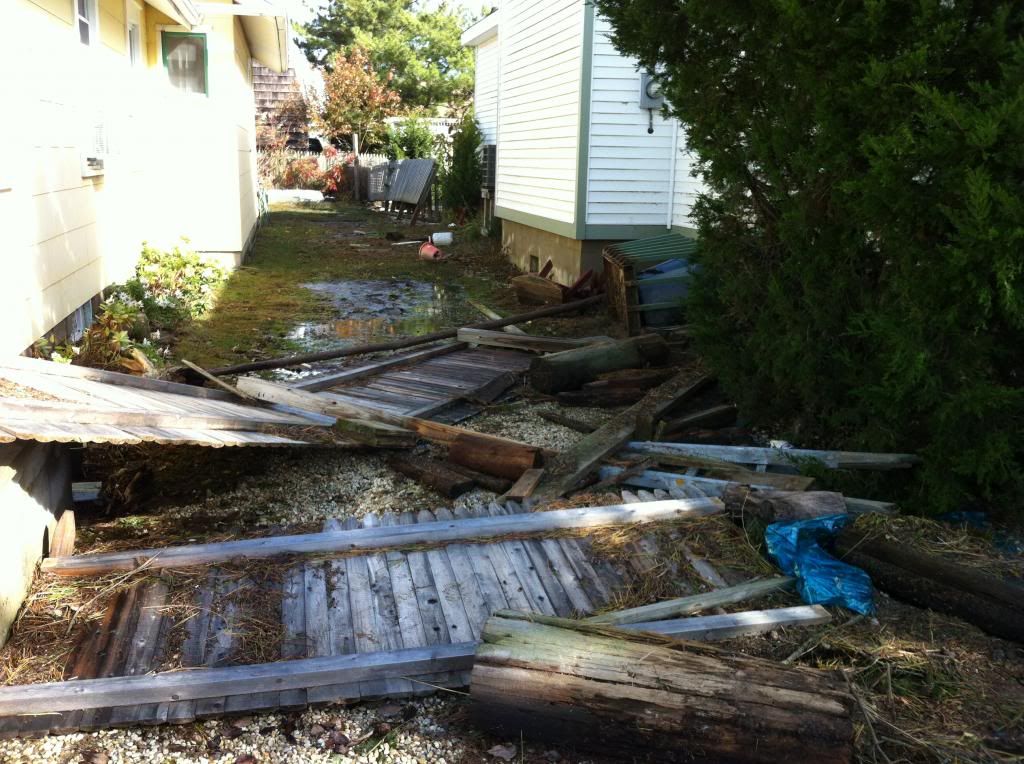 We lost everything. There were whole houses literally floating in the bay.
SO much lost for so many, but everyone has been amazing.
People have brought us diapers, clothes, furniture, brand new beds were donated to us by a local store. It's so humbling and overwhelming. This experience has restored my faith in humans and I'm actually thankful it happened to us personally. It has taught me so much and brought my family closer together. I'm thankful we are all ok and safe.
Just thought I would share. Thanks for looking <3