Some of these bows aren't mine. I listed them for a friend who is in business with me.
Christmas Tutu. <33
Dallas Cowboys Theme. $16
19 inches around the waist and approximately 6 inches in length. $15.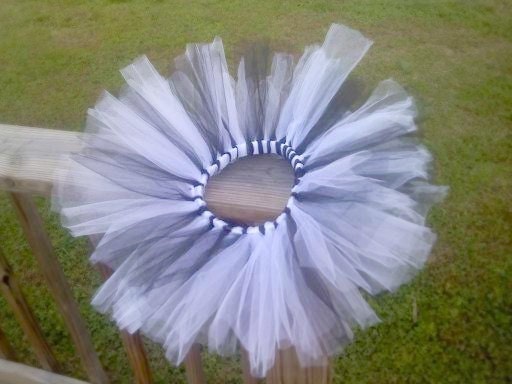 $4.00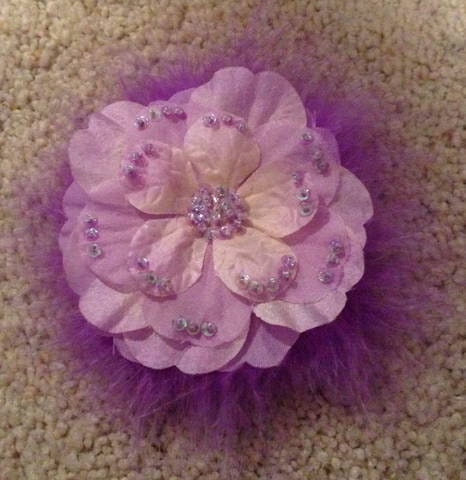 $8.00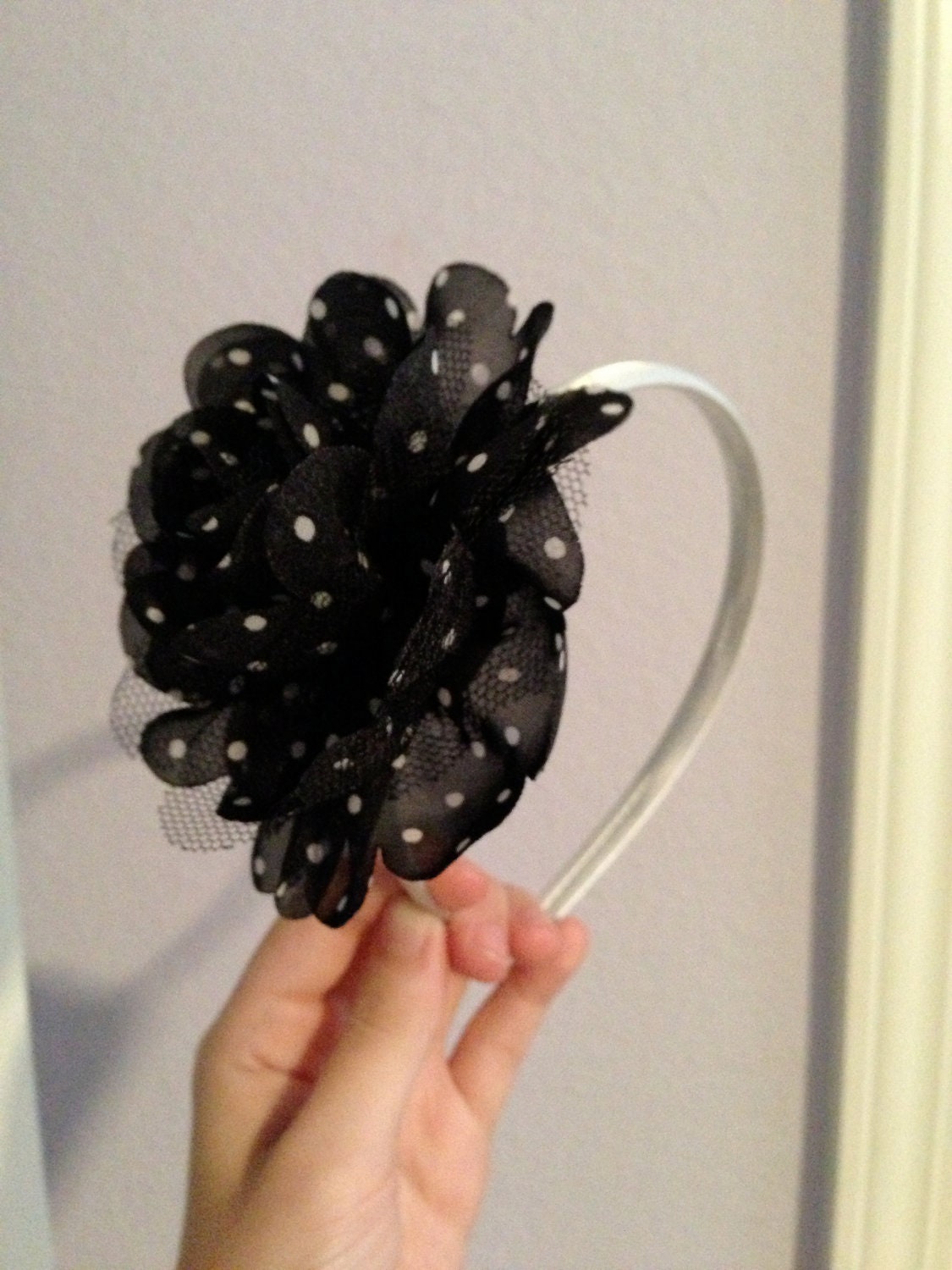 Christmas Korker. 3 1/2 inches in length.
The ends are heat sealed to prevent fraying.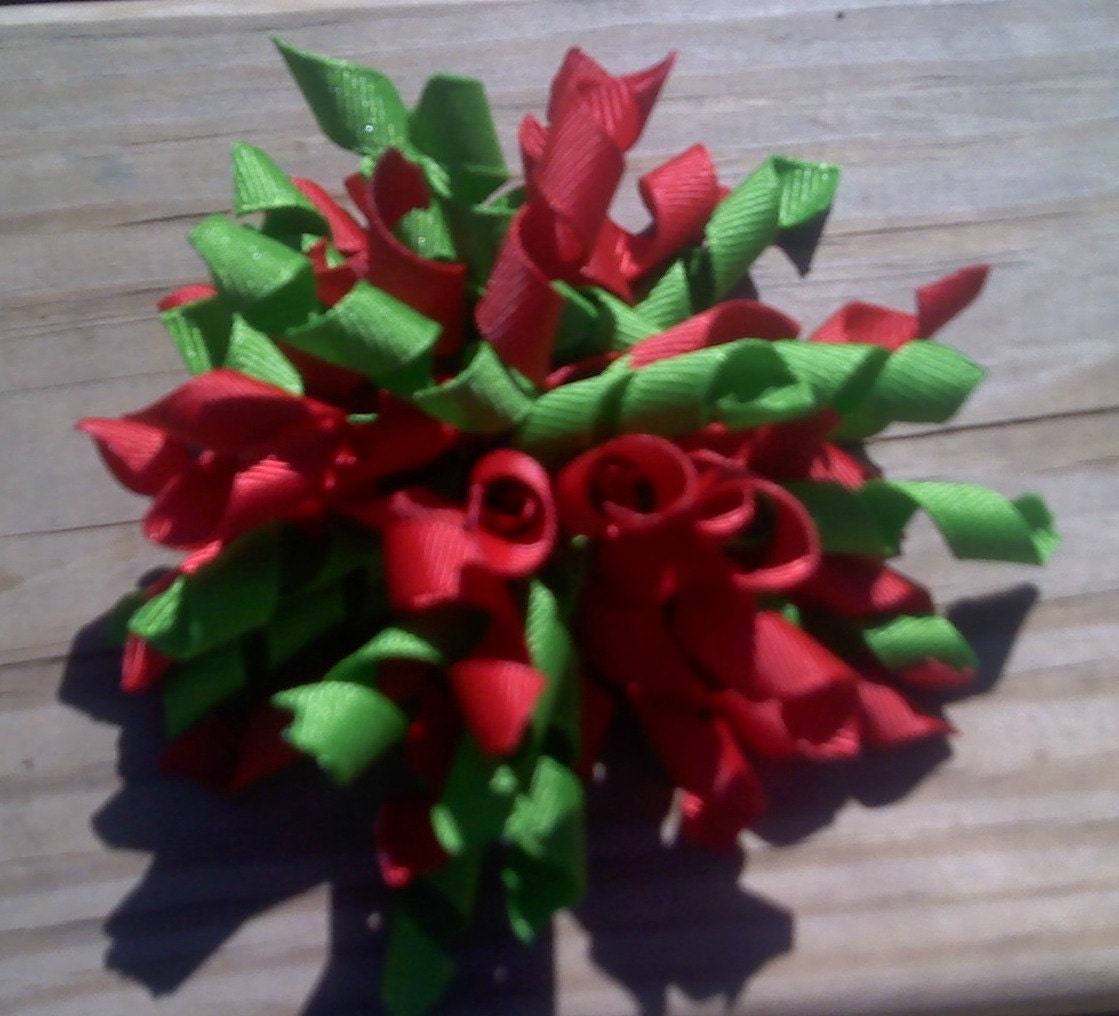 Printed Christmas ribbon korker bows $4.
Approximately 3 inches.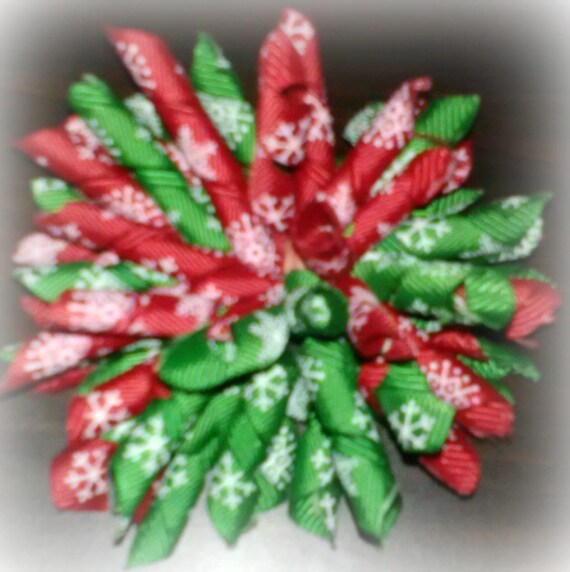 $8.00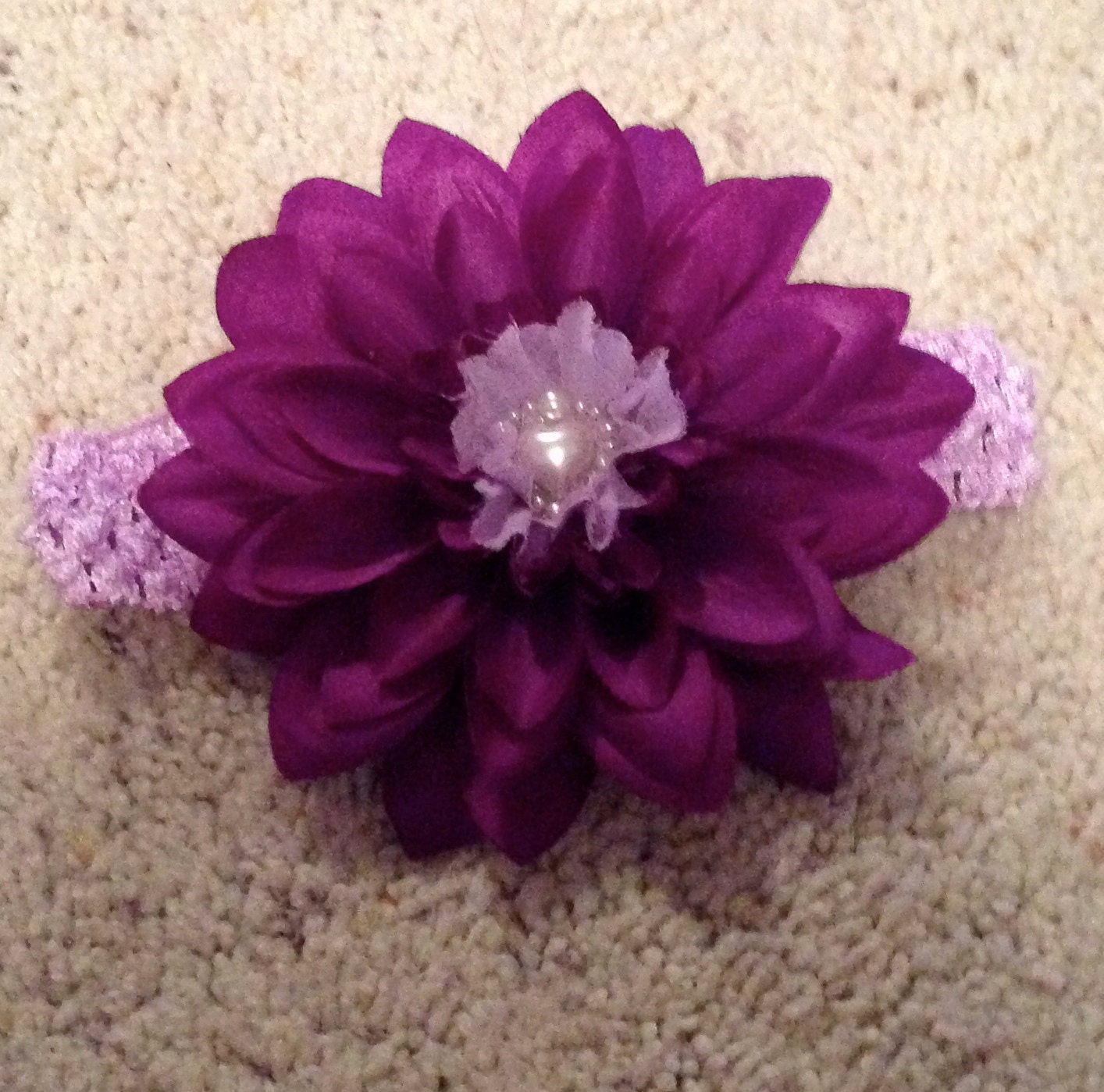 $8.00
$8.00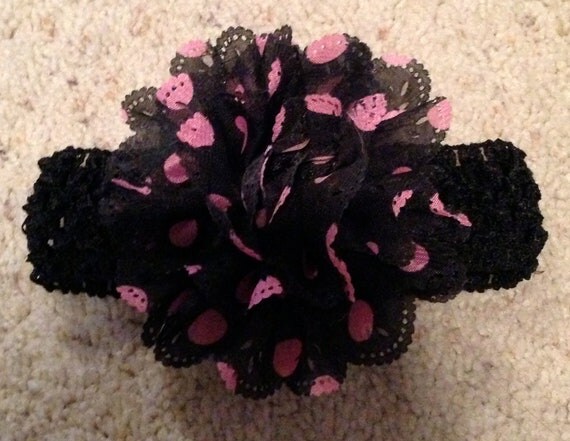 Hello kitty bottle cap $5.00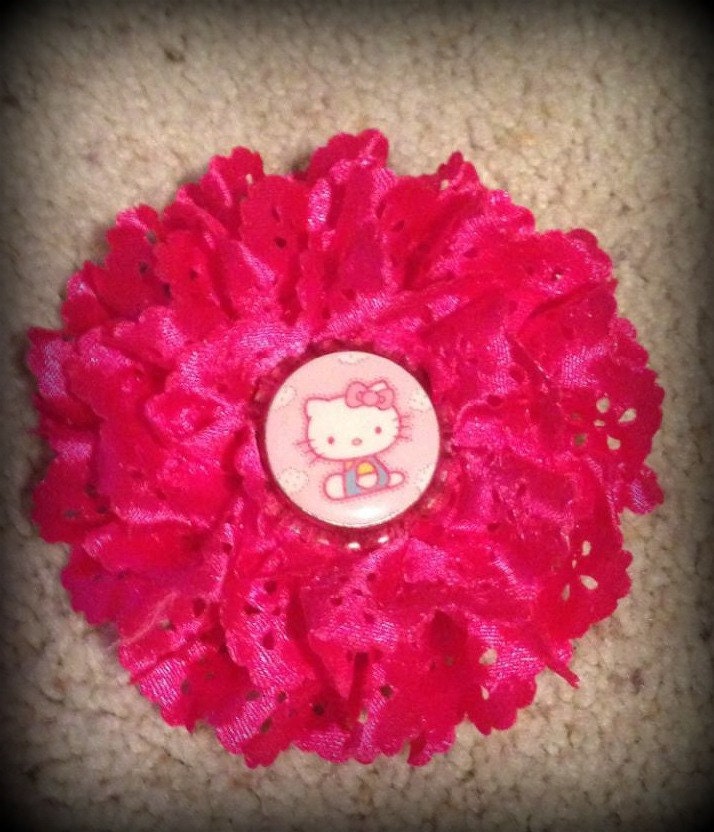 $5.00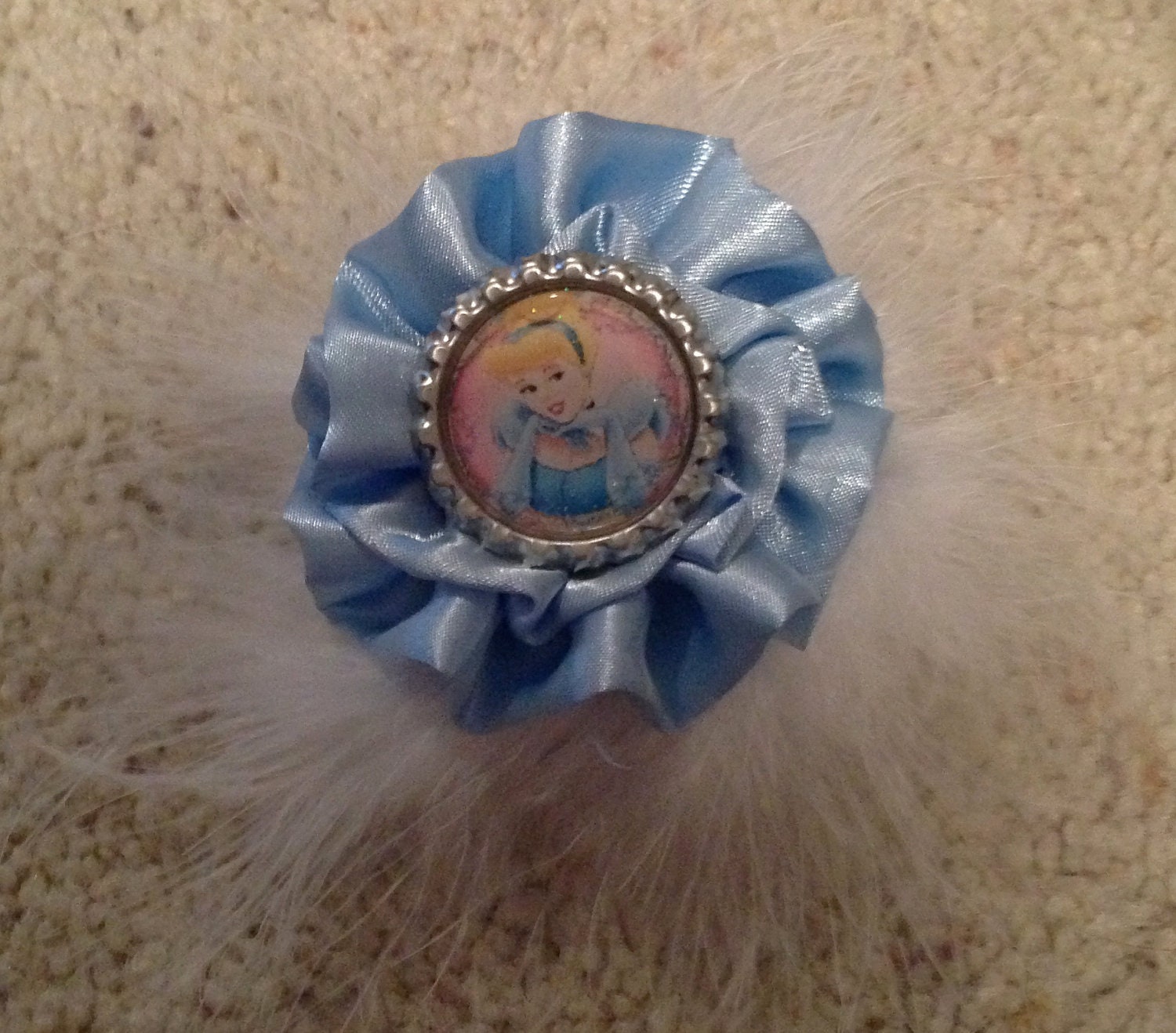 $5.00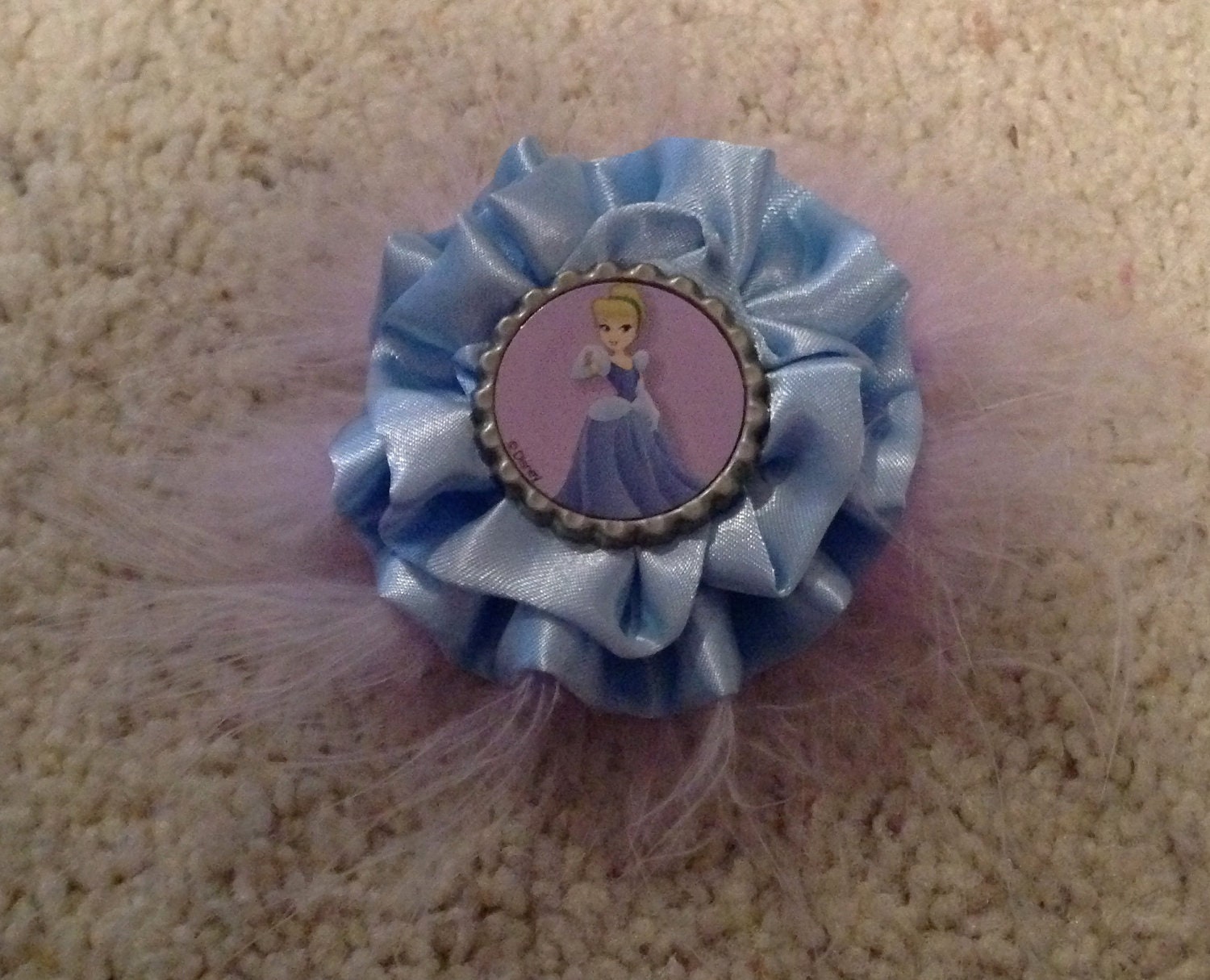 $5.00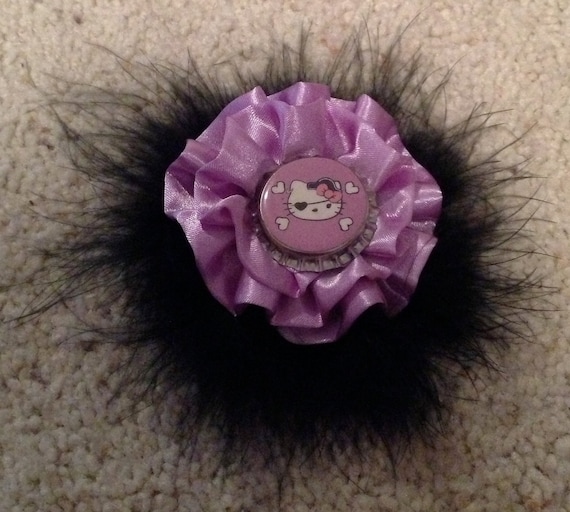 $3.00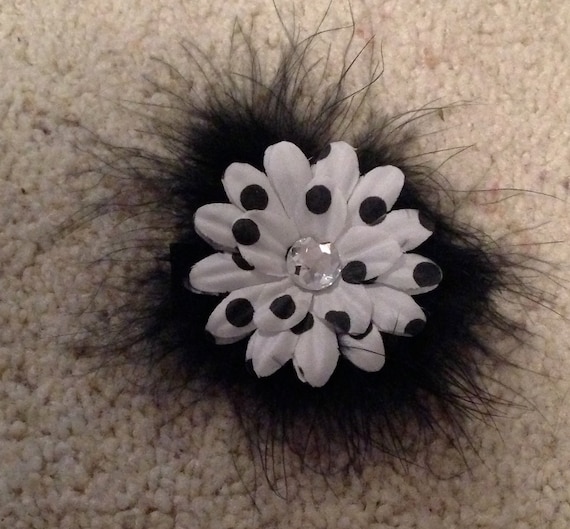 Pink & White Korker. Approximately 3 inches in length. $3.00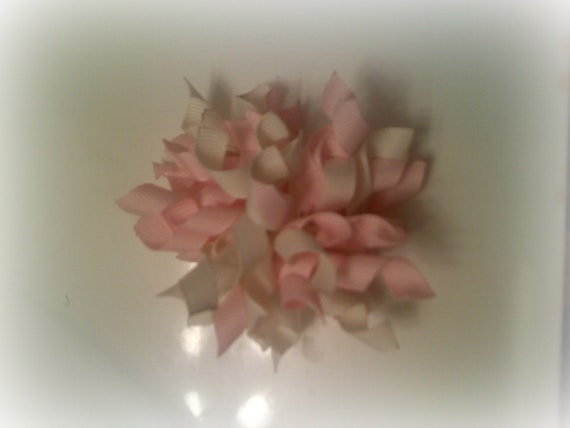 20 inches around the waist, 18 inches in length. $16