It has been a year since I first began my weight loss journey and I am happy to say I am very pleased with the weight I am at now.
This was me last September, 200 pounds:
And this is me now at 139 pounds: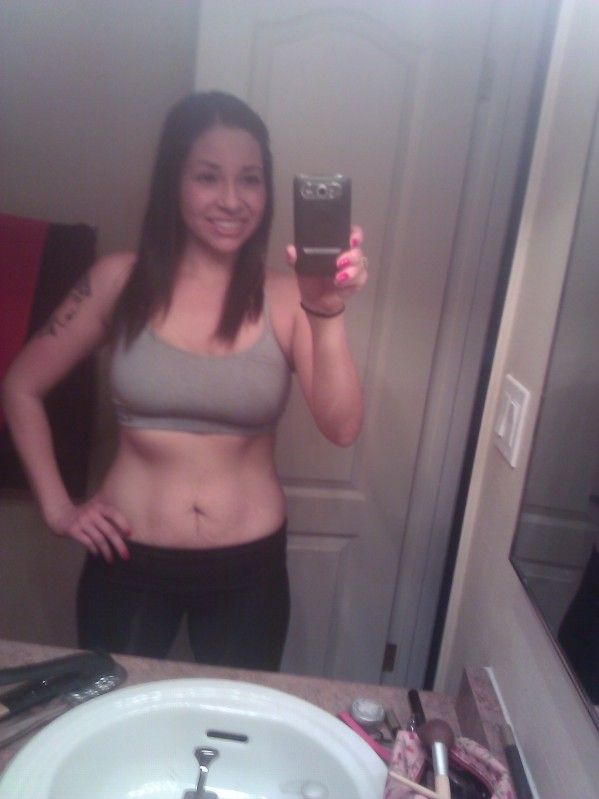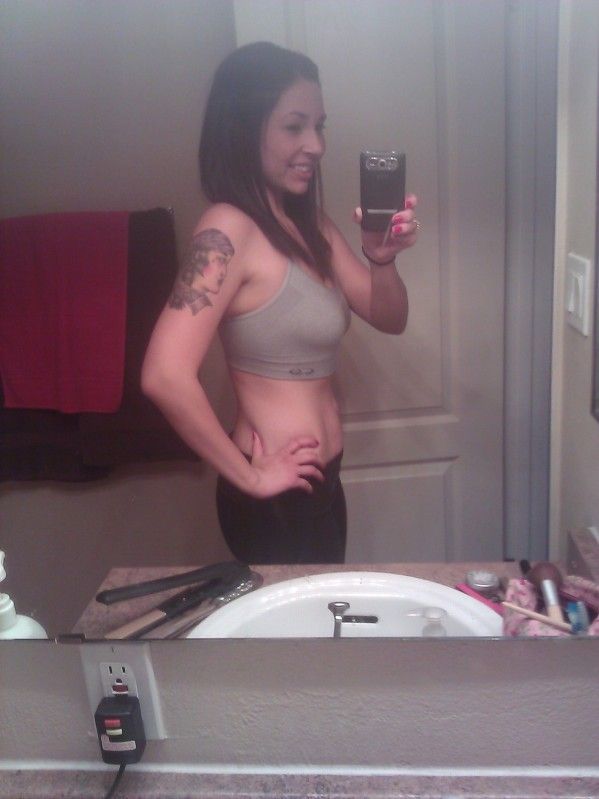 Now I am just trying to tone up and get rid of my extra skin on my belly! I have finished my first 4 weeks of turbo fire and I am excited to see what my result will be by the end! I will post more pics after the next 4 weeks
But if any of you ladies have good success stories with turbo fire and before and after pics I would love to see them!