If anyone is interested I have a few cloth diapers for sale...
Tots Bots Easy Fit Velcro (Mushroom Magic)... like new condition, my daughter started pulling all her velcro diapers off shortly after I purchased this so she only wore it once or twice, no stains... asking $18.00 PPD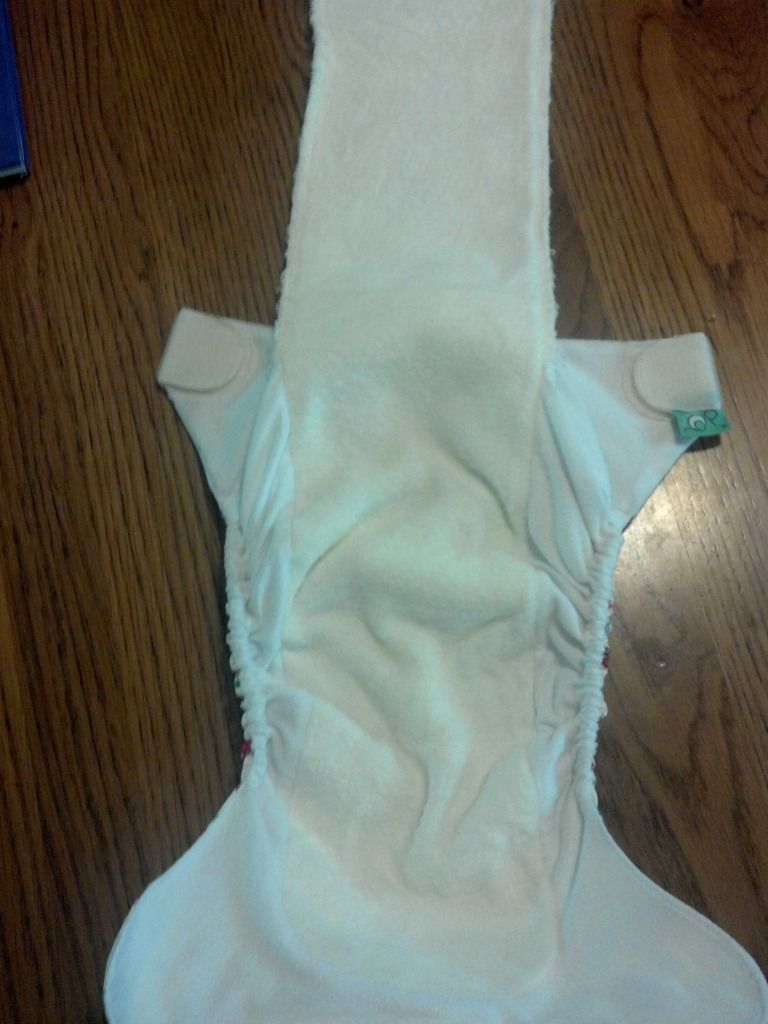 Oh Katy! One Size Pocket Diaper (Berry)... bought used only worn a handful of times, some yellow staining inside that can probably be sunned out... asking $9.00 PPD
FuzziBunz One Size Elite (White w/ My Little Cupcake on the bum)... tried this when they came out (I had a cupcake obsession with my daughter at the time) hoping for a better fit than the original One Size with no luck, it has been washed, never worn, still has original packaging and extra elastic is included... asking $10.00 PPD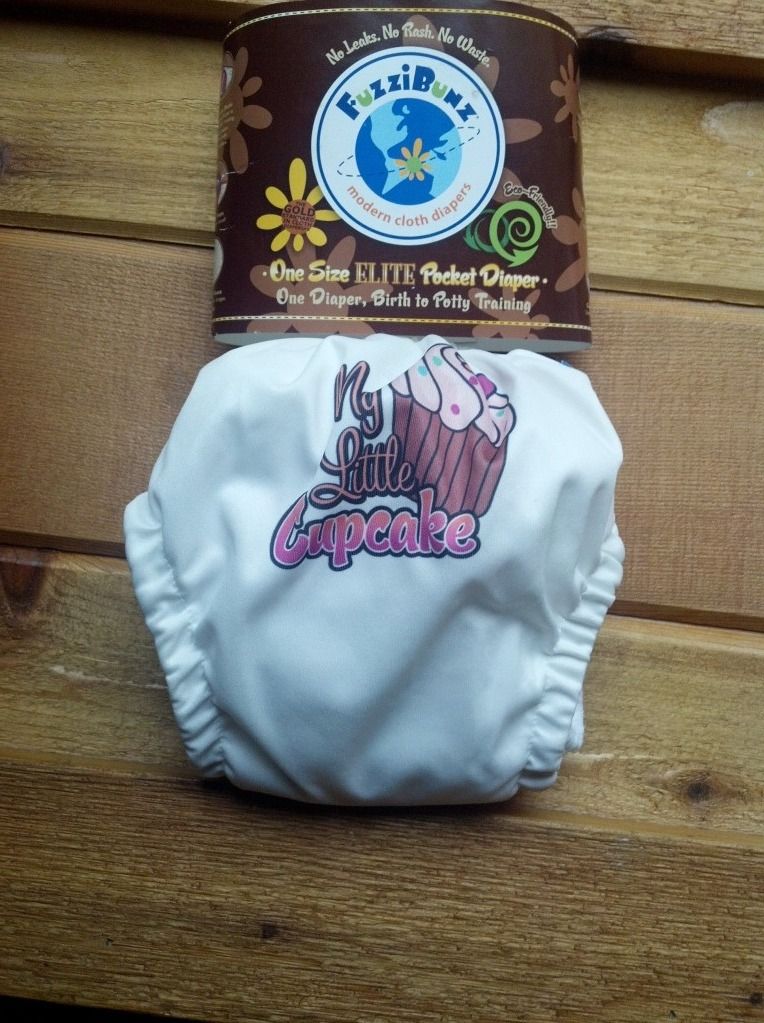 FuzziBunz One Size (not Elite in Cotton Candy)... never could get a good fit, my daughter was too chunky when I tried this out, no stains, excellent condition and extra elastic included... asking $9.00 PPD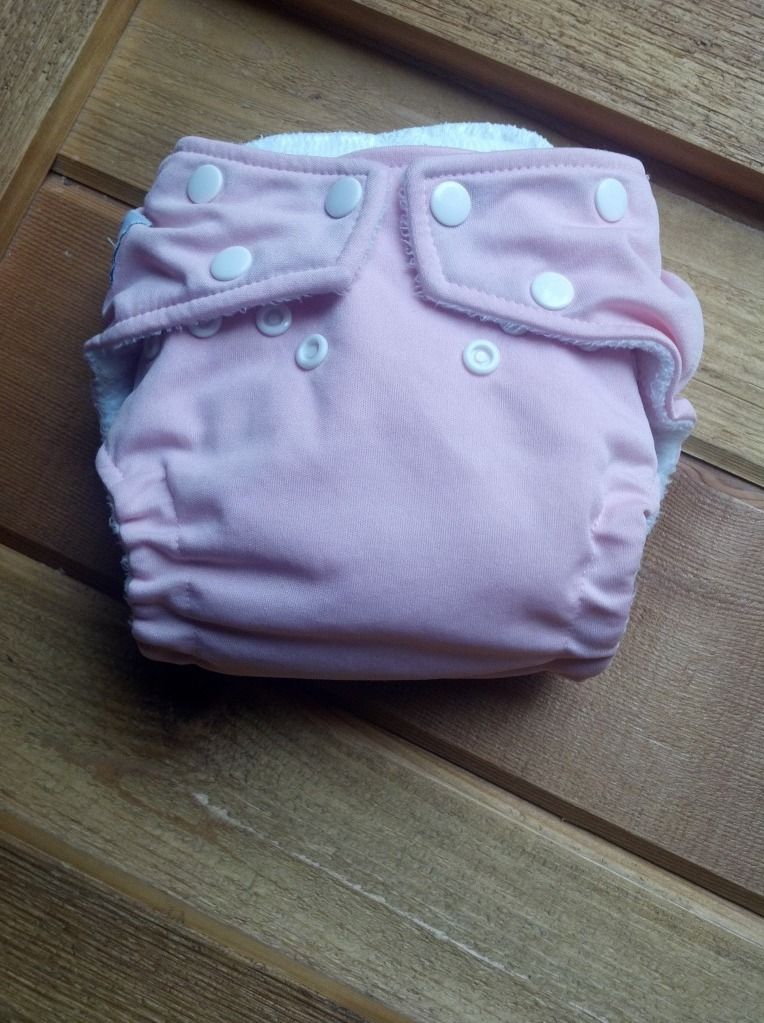 If you have any questions or feel my prices are unfair please feel free to contact me to see if we can work something out. I am listed in the Great Sellers Thread a couple of times (I don't really sell through here too much). Thanks for looking!