On October 13th, 2007, two beautiful angels were sent up to heaven.
Jenera La'Rae Beuttikoffer, and her older brother Wm. Brentley Beal were killed in a tragic accident.
Jenera was one of my closest friends.
I still remember that chilling phone call. I remember every single word. All I could do was drop the phone and cry. I almost left her visitation.
I couldn't handle seeing her the way she was. That's not how I wanted to remember her. The image of her face... all the makeup. The makeup that didn't even cover up her wounds. It's forever burned into my mind.
I remember goofing off in 8th grade algebra together. Hiding on the side of an abandoned building smoking Marlboro reds because she didn't want her dad to catch her. How excited she was to get her very own pink cellphone for her birthday. Everything. I miss it.
I miss her.
Rest In Paradise sweet pea.
I love you <3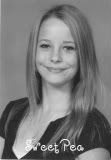 Jenera La'Rae Beuttikoffer 10/10/92 - 10/13/07
William Brentley Beal 11/13/88 - 10/13/07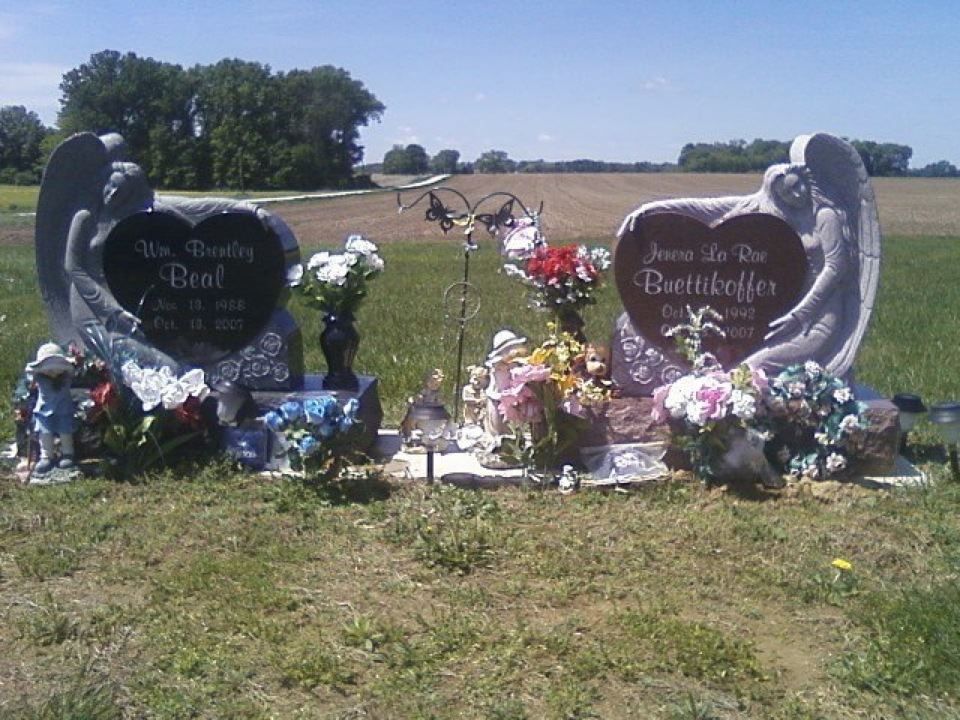 Sorry it's so long, I'm just sad today.