BOY!!!!
So... Impatience got the best of me, I took my Hubby with me today to see the new baby and we're so glad we got what we wanted!! Little man definitely was NOT shy about it atall!! : )
Got a couple 3D ones...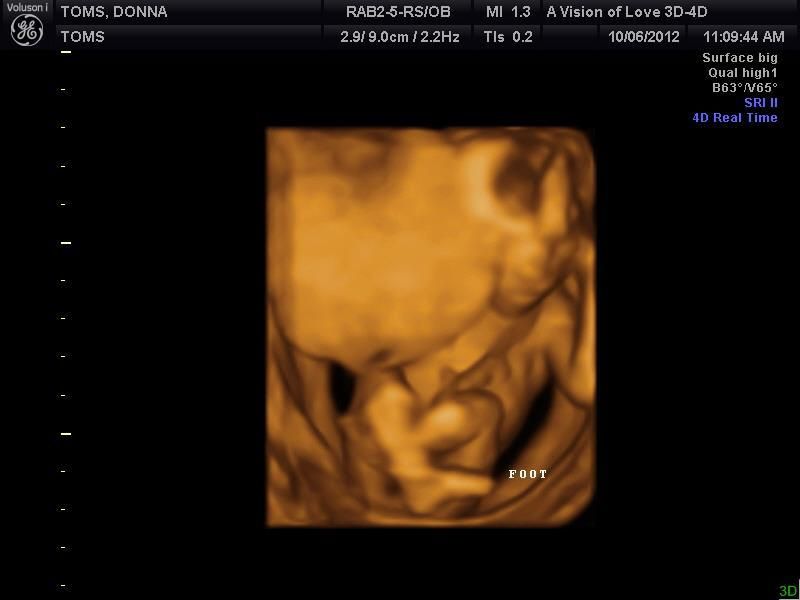 Arm & foot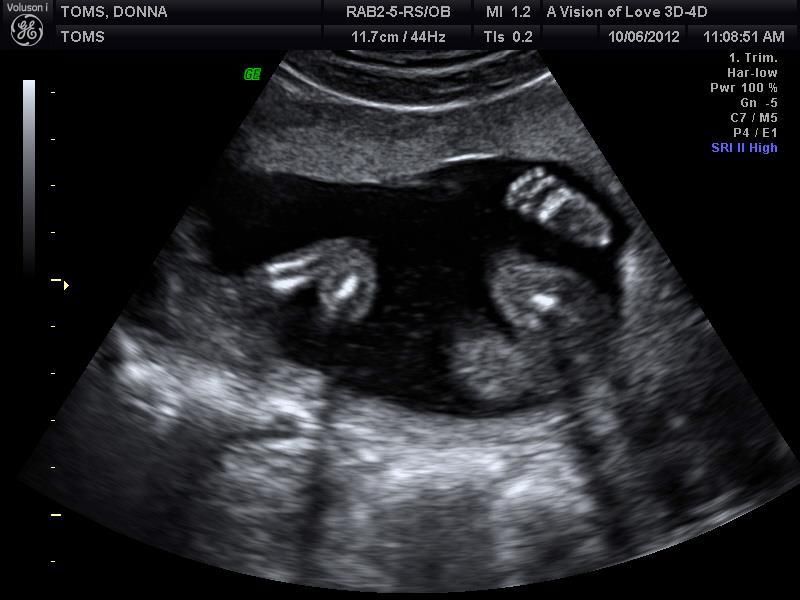 Absolute favorite!!! His profile : )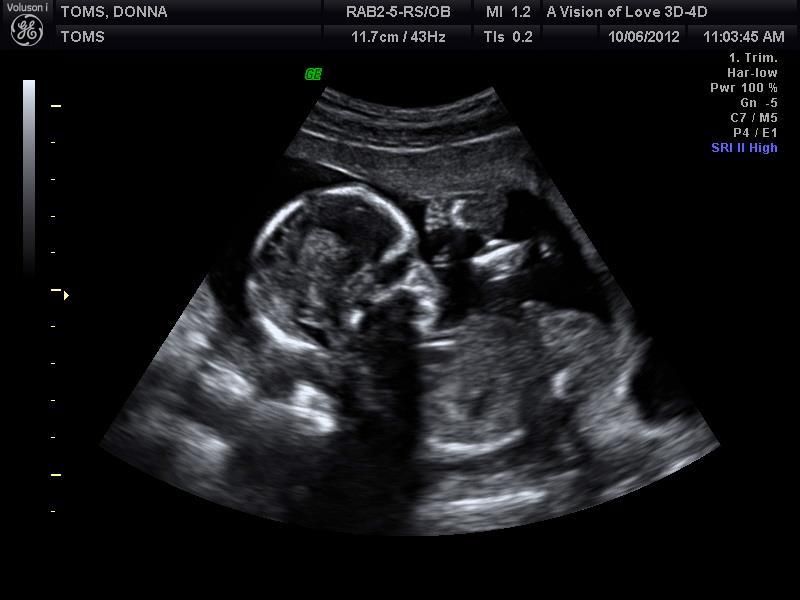 It's a boy!!
DEFINITELY a boy, lol...