I started Zumba tonight, although it was only my first workout I love it.
I will be posting my results once a week, hopefully this keeps me motivated! If any one else is doing zumba you are more than welcome to join in posting your results. I will be posting every Friday evening.
I'm 5'8" and I am starting off at 158lbs.
Starting Measurements:
Waist:37.5"
Hips: 42"
Thighs: 25"
Bust: 38.5"
Biceps: 12.5"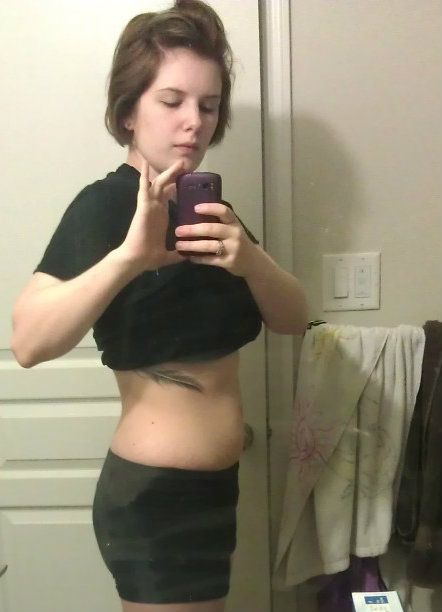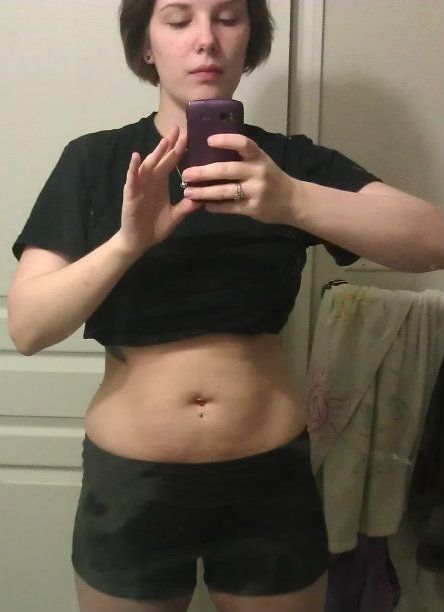 Current Measurements:
Weight: 156.3
Waist: 34
Hips: 41
Thighs: 24.5
Bust: 27
Biceps:12