So I'm getting my hair trimmed at Aveda this weekend and am thinking about doing a subtle ombre look JUST underneath my hair, very subtle. Not the "I dip-dyed my hair in a bucket of bleach and now it looks half orange" type ombre. It works for some, but I know I will get freaked out and be like "OMG WHAT HAVE YOU DONE?!?" if I did that to myself.
So anyways, here's me and my hair:
Sometimes I wear it this way....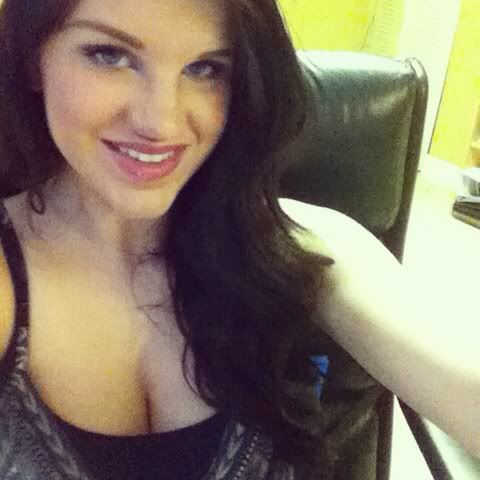 But mostly, I wear it like this.....
Here's what I like, but I want a more auburn color.....
And this is pretty, but of course, I don't want it THIS red....more subtle, mahoganey, auburn-y reddish....geez I make zero sense....
FINALLY!!! Kinda like this color for underneath!!
Ew, K-Stew
I think this is the first time I've seen her smile!!
K, so what do you think???