One is a children's birthday party on a VERY small budget.
So far we have:
sweet and sour meatballs
mostacolli (sp?)
She wants a veg ( I was thinking salad) and a fruit (drawing a huge blank here) and I was thinking maybe some french bread
The second is an ADULTS ONLY barbecue for a group of people I've never met and I want to impress them.
They're making chicken on the grill and I have four of these: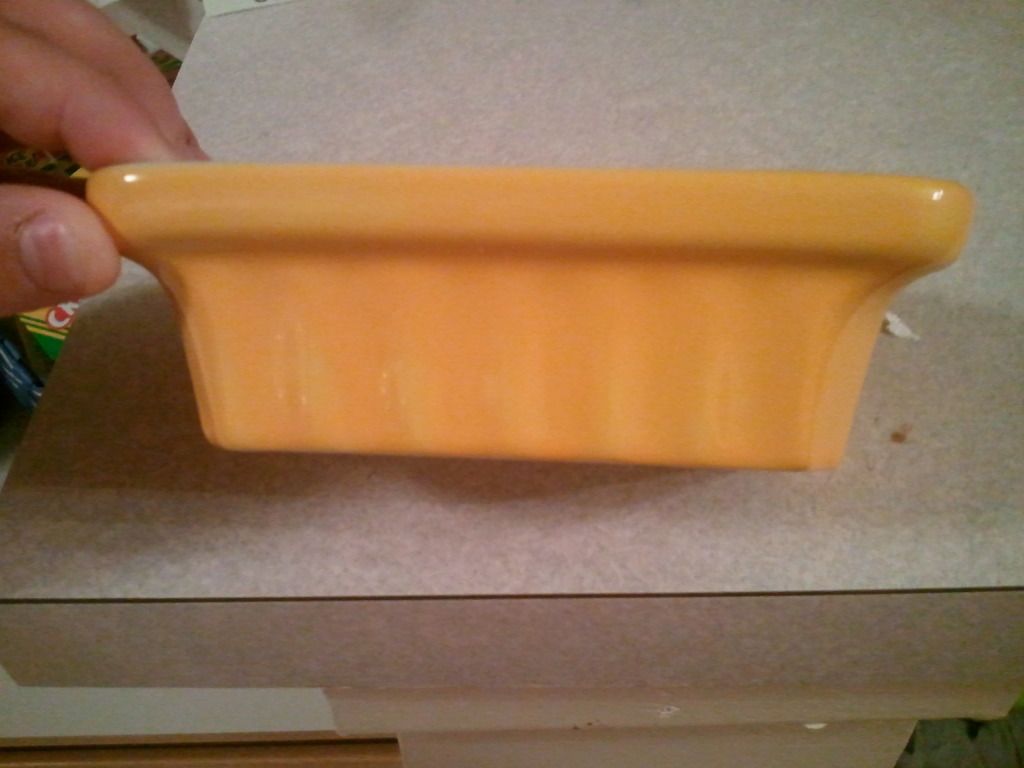 That I've been dying to use. I was thinking maybe different dips and chips? Ideas? Or if those are a bad idea, anything is good.