What do you think? I think I've put the red hair on the back burner because its hard to maintain. This blonde and pink combo is something I could keep up
I've set some weight loss goals for myself. After loosing 20lbs I'm going to color my hair and after loosing 50-60lbs I'm going to IRELAND!!!
So here's me now...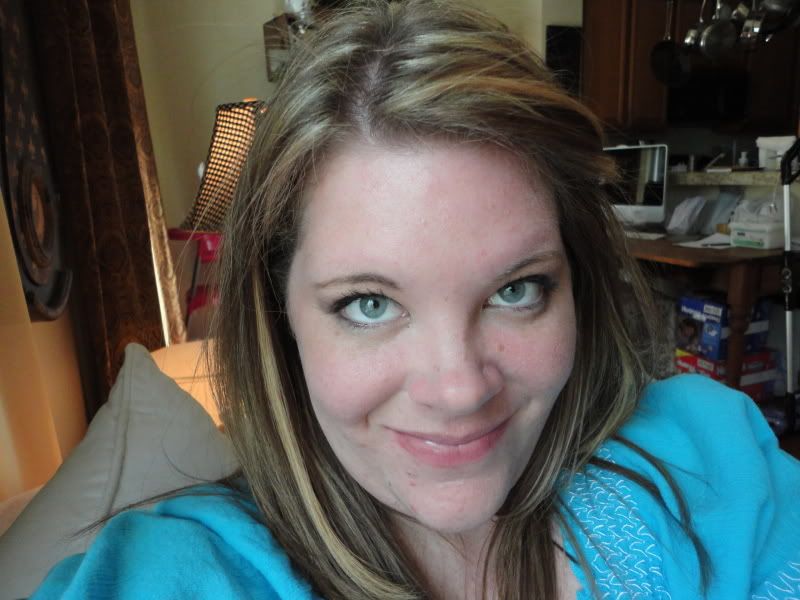 Here's the hair color I want...