So we had my daughter's first birthday party yesterday (she turns one in 2ish weeks) and of course she got tons of gifts. And all those gifts had cards.
I did this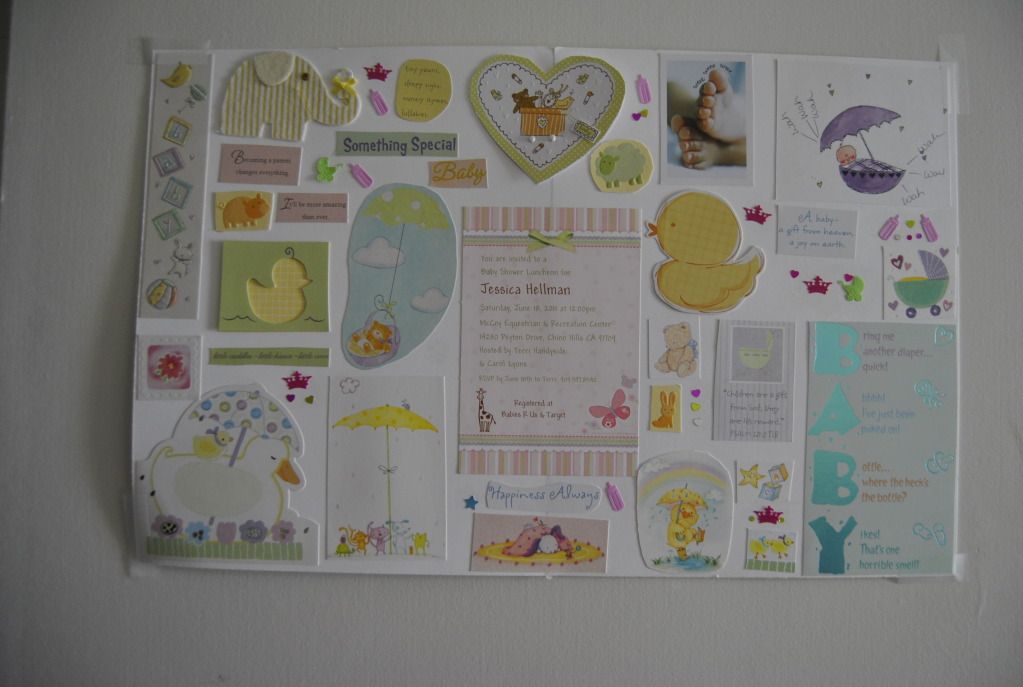 with the cards I got from my baby shower.
And I wanted to do something with the cards from her party. So, I did this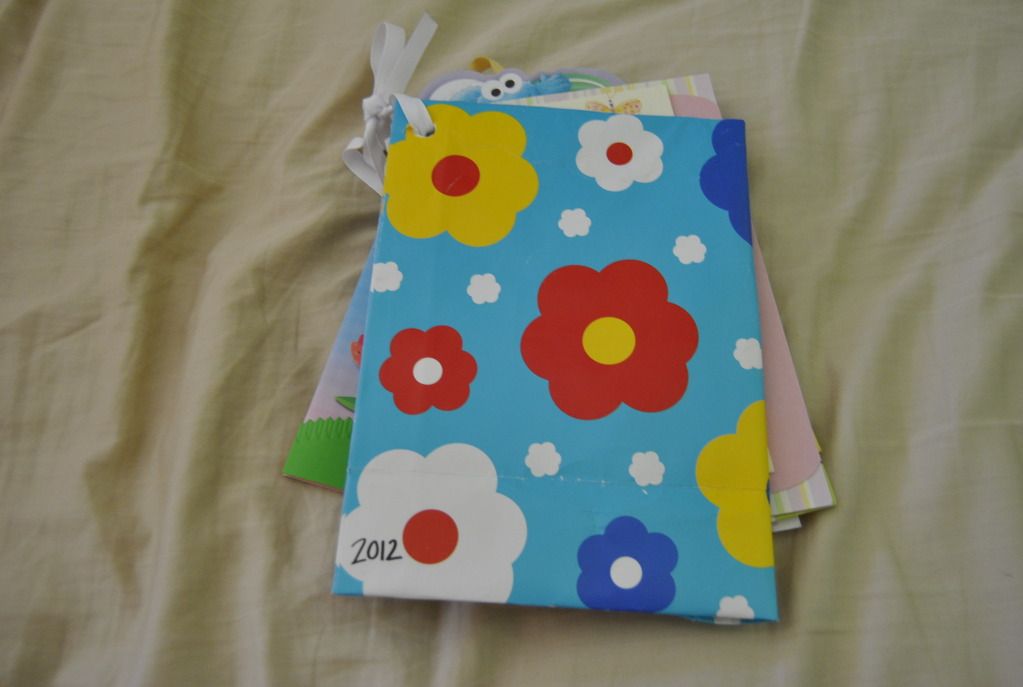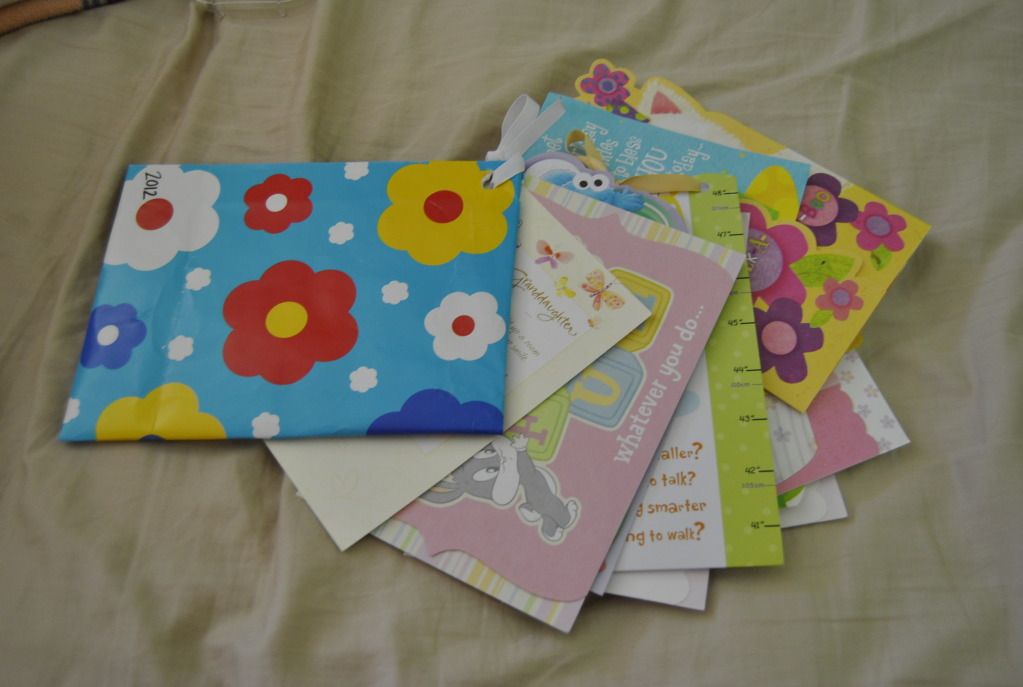 And it'll be tucked away in her keepsake box!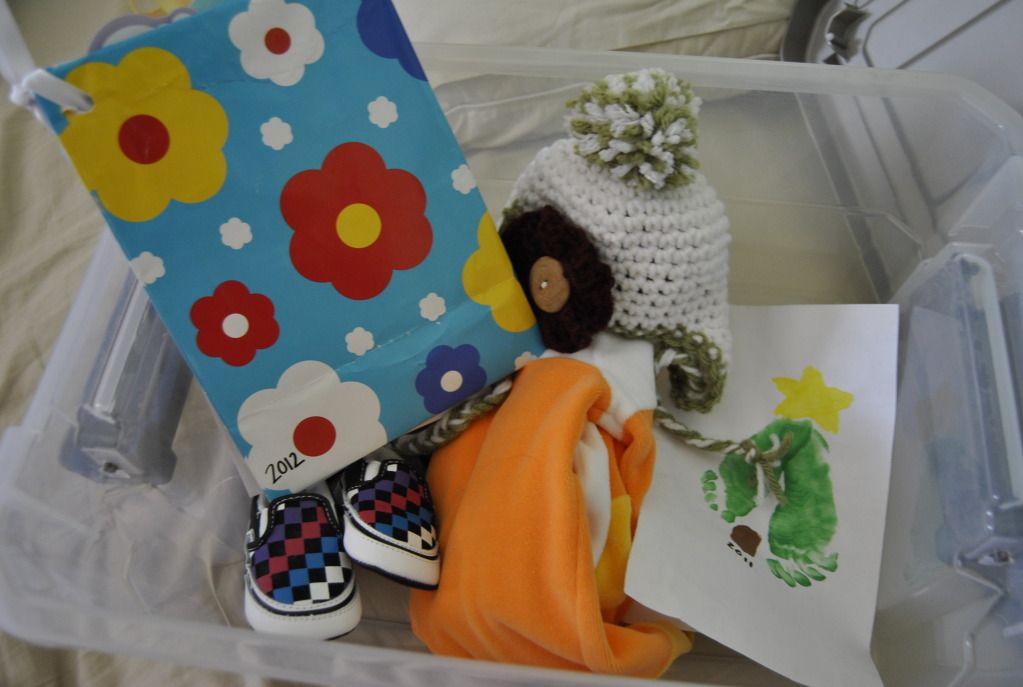 Just imagine this picture on the front of it.
Cuz I haven't had time to print them out just yet.
So super easy!!