I posted this in the Oct 2012 thread and am reposting it here since that thread moves so fast.
Ok, while I was out, I picked up enough orange yarn to crochet about 25 newborn hats. I know we were talking about matching hats for all the Oct. babies.
I will offer 3 different basic styles (Boy, Girl and Gender Neutral). If you want something different, I might be able to do it but it might cost a little bit more. These hats are pretty stretchy and will fit most newborns. The color in the pictures is a little off because of the lighting, I included a picture from the manufacturer that is far more accurate.
If you want one of these three, I will charge $5 each. That will mostly cover supplies and shipping to a continental US or APO address. Outside of this area, you will have to pay the difference in shipping.
I take payments either by paypal or snail mail and put you on the wait list for one as soon as payment is received. PM me for my info.
I figure I can do around 10 hats a week or so and mail them out every Friday.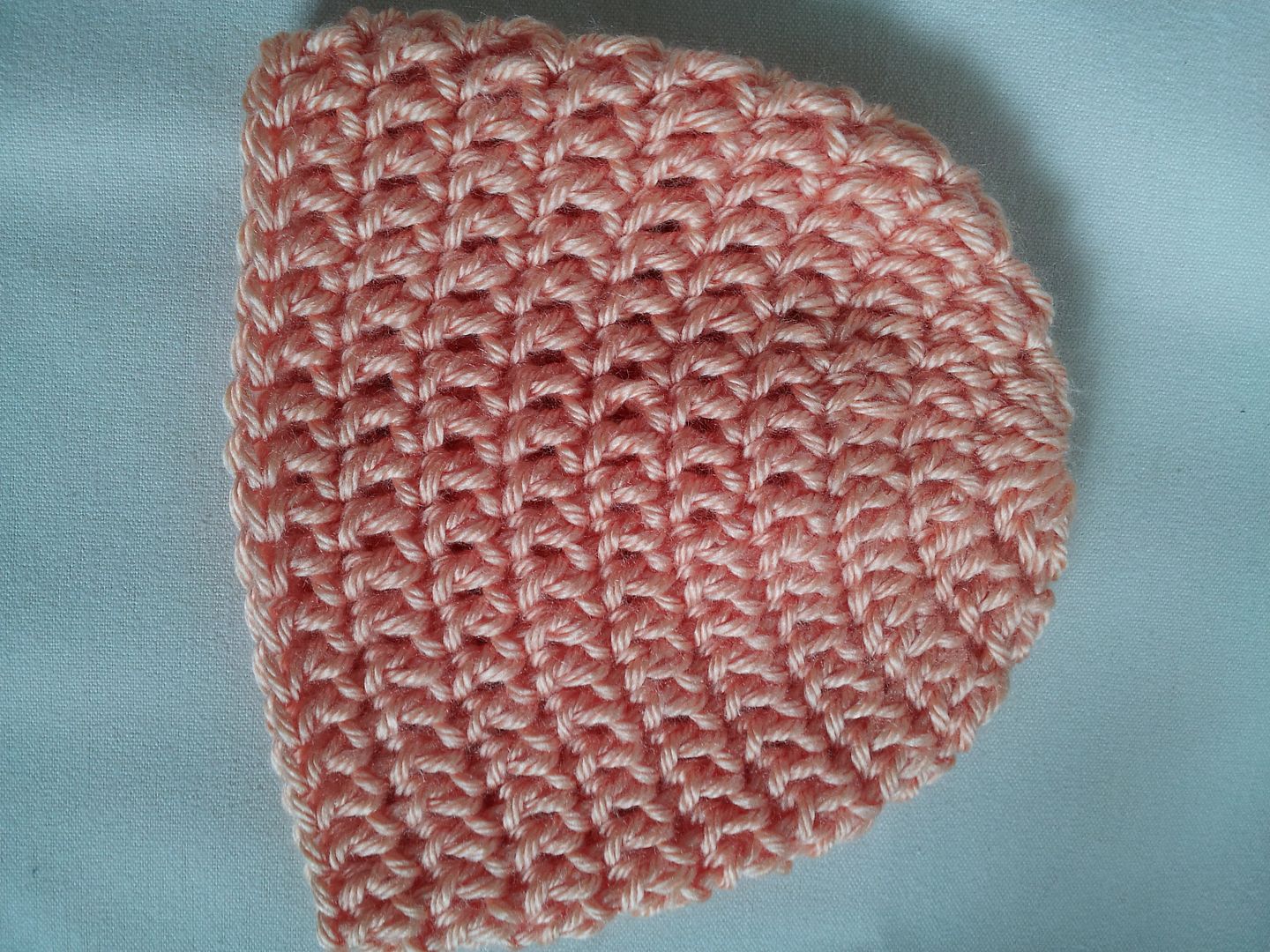 Gender Nuetral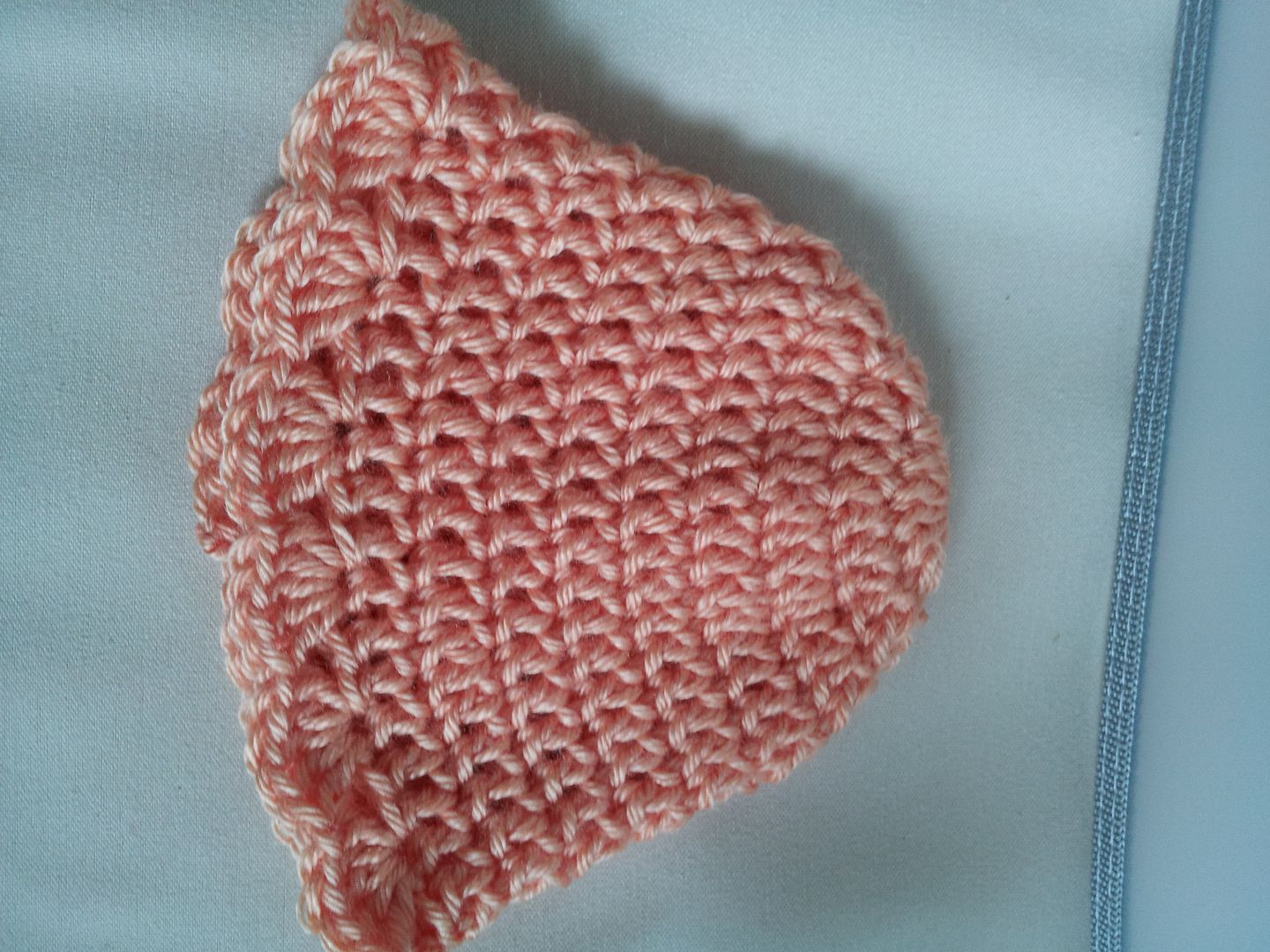 Girl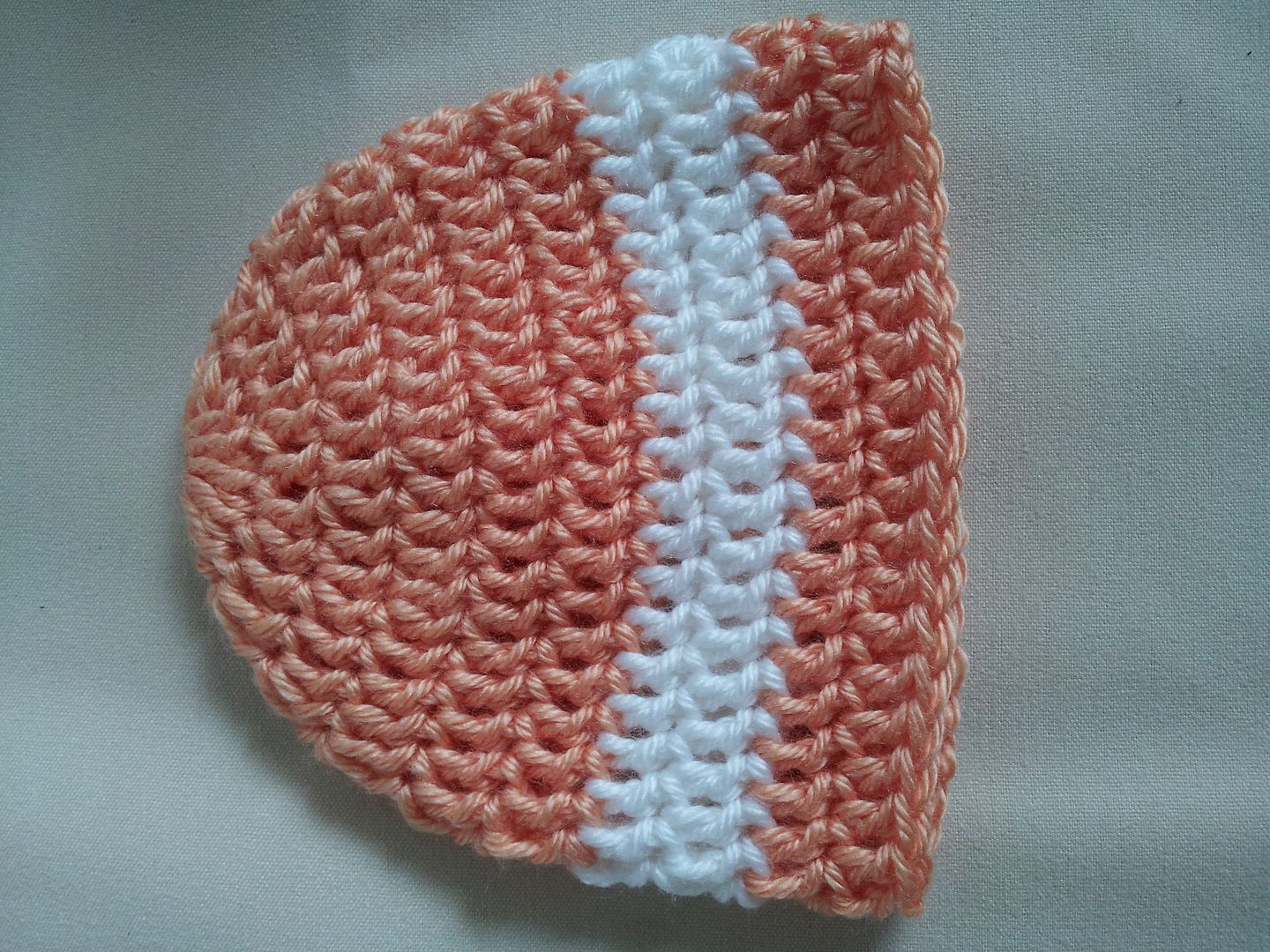 Boy
By special request, I can add a pumpkin stem to your hat for an additional $2.