I am going to bed. I have been up to late buying ribbon for hair bows as it is but I made out like a fat rat lol.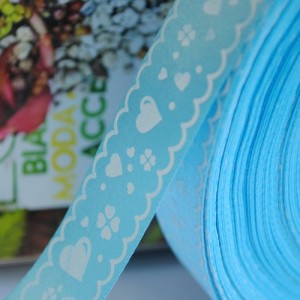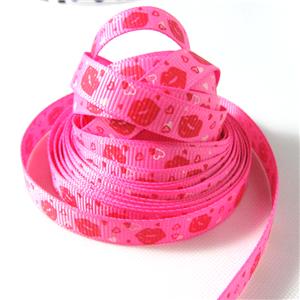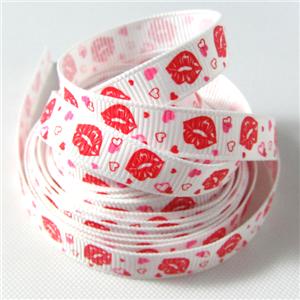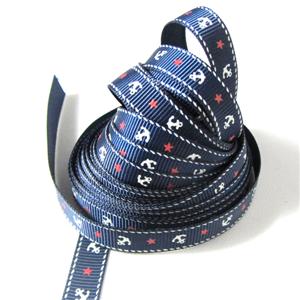 I got them all for less then $8. The Mario one being the most expensive but so worth it lol.
Plus i found a few that I am working on getting lol. Night ladies.