7 years ago today, my life was changed forever.
Even though I have no memory of the accident itself, I wouldnt have changed what had happened that day.
All of the pain and struggle.
14 days of not waking up and the results I still feel to this very day, in my mind, are worth it.
It showed me there's more to life than performing, my passion at that time.
I had depression and it made me realize that life is so very short... there's no reason to be so hard on myself.
The best thing that came from all of this? The man that stood by my bed side every waking moment.
Holding my hand while I was in a coma, not knowing when or if I'd wake.
Praying with my mother and consoling her along with the rest of my family.
On our 9 month anniversary, I woke when he brought roses into my room, and the long journey began.
He was there, pushing me to get better, being my shoulder to lean on, and being my voice seeing as no one could understand me at that point in time because of the sheering brain injury. Some how he knew exactly what I was trying to say.
That day and every single day, I know I am blessed.
I'm here, I can walk, I can talk, I can sing yet again, I am alive.
But most of all, that man that stood by my bed, not knowing if I'd ever be the same again and that never gave up hope. Now is my best friend, my husband, the love of my life.
And has given me the worlds best gift.
Our son...
Life can take a change that you might not think is positive.
Or that is so hard that even doing something so simple as walking, is the most painful thing you have ever endured.
Keep your head high.
Dont simply tell yourself it'll all be ok, believe it.
You're stronger than you believe and this is simply another bump in the road of life.
Never give up hope, always push on, and when you feel like its too painful to take a couple more steps forward...
Just think of where you started, you can do anything you put your soul into.
And to think.
7 years ago I lay in a hospital bed barely able to walk and speak.
I would have the most amazing husband anyone could ask for that has stood by my side through everything, the perfect son, and such a sense of pride and love every single time I look at them.
I am alive, but my heart beats out side of my chest and split in two.
I love you Mark and Marky, you two are the reason I breath....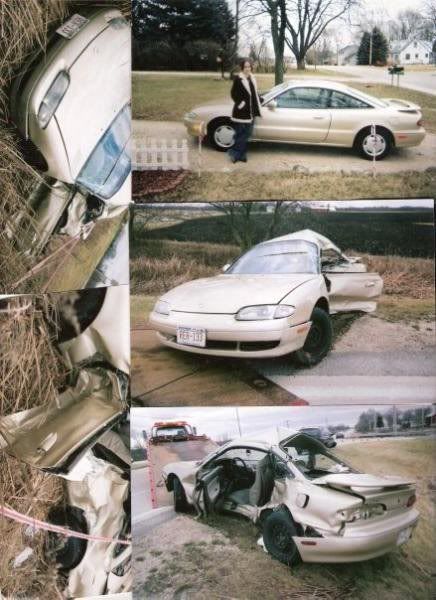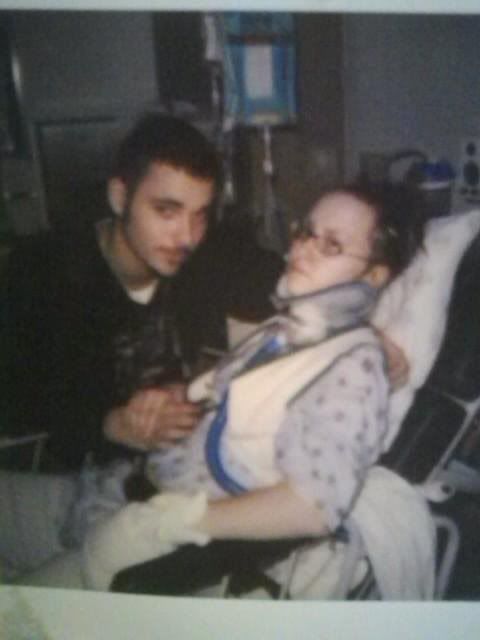 My life....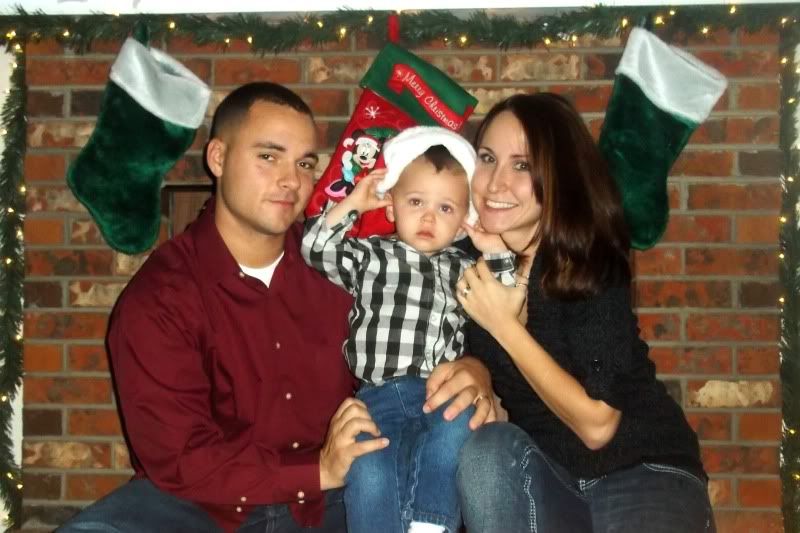 Thanks so very much for reading, and helping to celebrate this day with me, instead of morning it. It was the day that changed my life forever... and I wouldnt want it any other way.