Financial input on cloth vs. disposables:
http://www.diaperdecisions.com/pages/cost_of_cloth_diapers.php
Um-- no running to walmart in the middle of the night because you're out of diapers.
disposables contain the absorbant chemicals that they are using to soak up the nuclear fallout in Japan. I don't want that up against my child's butt, I'd rather wrap a piece of cloth around it and wash it when it's dirty.
and....cuteness factor? (not my kid, borrowed from google)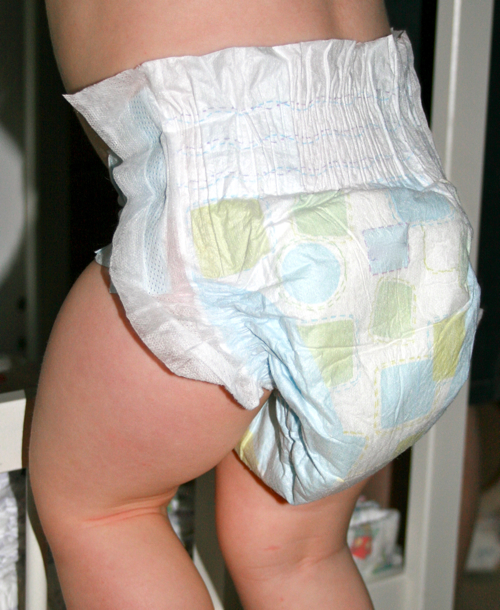 vs
(my kid in cloth)