- Any printable request will be finished within 24 hours.
-
Printables are made to a high quality.
- Please when requesting provide clear, large photos.
- I can make matching items e.g invites & thank you notes - if ordered at the same time a discount will be given.
- I work with the design until you are completely happy, payment is made once the design is exactly how you want it.
*Listed in the great sellers thread*
Prices -
4x6 = $2.50
5x7 = $3.50
10x8 = $4.50
Ticket Style = $2.50
Anything larger please PM me for prices
-I also offer Photography Watermarks - these come with a matching business card. They are made to the size which will fit onto a photo that has come straight off the camera - this means you can easily resize them to your needs without the looking stetched or grainy
I charge $15 for this.
Payment is made through Paypal (I am more than happy to invoice you if you would like)
Examples -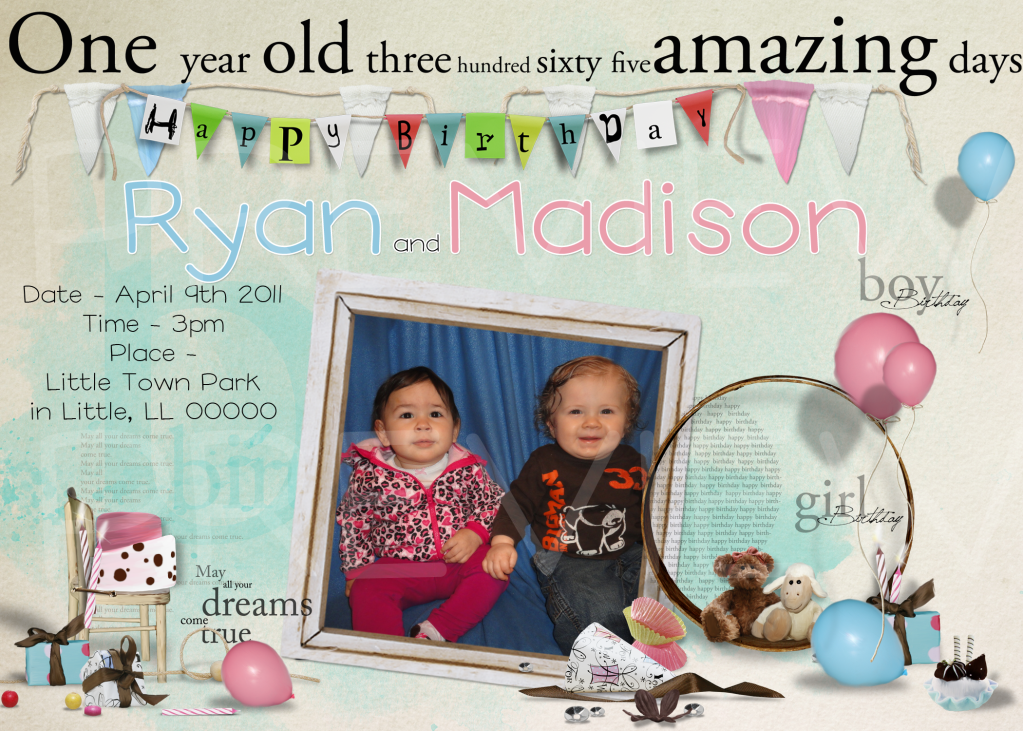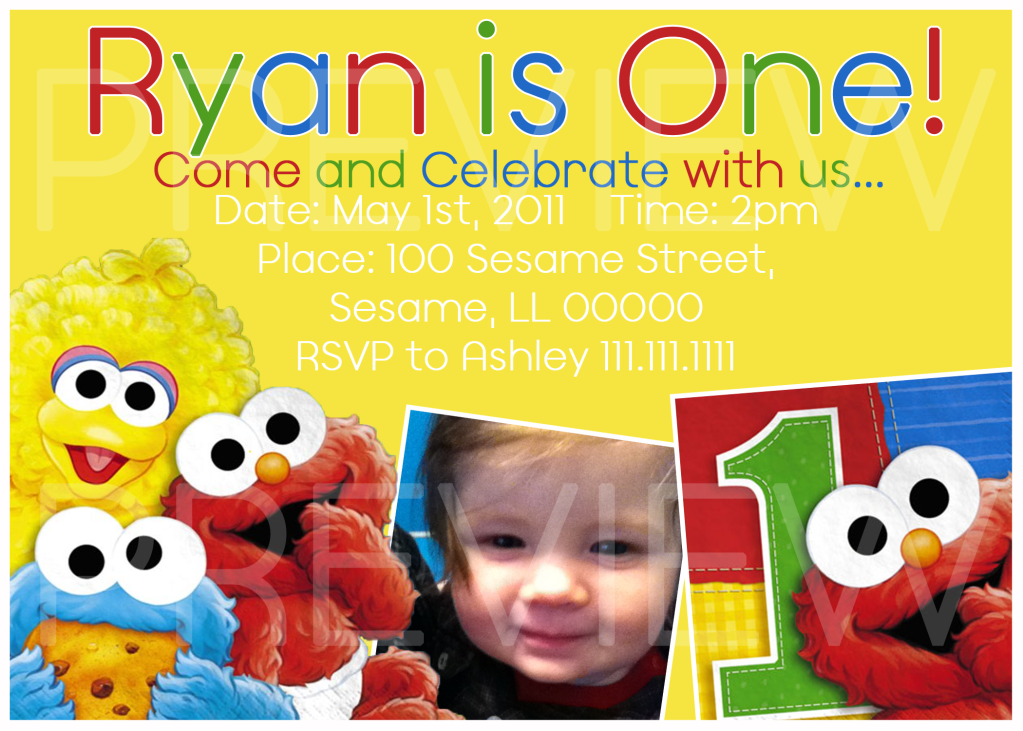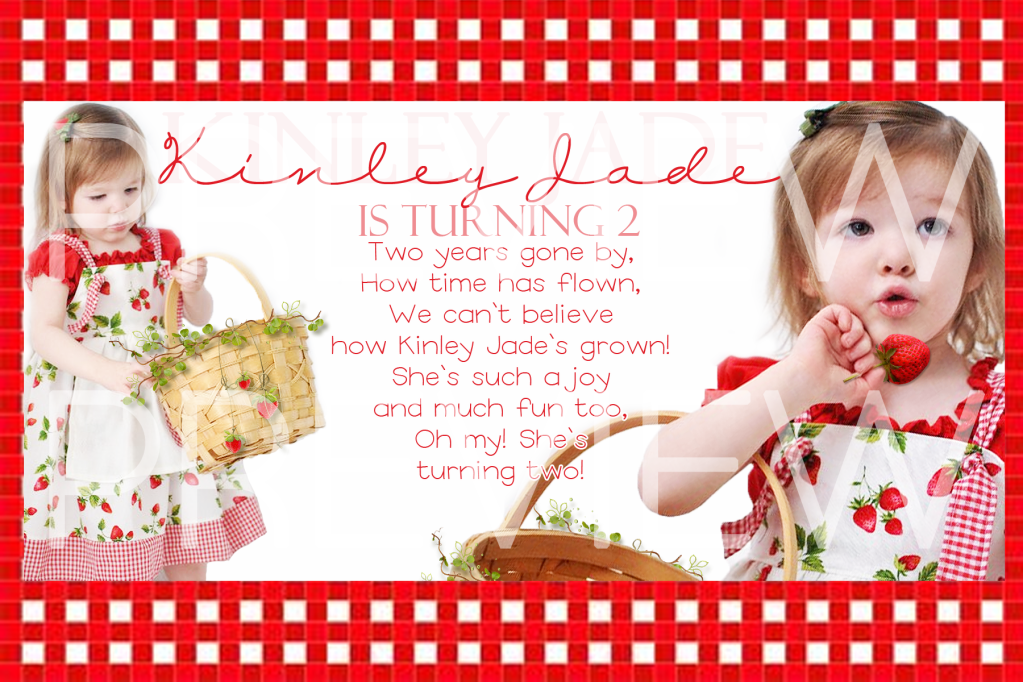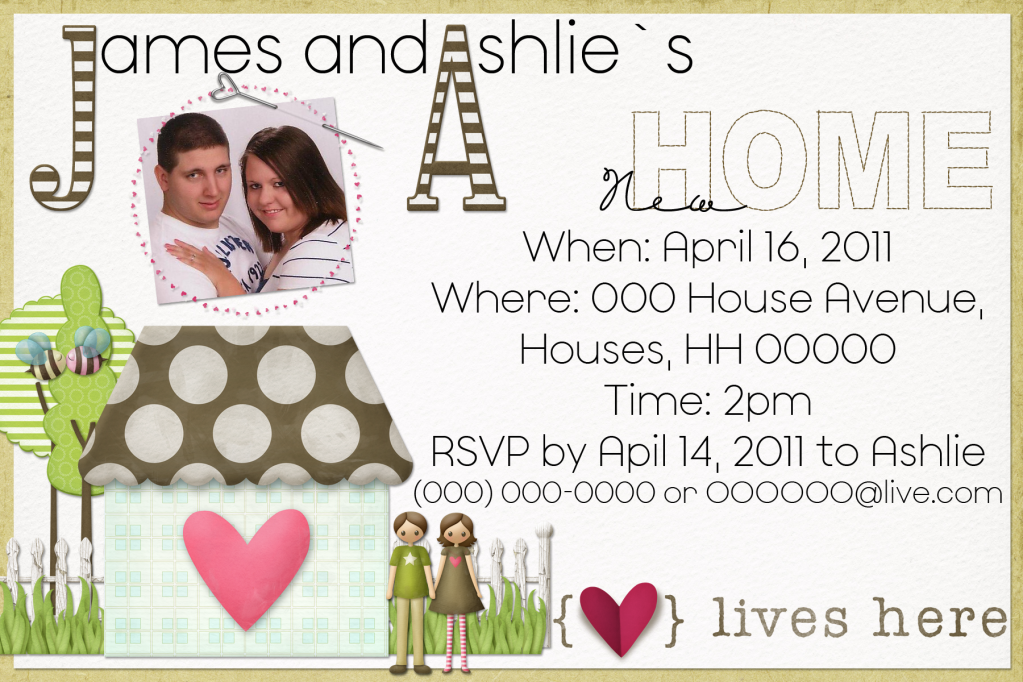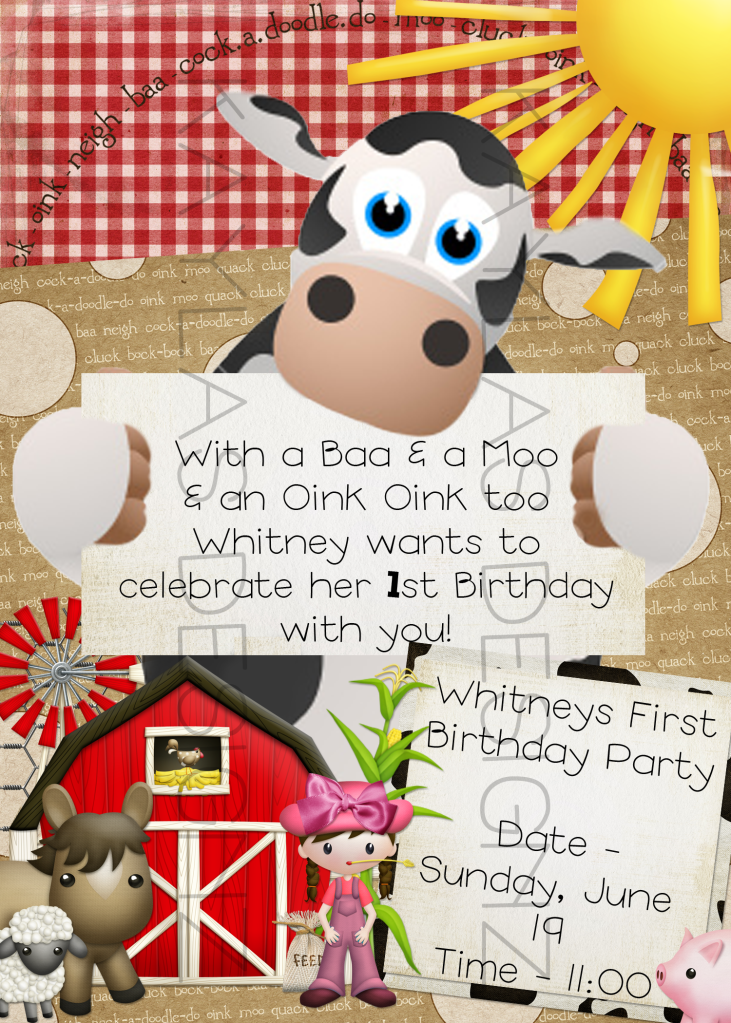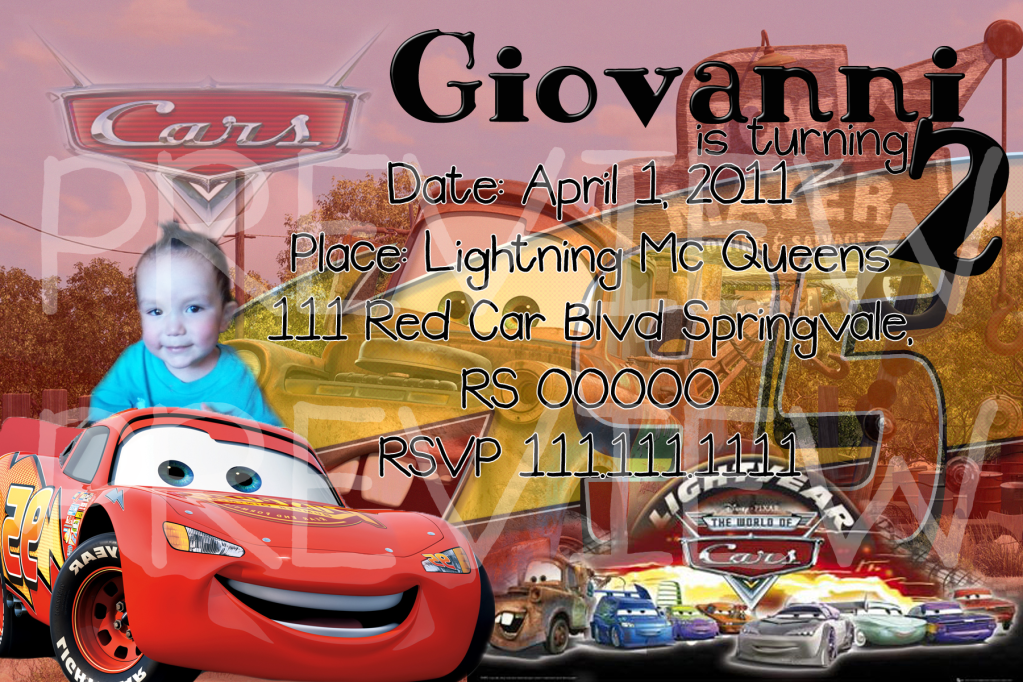 Siggies Can also be made at printable Size
Examples of my siggies -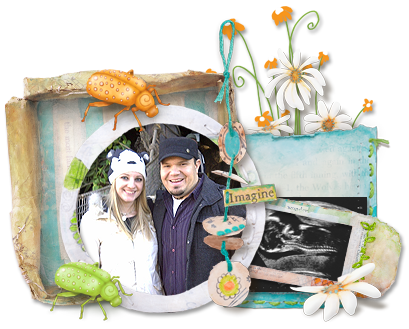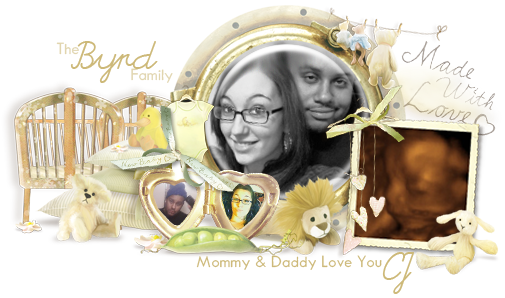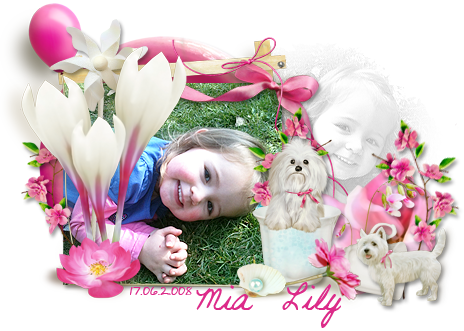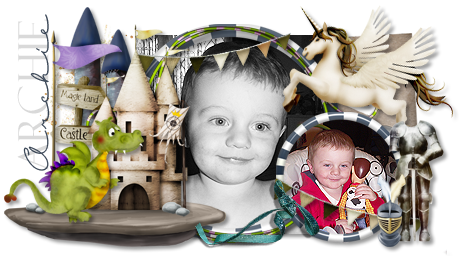 Photography Watermark Examples -